We've known for quite some time that the Las Vegas real estate market is changing. The sky-high prices and ultra-fast sales of the pandemic era weren't sustainable and buyers facing cutthroat competition took the brunt of the pressure.
While other markets cool, the Las Vegas luxury real estate market is hotter than ever.
What's happening in the Las Vegas luxury market?
The Las Vegas luxury real estate market simply isn't responding to rising interest rates in the same manner as other categories. Sales numbers for homes above $1M are still rising. According to a Las Vegas Home Builders report, closings of homes in the luxury category are 16% higher than they were in 2021. Comparatively, Redfin reports that the number of sales in the overall Las Vegas market has dropped 41.2% year-over-year.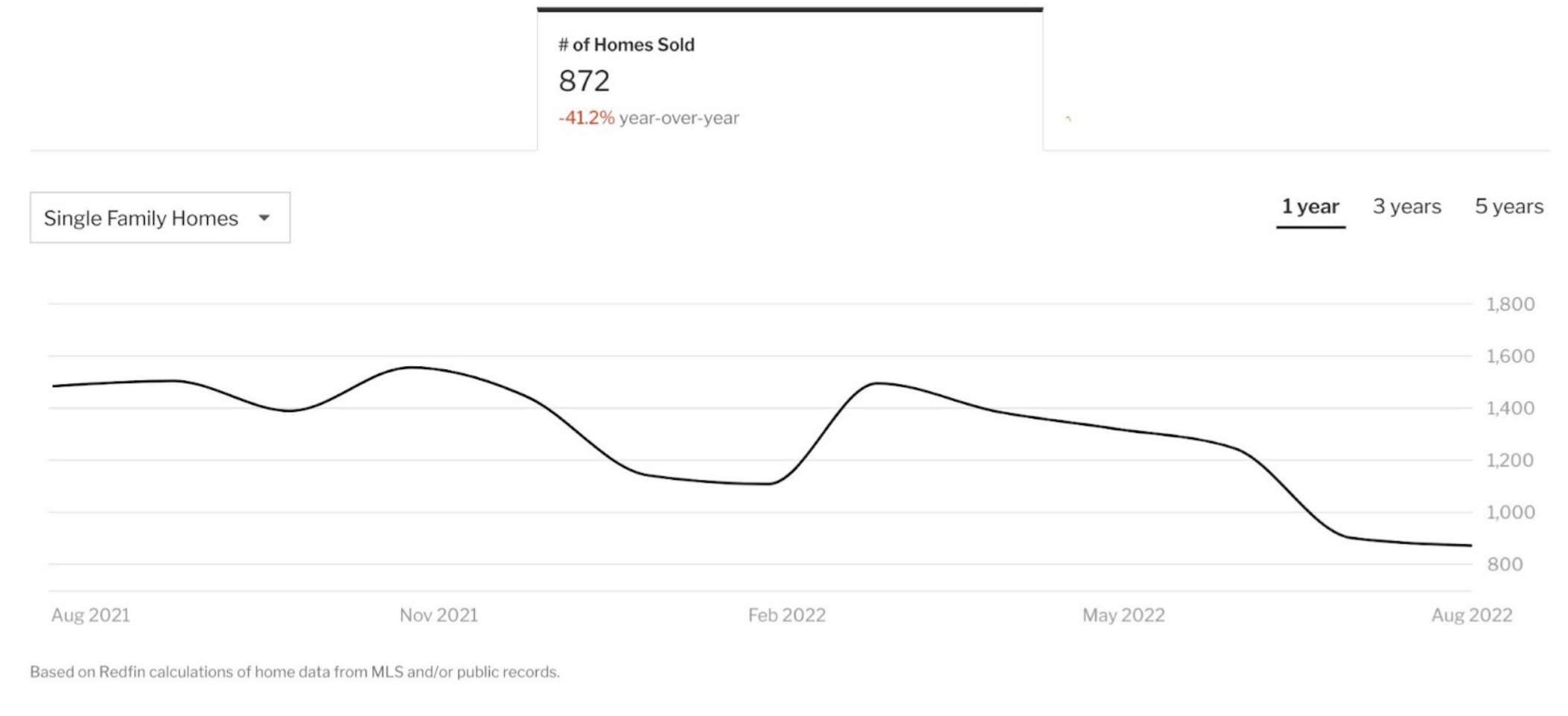 Home value predictions also show a discrepancy between categories. Norada Real Estate Investments forecast that overall home values will rise 3.9% in the next year, but according to Luxury Homes of Las Vegas, home values in the luxury market will rise 9.7%.
Why aren't luxury sales slowing?
Las Vegas luxury home sales haven't cooled as much as overall home sales for a couple of reasons. The first is that luxury buyers are not as affected by the changes causing other real estate categories to cool. Inflation and rising interest rates greatly impact the average buyer, driving monthly expenses beyond the point of affordability. Luxury home buyers have more resources and aren't as affected by these changes. As Blue Heron CEO and founder Tyler Jones recently said, "If you're going to buy a multimillion-dollar home, and interest rates go up a point, that's not going to stop you from buying the home."
The second reason is that luxury homes tend to be in desirable areas with low inventory. Competition in these areas is steadier because people want to live there, which means homes are quicker to sell and less likely to face price reductions.
Buy or sell a luxury home with the Joe Taylor Group.
Looking for your next luxury home? We'll find it for you. The Joe Taylor Group is Las Vegas born and raised, and we pay close attention to your wants and needs to find the perfect home for you. Whether you're looking in the amenity-filled Summerlin, the spectacular Lake Las Vegas, or somewhere in between, you can count on us to find nothing less than your dream home. Fill out the form below to get started.
Thinking about selling? Take advantage of the still-hot luxury market and list with the Joe Taylor Group. We have a full suite of seller services to make your sale a breeze, including stunning professional photography, multi-avenue marketing, and a network of contacts you can only build through experience. Get the most for your luxury home—get in touch to get started.
Looking for a luxury home of your own? Send us a DM and we'll help you find your dream home!