The answer will depend on your unique situation, but if the following three things apply to you, there's a good chance that the smart financial decision is selling your Las Vegas home now.
1. You've lived in your home for at least two years
For selling your primary residence to be a smart financial decision, you need to have lived there for two years first—and many experts recommend at least five. Why? Because for primary residences, real estate works best as a long-term investment. Holding onto your home for at least two years will help ensure that appreciation covers hefty transaction costs, and it'll also exempt you from capital gains taxes, while staying for five or more helps you build equity.
Capital gains tax is the fee paid when you make a profit on an investment—such as the profit from a home sale. It applies to most investments, and the rate varies. Right now, if an investment is held for more than a year after its purchase, capital gains tax is assessed at 0%, 15%, or 20% depending on your tax bracket. If the investment is held for less than a year, the profit is taxed as normal income.
Note that these are the rates under the federal tax code. In Nevada, there is no state or local capital gains tax.
The good news is that you can avoid capital gains tax in real estate pretty easily. You don't have to pay this fee if the home you sell is your primary residence and you've lived in it for two years or more. They don't have to be consecutive, but they must be full calendar years.
Another reason to keep your home for two years or more before selling are real estate's high transaction costs. For sellers in Nevada, these include closing costs and real estate commission—which you don't want to skip. A real estate agent will earn 5-6% of your home's sale price in Las Vegas, but they'll net you 30% more on the sale, not to mention the guidance, expertise, and other services they'll provide.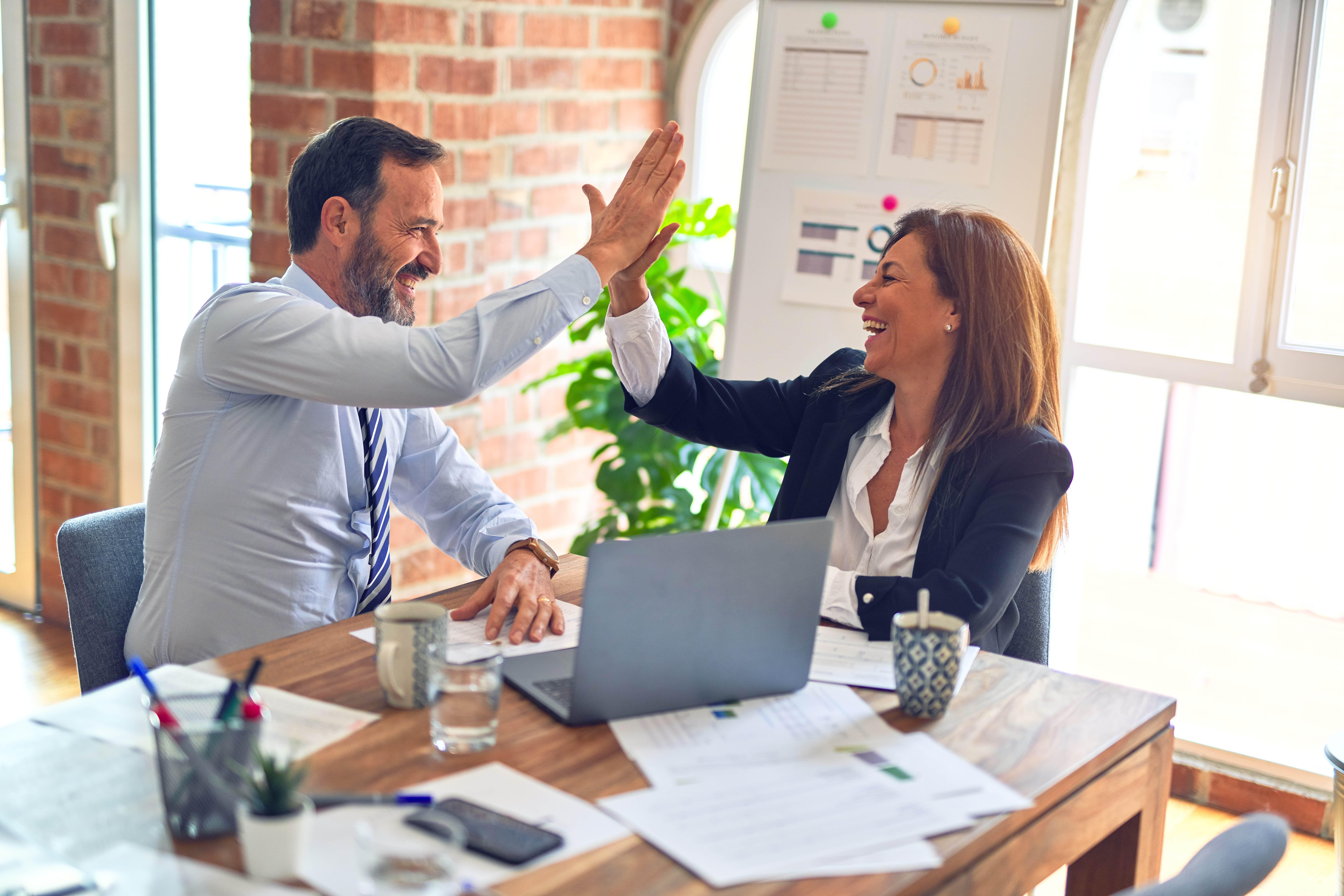 When you buy and sell within a short period, you don't allow the home's value to appreciate enough to cover those transaction costs, which could be bad news for your ROI.
Staying in your home for several years will help make sure that appreciation covers those expensive transaction costs. Home values in Las Vegas have risen 33.6% in the last year, but that number isn't typical and it's not expected to last. Average historical appreciation rates are 3-5% per year, which is why keeping your home for two years allows appreciation to reduce the impact of buying and selling on your bottom line.
Home values generally rise over time, but did you know that if you're not maintaining your home well, it's actually depreciating? Damage from neglect and aging reduces a home's value by as much as 10% when it's time to show, so it's important to prevent it. Repairing your home, maintaining landscaping, and upgrading dated finishes will help prevent depreciation, while renovations to add square footage, enhance curb appeal, and improve energy efficiency will make your home's value rise faster.
Everyone wants their home value to keep rising, but appreciation plays a couple large roles in determining if it's a good financial decision to sell your home. Besides covering transaction costs, appreciation coupled with paying down your mortgage results in equity.
2. You've built equity in your home
Equity is the difference between what your home is worth and how much you still owe on your mortgage. It's also the amount you'll receive in profit when you sell (minus the fees), so the more equity you have, the better.
You can build equity through appreciation and by making mortgage payments—especially if you pay a little extra each month. Anything extra you pay beyond the minimum required payment goes directly to the principal of your loan. This means you'll pay less over the life of the loan and that you'll build equity faster.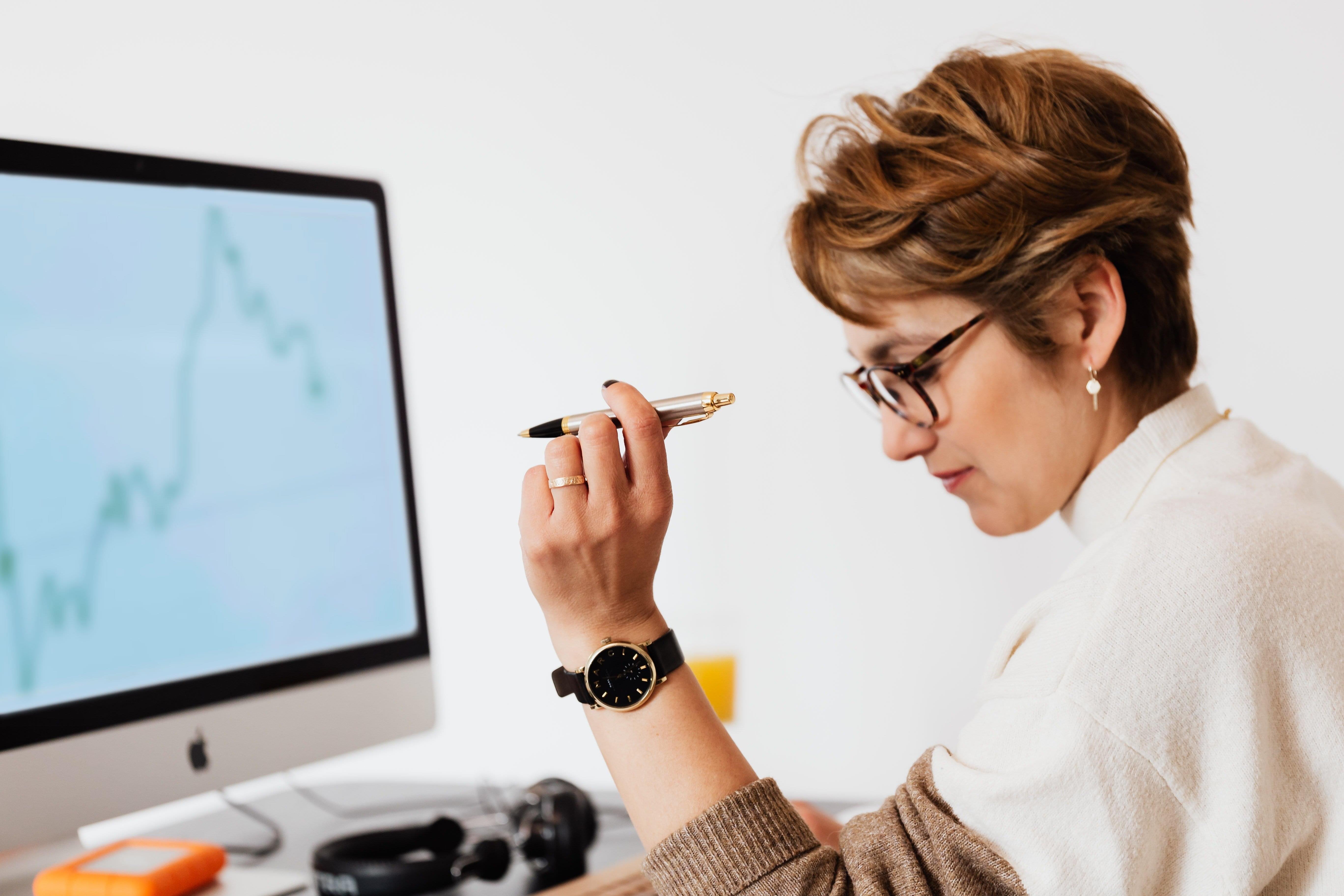 If there's no difference between what you owe on your mortgage and your home's value, or if you owe more on your home than it's currently worth, you don't have equity. In those cases, you won't make a profit on your home when you sell it, so selling isn't a smart financial decision.
But if you've spent the last two years living in your home and building equity, this could be a really good moment to sell. Why? The market.
3. You're prepared to navigate the market in your area
Market factors you should know about include static influences like location, as well as variable ones like supply, demand, and interest rates. Do a little digging in your market and try to discover if those factors have created a good moment for sellers in your area.
What should you look for? The two easiest ways to determine if you're in a seller's market are to see how fast houses are selling and for how far over asking price.
Pick your favorite real estate search tool and search for recently sold homes in and around your neighborhood. To get the best gauge of your situation, look extra closely at homes comparable to yours in square footage, number of bedrooms, and level of finish (is your home luxury or economical? Has it been updated recently?). Now look at time on market and final sales price.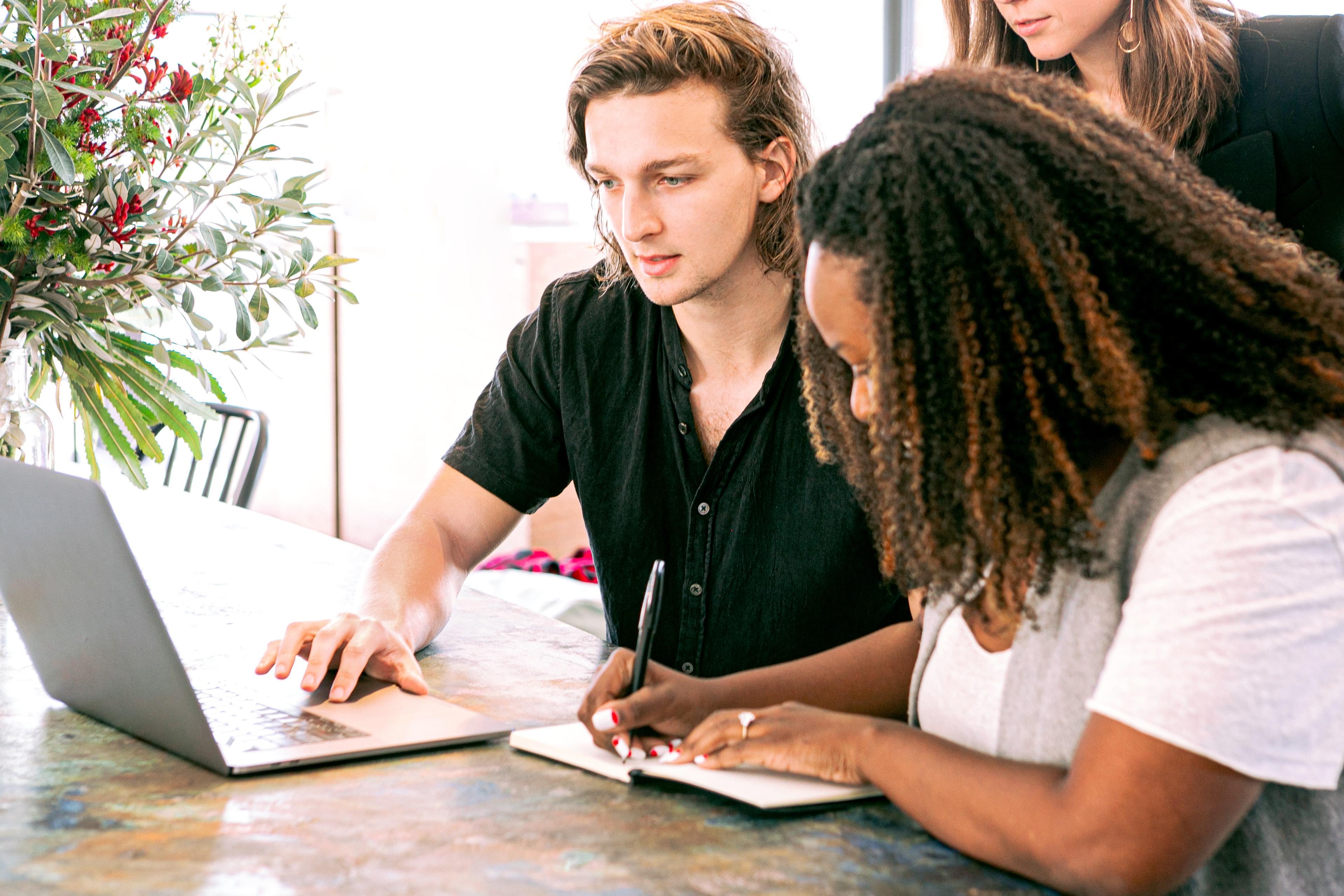 In a neutral market, houses stay on the market for a month to a month and a half. If most homes in your area are selling much faster than that, it's a good sign you're in a seller's market. Similarly, if houses comparable to yours are consistently selling over the original asking price, buyers are probably facing more competition, and your market is favoring sellers.
Las Vegas is currently in a hot seller's market, but it is starting to show signs of cooling. Average time on market is 14 days, and approximately 60% of homes sell over asking price. However, inventory went up around 3% since last month, while the number of home sales actually dropped by almost 6%.
The bottom line? If you're thinking of selling, and you've determined that it's a smart financial decision, now is a good time to move.
4. You have an expert real estate agent
But you don't have to make that move on your own—and in fact, you shouldn't! Instead, hire an expert real estate agent from the Joe Taylor Group to strategically position your home in the market and sell it for top dollar. We provide top of the line services and a comprehensive marketing plan to make sure your home gets in front of the right buyer. We also take the headache out of selling with honest assessments, transparent communication, and a get-up-and-go attitude.
To get an analysis of your unique situation from one of our expert real estate agents, please reach out.
If you're having trouble navigating this seller's market and would like more expertise from one of our agents, contact us today.