As the fall season steadily approaches, the market in Las Vegas is shifting. Homes are staying on the market longer, buyer competition is waning, and inventory is rising.
In other words, the market is slowing down. But if you're a buyer, this is an ideal time to start shopping for your dream Las Vegas home.
If you have a $500K to $700K budget in Las Vegas, you have more options than most. With so much available to you, how do you choose a location?
If you know what kind of home you want, take a look at what's selling in your price range in different Las Vegas neighborhoods, and choose one that suits you. Conversely, if you have a location in mind, find out if your budget will provide a home there that hits everything on your must-have list.
Not sure where to start at all? No worries. We've broken down three different areas in Las Vegas to give you an idea of what's selling in the $500K to $700K range.
Summerlin encompasses smaller areas known as Summerlin South, Summerlin West, Sun City Summerlin, and Downtown Summerlin. Homes here are sophisticated and well-landscaped, while the wide streets are clean and quiet. Detached, single-family homes and townhouses are both common, and most feature classic stucco in that gorgeous desert style.
In Summerlin, you'll find great schools, master-planned neighborhoods, and a strong sense of community. While the majority of the area is residential, you'll have easy access to hiking and biking trails, big box stores, and a variety of upscale small businesses. Green, tree-filled parks are prevalent, with great spots to take the kids for a walk or hang with friends.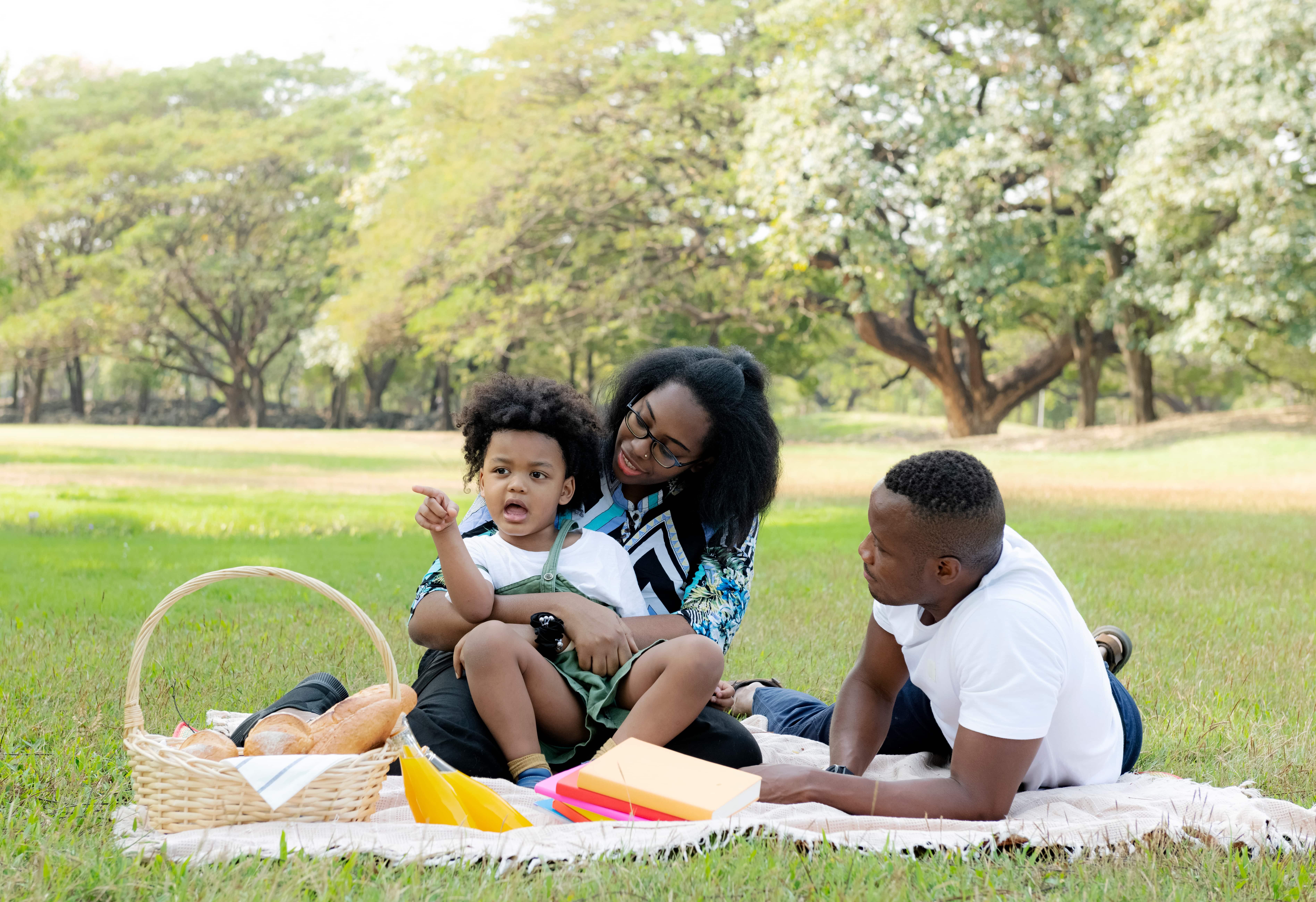 2- and 3-bedroom, 2-bathroom homes around 1,600-square-feet are common on the lower end of the $500K to $700K price range. You'll find homes in a range of aesthetic states, from needing that old carpet removed to completely upgraded with the latest trendy finishes.
As we near $700K, homes in Summerlin grow bigger and more beautiful still. There are many custom-built homes in this range, with unique architecture and clear attention to quality and detail. 4-bedroom, 3-bathroom homes around 2,000-square-feet are common, but you can find larger if you look.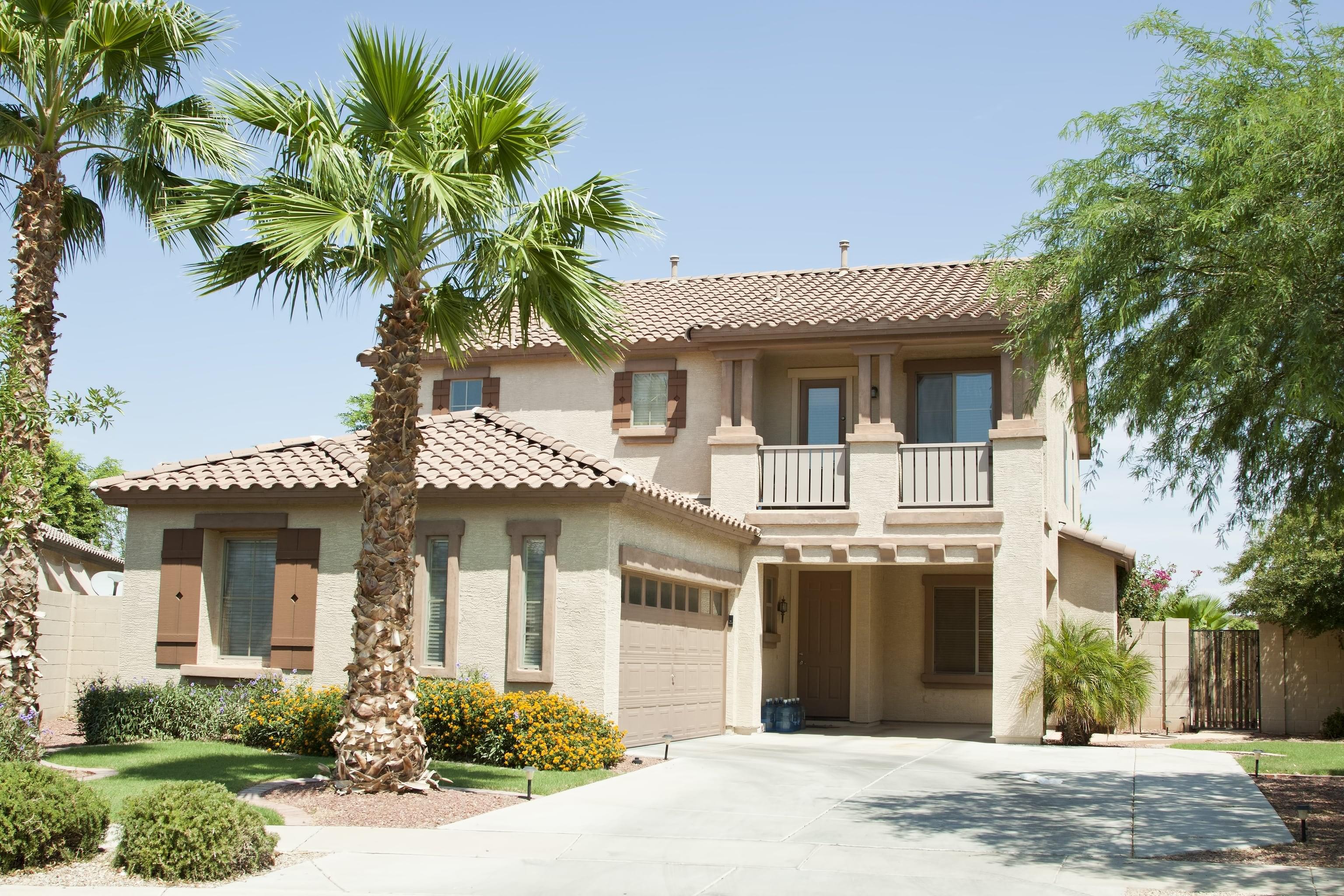 When we say downtown, we're not talking about the Strip. Downtown is the historic heart of Las Vegas, and it's located between the I-15 and the 515, north of the University District. This area is home to several classic casinos as well as art museums, quirky theaters, tasty restaurants, and glamorous shopping centers. Downtown Las Vegas is home to the Arts District and is a favorite of young professionals and artists alike for its affordability, convenience, and thriving nightlife.
The majority of detached homes in this area are in a lower price range—around $400K for a fully updated, 4-bedroom, 3-bathroom home. Between $500K and $700K, you're looking more at luxury, top-floor condos with spectacular views and resort-like community amenities. Think high-rise buildings fully equipped with state-of-the-art gyms, pools, security and concierge services, tennis courts, pet parks, and more.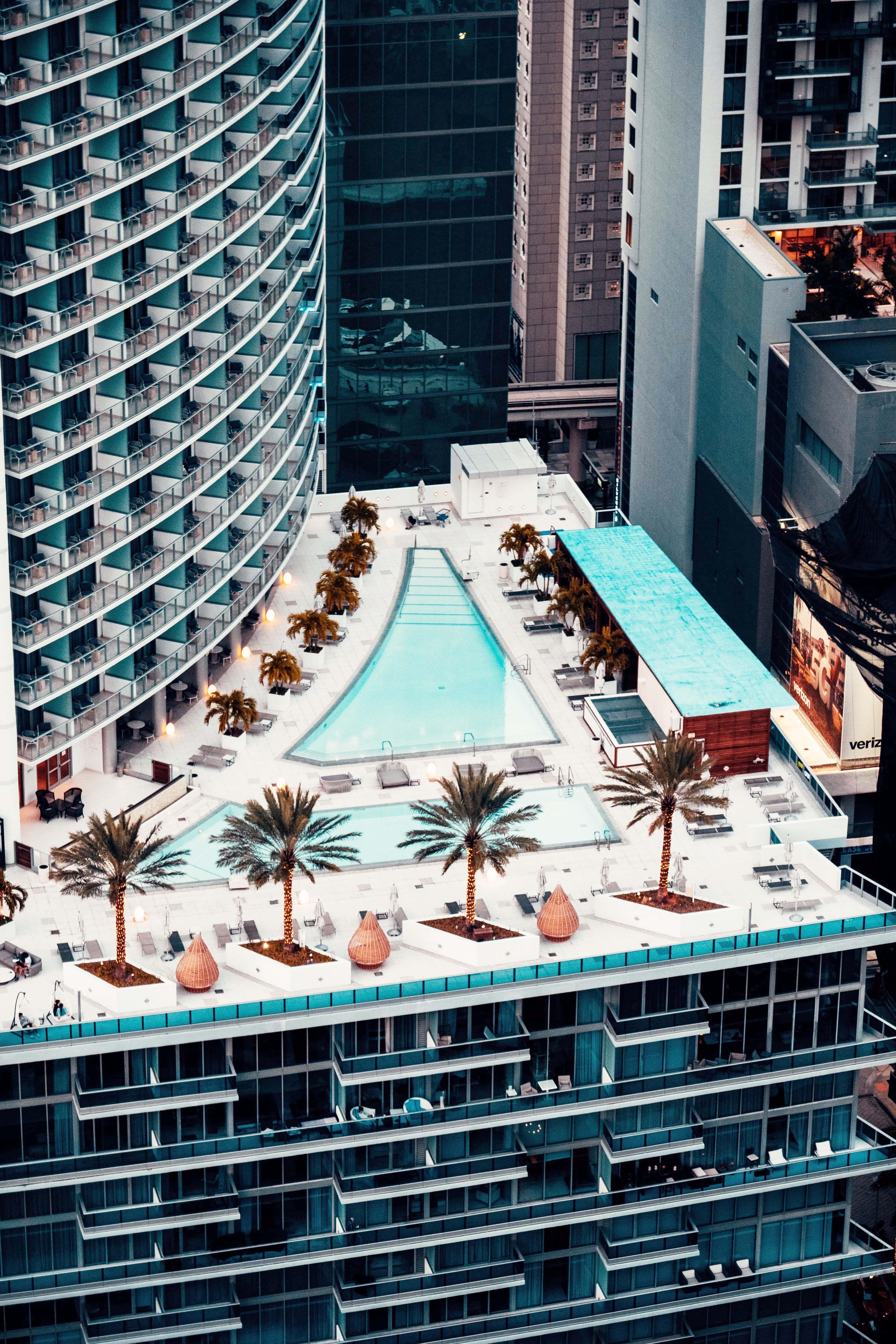 North Las Vegas is a fast-growing suburb that sits—predictably—at the north end of the Las Vegas Valley. Outdoor enthusiasts will love living here because the area contains many parks and hiking trailheads and offers easy access to the Lake Mead National Recreation Area and the Desert National Wildlife Refuge.
North Las Vegas is also home to the Las Vegas Motor Speedway, Nellis Airforce Base, and many restaurants, theaters, and events perfect for those seeking entertainment (minus the tourists).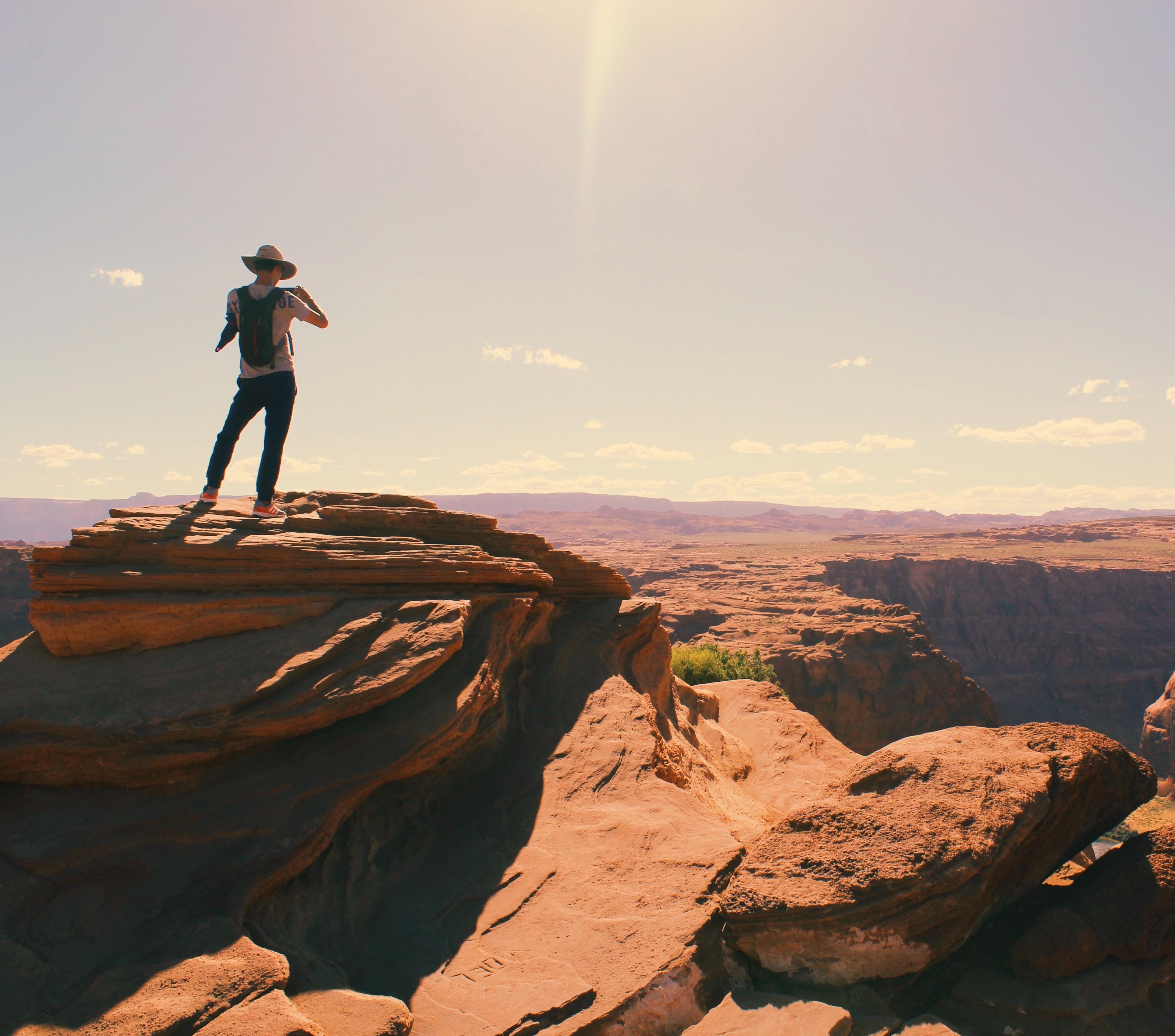 On the lower end of the $500K to $700K price range, you can get a 4-bedroom, 3-bathroom, 2,500-square-foot, single-family home fully updated with mature landscaping and nice finishes. Because this is an up-and-coming area, prices are currently lower but are expected to rise quickly.
Closer to the $700K mark, you're looking at 5-bedroom, 4-bathroom, 3,500-square-foot homes, equally beautified—with many new construction options available. Well-maintained swimming pools are a common feature, as well as large lots and multi-car garages inside gated communities.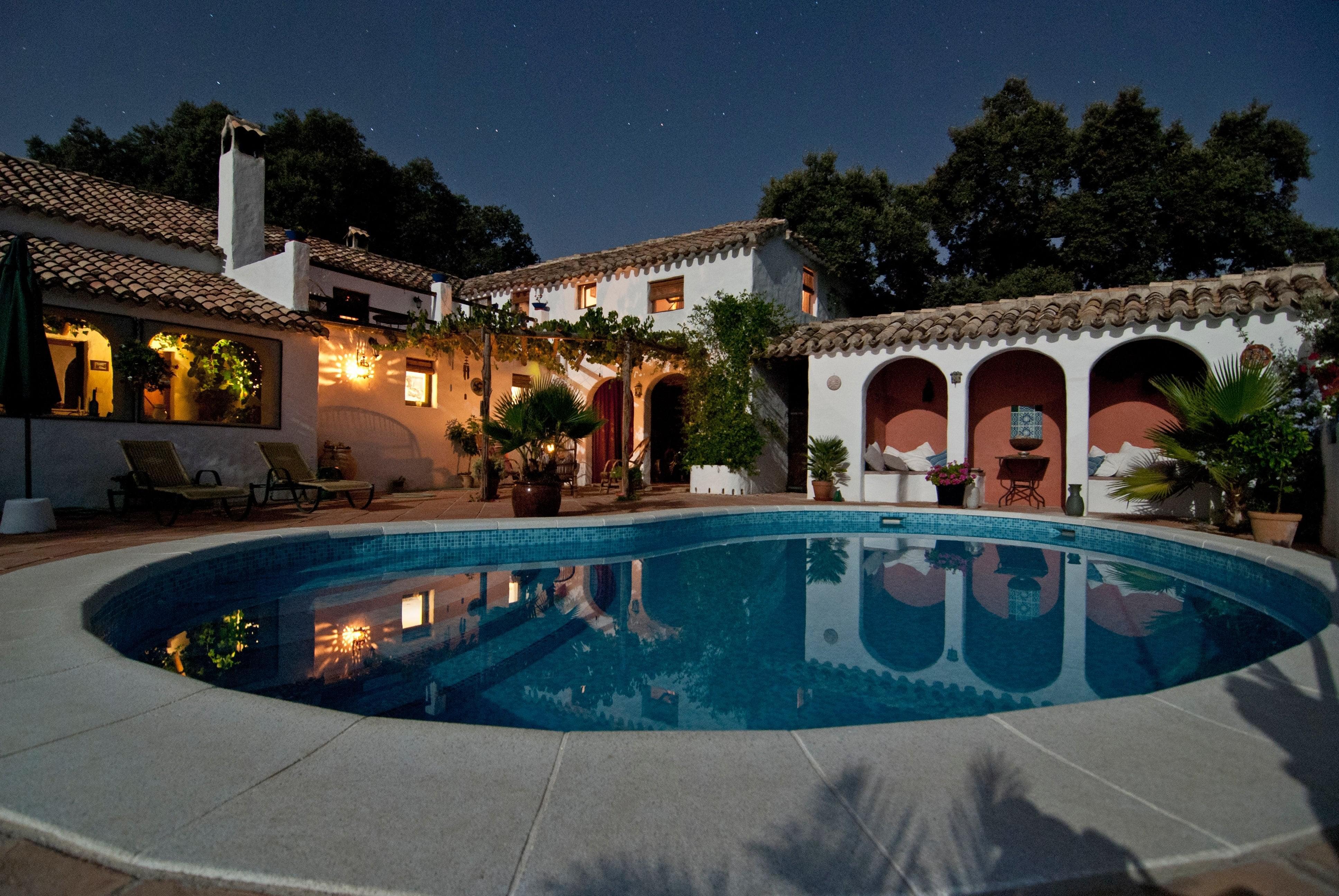 Which area is right for me?
If you're not sure which Las Vegas area is right for you, reach out to a member of our team. Our expert real estate agents can help you find the perfect home in your price range in a neighborhood that meets your all of your needs. We can't wait to help you make your homeownership dream a reality.
PS - If you need to sell before you buy, you've come to the right place. Our team knows Vegas better than any algorithm ever will. Shoot us a DM and we'll send you a free, comprehensive home valuation, so you can know exactly where to focus your next home search.