When you think of Las Vegas, bright lights, endless entertainment, hot weather, and beautiful scenery may come to mind. The home styles tend to reflect the city's luxurious lifestyle and cater to the Southwestern location.
Whether you're buying, selling, or building a house in Las Vegas, its style will likely fall into one of these four categories. Otherwise, you may be uncomfortable living there or unable to sell it when the time comes.
For instance, a brick house isn't going to fare well in a place like Vegas, since it holds in heat and stylistically, it won't fit in as well with its neighbors. Additionally, dark paint on the outside of your home isn't going to cut it.
The following are the four most common home styles in the Valley. Check them out so you'll know what your home is and what kind of home you'd like to buy!
Decadent and perfectly suited to the climate, Tuscan-style villas are very popular in Las Vegas. The tan color of the villas reflects the sun, and the shape of the roof provides much-needed shade, making your home much cooler. These homes typically have exterior stucco walls, smaller windows, and shallow roof lines.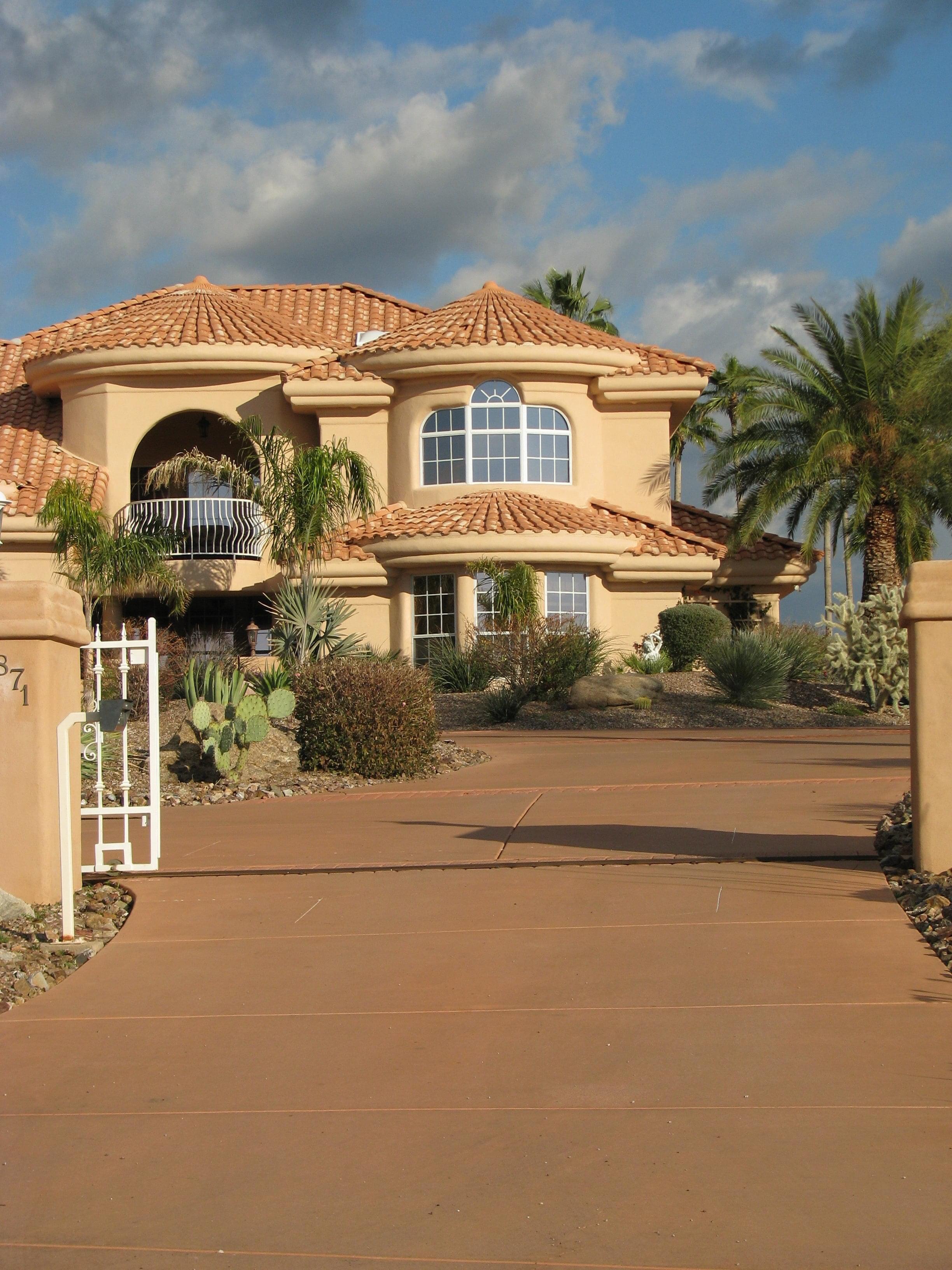 Southwestern or Pueblo homes are typically found in places like Nevada, New Mexico, and Arizona. They usually have flat clay or terracotta roofs, stucco siding, and are painted in light colors. These homes also have heavy doors to help keep the cool air trapped inside as well as ceiling beams, which add to the elegant look of the home.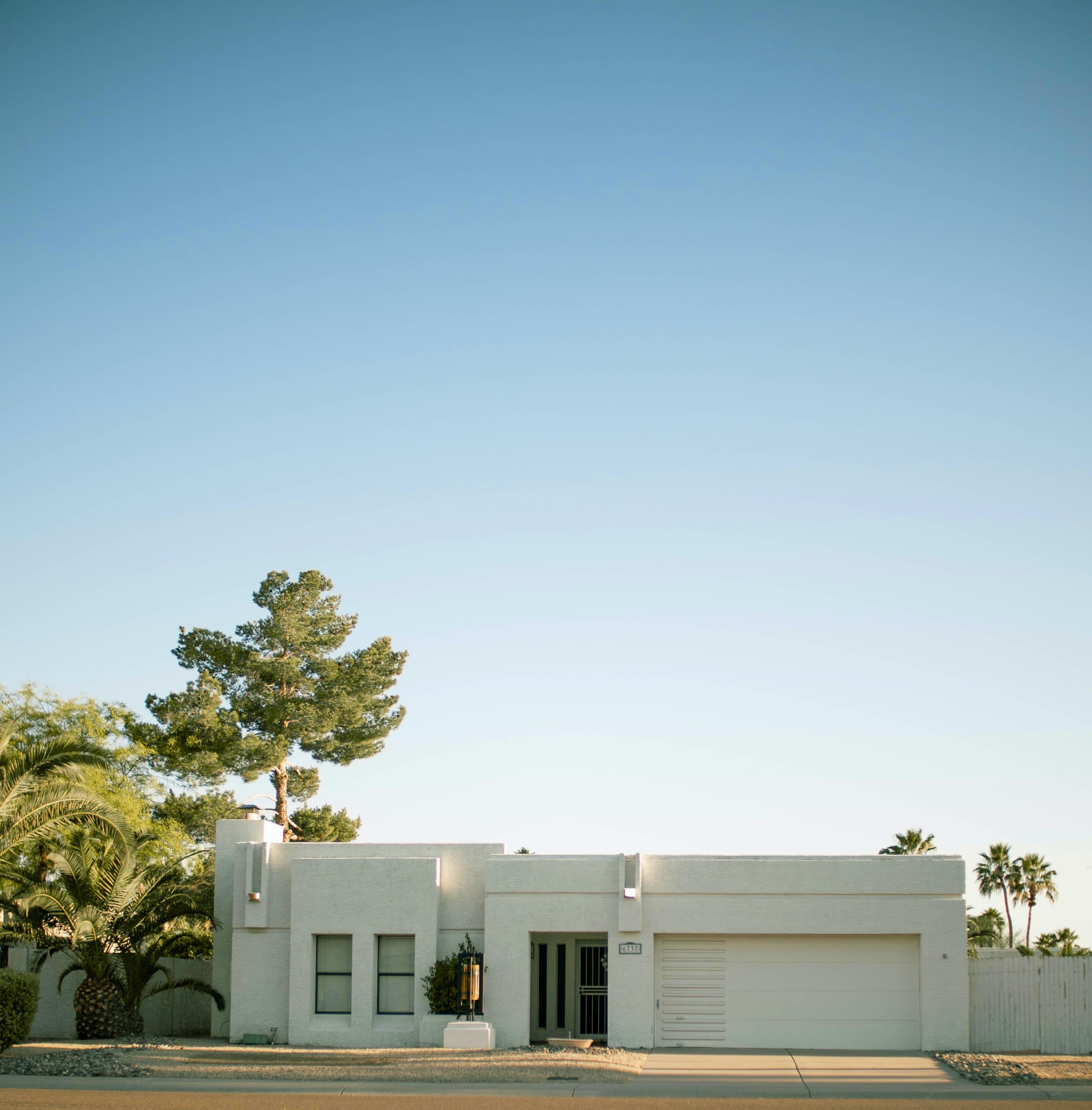 Mediterranean homes are also called Spanish-style homes, and they are influenced by homes from Spain, Morocco, Italy, and Greece. They have stucco or adobe siding, low-pitched, clay roofs, brightly colored tiles, high ceilings, balconies, and stone walkways. The colors are inspired by natural elements, and the homes are designed to stay as cool as possible.
These homes are found extensively in Las Vegas as well as California and Florida. You'll discover elaborate Tuscan-style and Mediterranean mansions in Vegas' upscale areas like Billionaire's Row in Summerlin, Spring Valley, and The Ridges.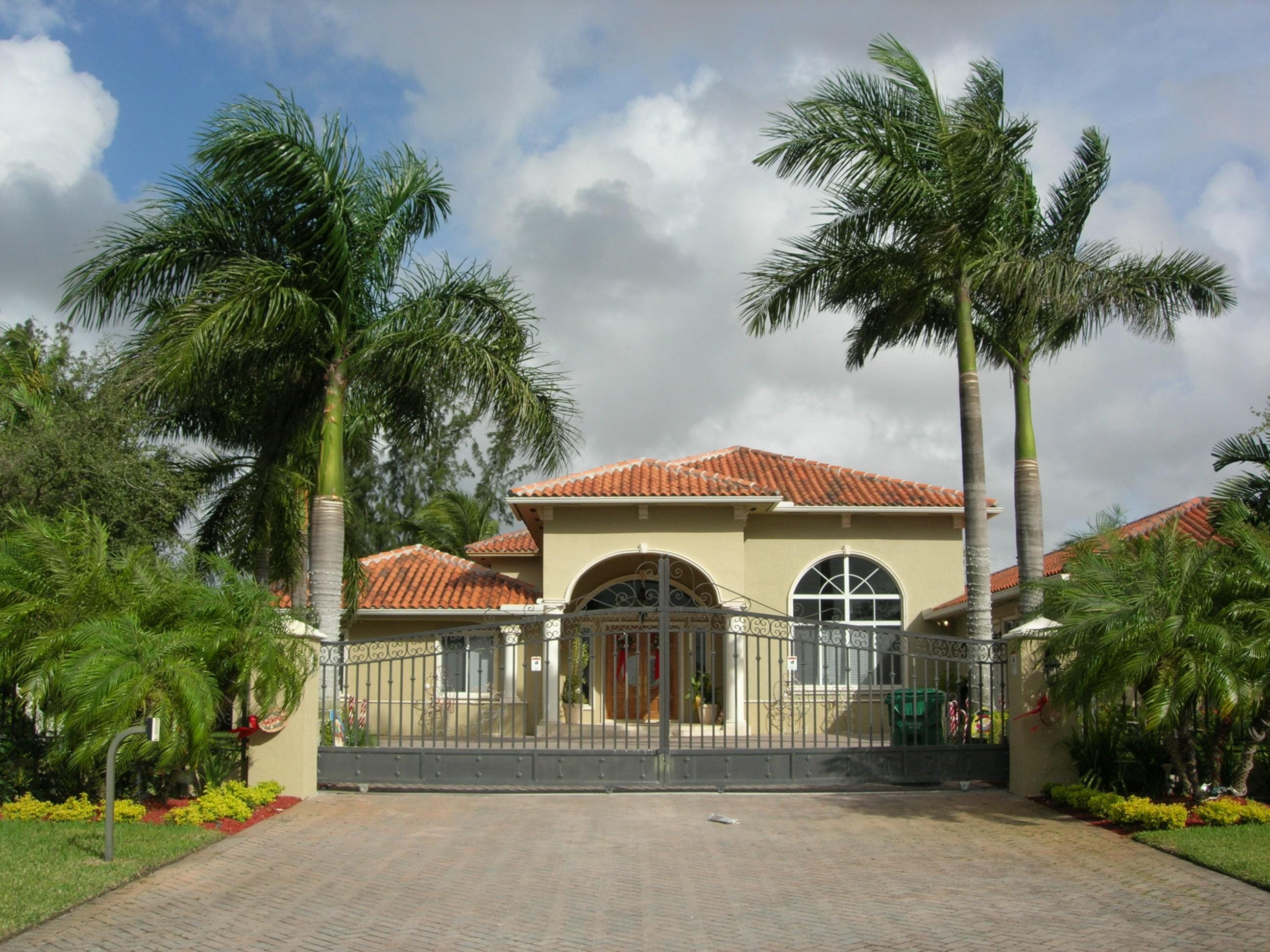 Ranch-style homes are long, close to the ground, and usually one story. They have low-pitched gable roofs and a garage attached to them. These houses are simpler than other types of Las Vegas homes, but remain popular for their affordability and classic American look. Ranch-style homes are all over Las Vegas and are especially common in suburbs like Henderson.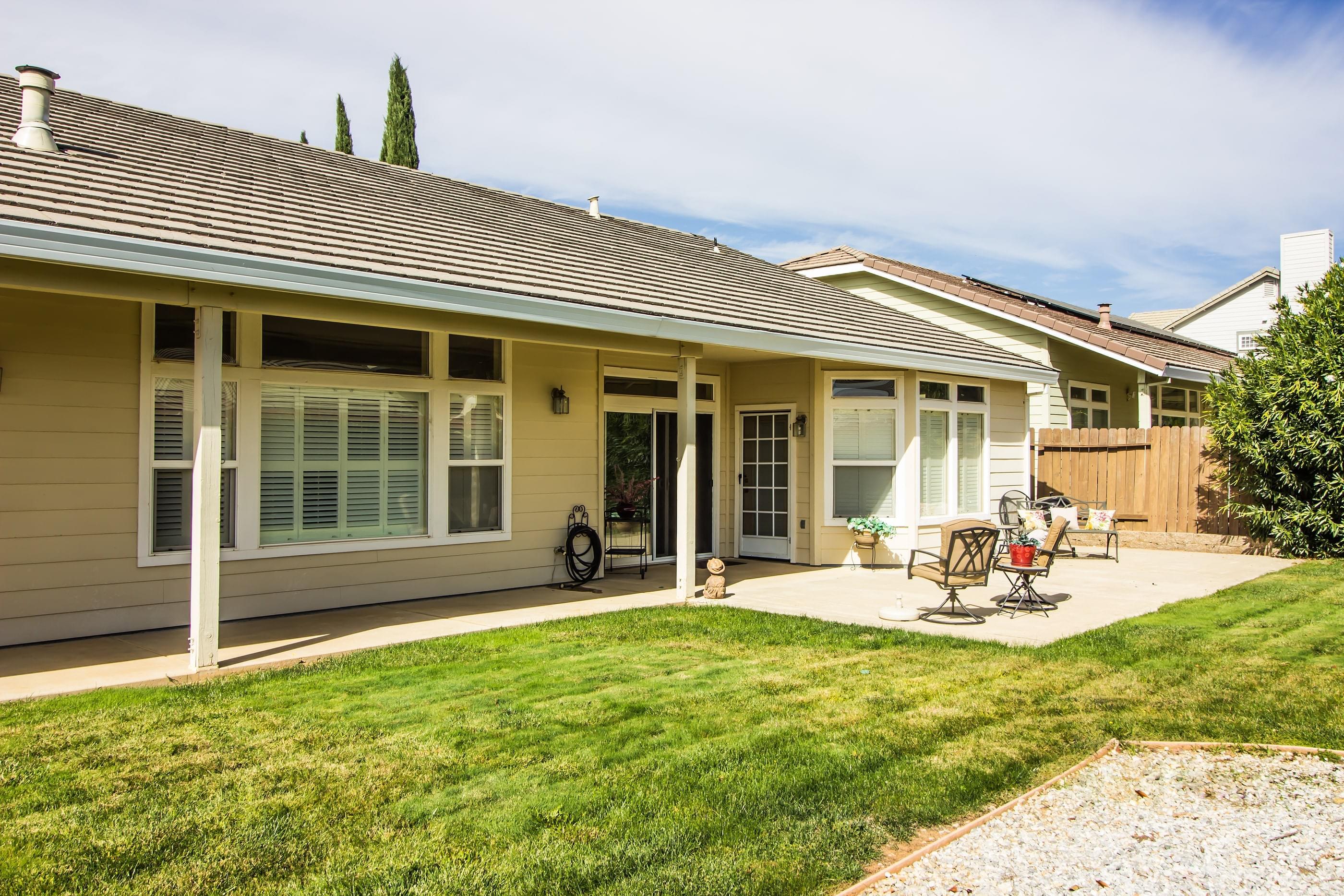 Buying a home in Las Vegas
When you're buying a home in Las Vegas, first make sure that it's going to be an investment that makes sense for you.
Your home should fit your lifestyle. Depending on your household's needs, you may want to live in a quieter area away from the strip, like Henderson, which is known for its high-rated public schools, parks, and great restaurants and shopping.
If you love nature, spring for a Mediterranean or Tuscan home in Summerlin, which provides easy access to the gorgeous Red Rock Canyon and Spring Mountains. Those sunsets are absolutely stunning, and the hiking is some of the world's best. Just make sure you get there early during heavy tourist seasons to reserve your spot.
Depending on your profession, you may also want to consider your commute. Opt for a neighborhood closer to where you work—or a central area like Spring Valley.
With help from an expert real estate agent, you can find the home style you love in an area you prefer at a price point that will work for you and your family.
The Joe Taylor Group is Las Vegas born and raised. We have extensive knowledge of every neighborhood and home style in town, and we deliver extraordinary results that always have your best interests at heart. Get in touch now to start your home buying, selling, or building process.
We'd love to help you get started on your homeownership journey in Las Vegas. Reach out to us today to find out how we can help.