Blockchain is best known for its role in cryptocurrency transactions, but it has great potential to revolutionize real estate. From funding to data management and recordkeeping, the secure peer-to-peer platform could change the way real estate transactions happen and offer new investment opportunities. Exactly how will it affect the future of home transactions? Let's look at a few basics.
Simplified and secure recordkeeping
Since the blockchain stores data in a way that is chronological, decentralized, and uneditable, it provides a highly secure and simplified way to keep records.
A smart contract is a contract that executes itself. How? The terms are written into the code, and the code controls the execution. When executed, the agreement then exists across a distributed blockchain network. Transactions completed in this way are irreversible and trackable.
This makes identifying who owns an asset—like a property—very easy. Right now, listing data is stored across separate and private MLS databases paid for and maintained by real estate professionals. A movement of property data to the blockchain would make the data available to everyone and make title records easier to track and transfer.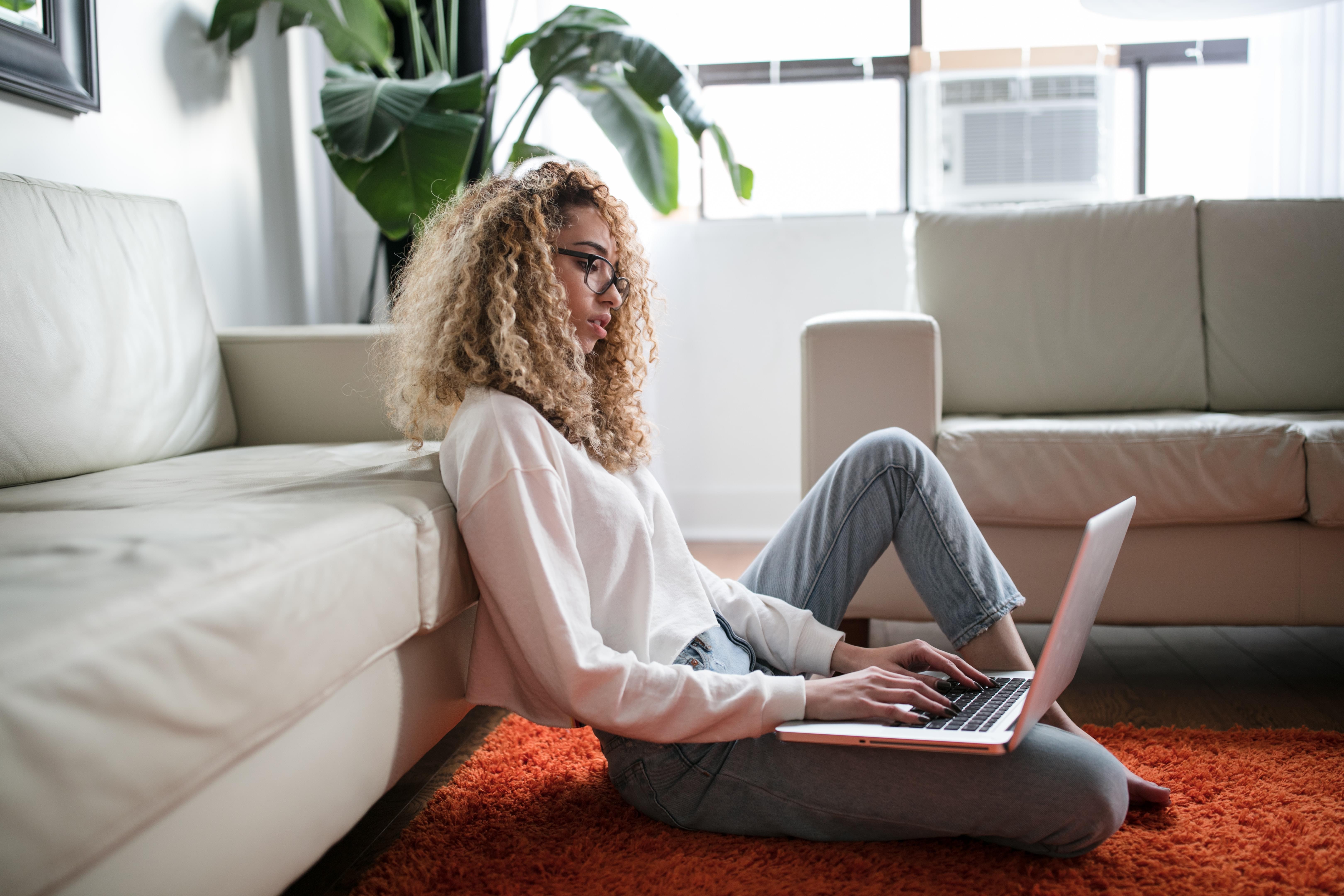 The use of cryptocurrency to purchase real estate reduces the risk of fraud. Because ownership of the currency and the property is recorded on the blockchain, it's unable to be modified or falsified. This means more transparency. As Adam Redolfi for Forbes says, blockchain can be used as "a tool to visualize the status of properties and deeds, granting full access to the history of the property or land." It has the added benefit of access—the blockchain ledger "can be consulted at any time and without limit by banks, real estate agencies, buyers and sellers."
The current process of real estate transactions is complex and lengthy. By comparison, a blockchain transaction takes approximately 10 minutes. Using cryptocurrency to purchase real estate can also be done from anywhere cryptocurrency is legal, including internationally without being subject to bank rules and wait times.
Cryptocurrency also makes real estate transactions cheaper by eliminating bank fees. In addition, overseas buyers don't have to worry about exchange rates or fees associated with international transfers.
Finally, blockchain transactions and the use of smart contracts make real estate transactions smoother and more efficient because payments to "attorneys, appraisers, brokers and all involved parties" (Forbes) are automatic when a property is sold.
New opportunities through tokenization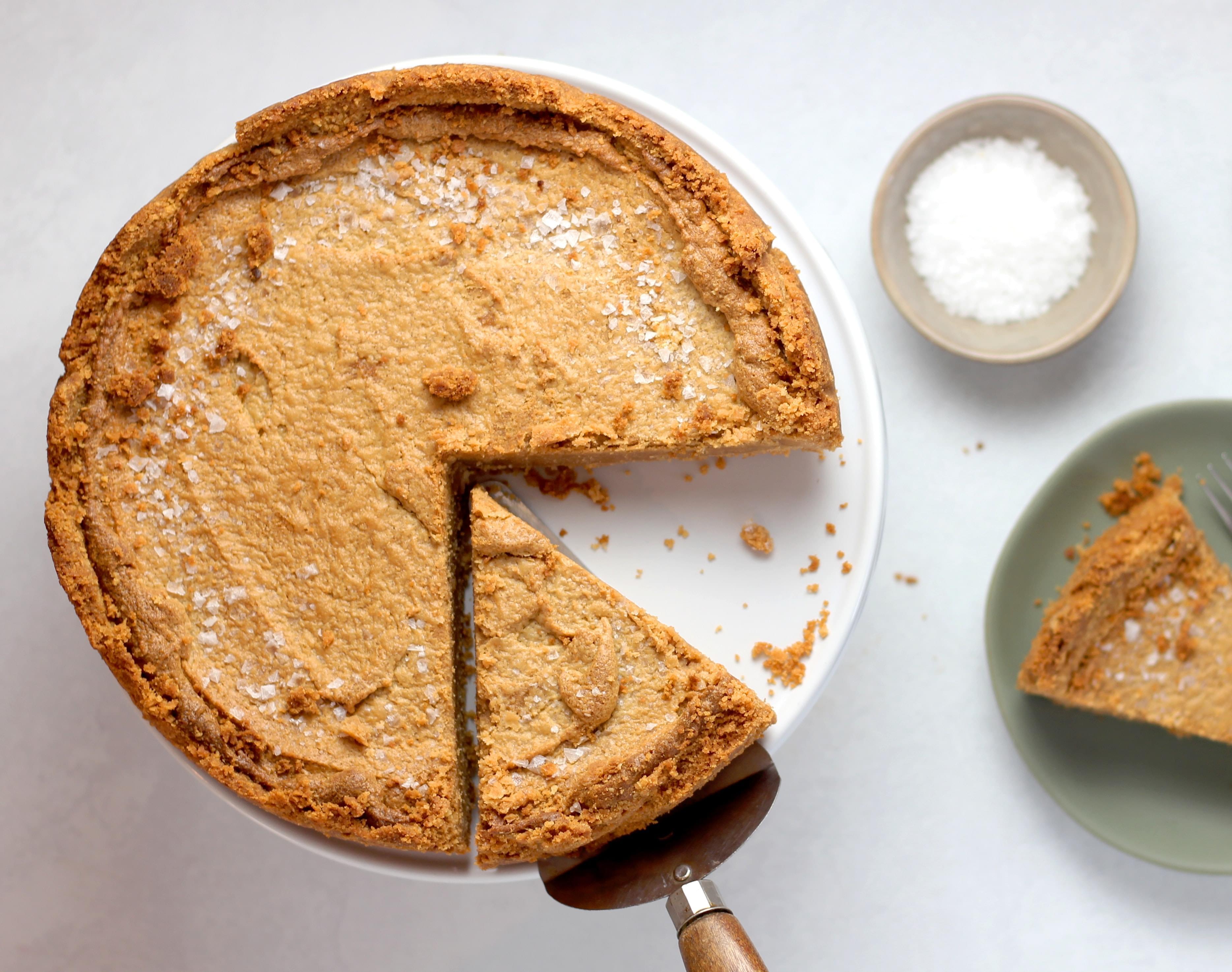 Fractional ownership is a game changer for the democratization of real estate. As Joe Liebkind writes for Investopedia, "Global real estate is worth hundreds of trillions of dollars, but is dominated by the wealthy and large corporations." The use of blockchain technology allows more people to access a decentralized market that no single entity controls, where transactions are more transparent, secure, and equitable than they are now.
A change in the role of real estate agents
Many envision the future of real estate transactions as "peer-to-peer activities with blockchain-powered platforms doing most of the work" (Liebman). Some have gone as far as to say in relation to real estate agents and brokers that "in the crypto world, the middleman is the villain" (Inman). But that represents a stiflingly narrow view of the possibilities opened by blockchain real estate for buyers, sellers, and agents alike. As this technology becomes more mainstream, it offers an opportunity for excellent real estate agents to concentrate on what they do best: representing clients.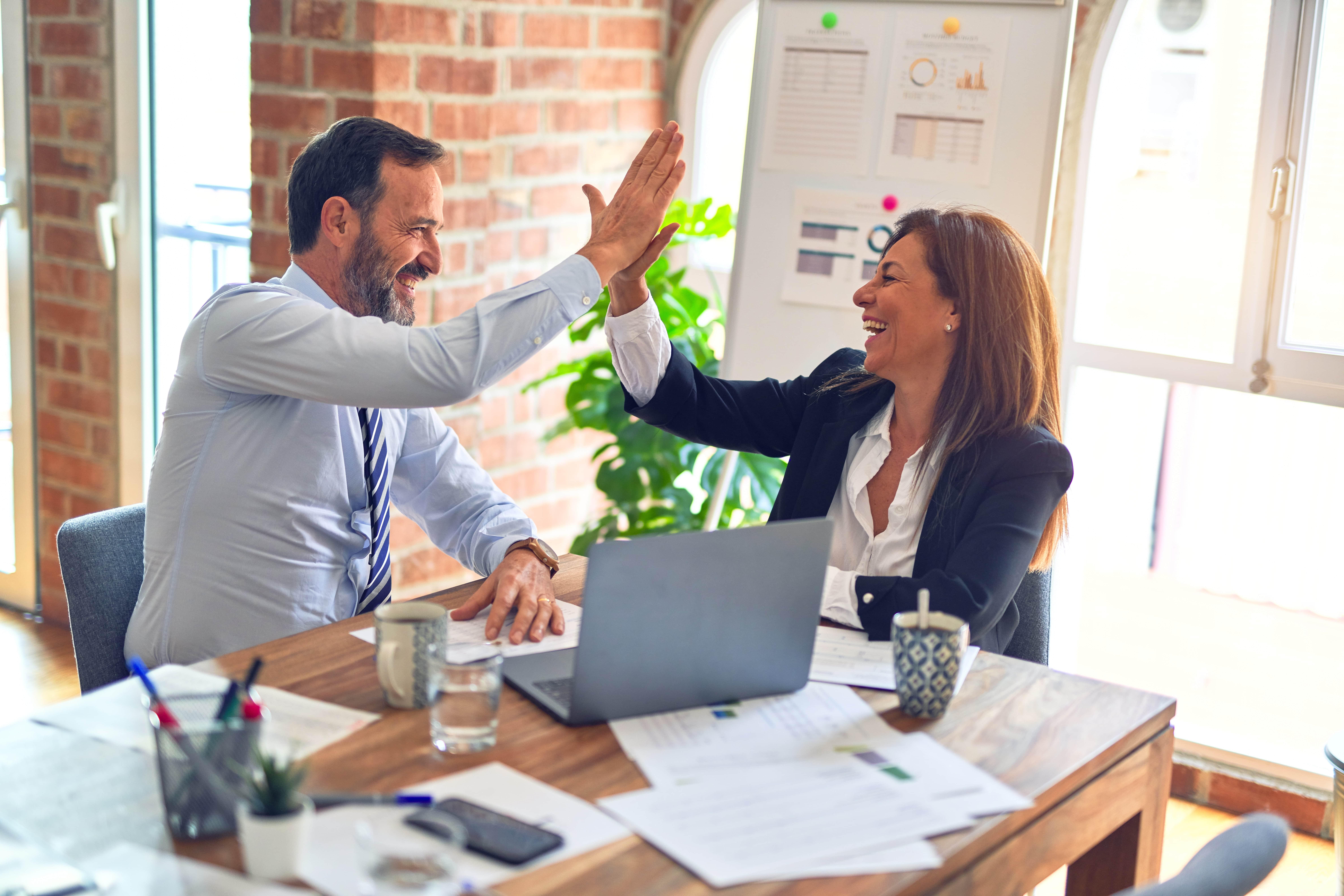 Real estate is an industry built on relationships, and introducing blockchain doesn't change that.
What it does do is allow agents to focus on what's important: their clients. Instead of working through slow processes and red tape, real estate agents can spend more time devoted to meeting client needs. Real estate agents also have irreplaceable expert knowledge of their local markets, unbeatable negotiation skills, and can offer personalized advice on financial and investment strategies—none of which can be replaced by automating transactions. Far from eliminating the need for real estate agents, blockchain technology offers an exciting frontier for them to reframe their role and offer better services to clients in a more efficient way.
Have more questions about crypto in real estate?
Our expert agents have answers. Get in touch and we'll be happy to provide you with more information.
Or call or text us directly at 702-919-5641 for the real estate advice you've been searching for.