Selecting a real estate agent is one of the most important decisions you'll make while selling your house. A good real estate agent will get the job done—but the best real estate agent will know the ins and outs of the market, understand your specific needs, and help you sell your home for top dollar. The trick is selecting the best in a crowded market.
92% of people trust suggestions from family and friends more than they trust advertising—but did you know that word of mouth isn't always the best way to find the real estate agent that's right for you? While a recommendation from someone close to you is a helpful starting place, there are important skills and qualities a real estate agent must have to be a truly great listing agent.
We'll cover six of those below so you can choose the best listing agent for you and get your home sold ASAP.
Great listing agents are knowledgeable and experienced
The best listing agents are those most knowledgeable in the industry—and that knowledge is gained through years of experience. Experience will give your real estate agent a tried and tested understanding of everything from basics like how to read and understand a contract to the complexities of a fast-moving real estate market and the finer points of negotiation. How do you know if a listing agent has that? Find out how many sales your potential agent has made in your area and around your price point. This will tell you how familiar they are with your market. Find out the timeline of those sales, and how many of them sold above the list price. This will inform you about the agent's process and what you can expect for your sale.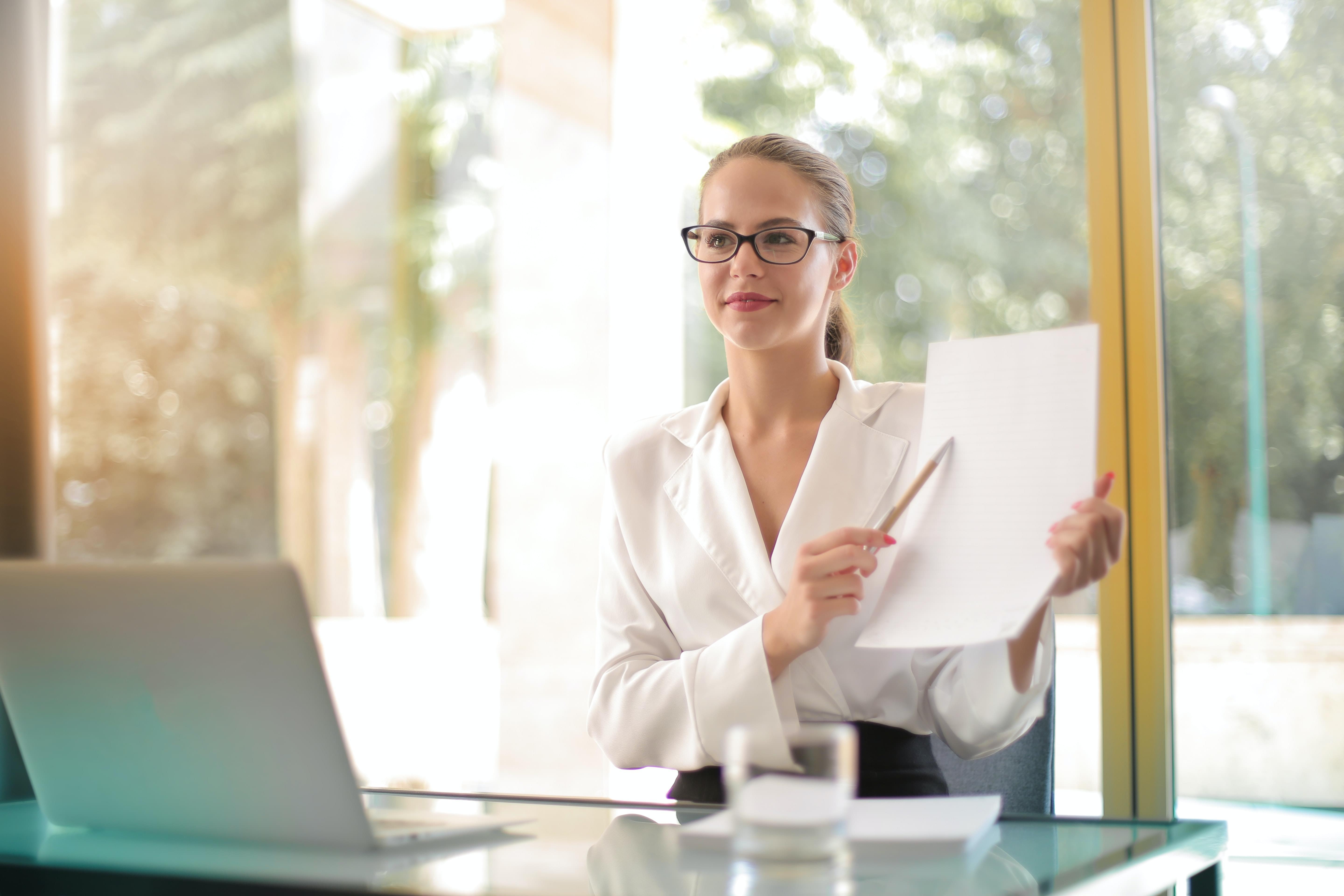 Experience also ensures that your listing agent understands each of real estate's complex processes. Home preparation, listing, showing, fielding offers, appraisal, inspection, and closing all have detailed steps, and a great listing agent can guide you through and simplify each—while a bad one will just confuse you.
As an aside, it's totally acceptable for an agent to be new (everyone has to start somewhere!). But if that's the case, having a knowledgeable and experienced team behind them is a non-negotiable. A stellar team will provide the knowledge and support a new agent needs to do a first-rate job.
Great listing agents communicate well
If your real estate agent puts your house up on the market and then you never hear from them again, you've got a problem. A non-communicative agent can mean the difference between a smooth sale and a virtual nightmare, and once you find yourself texting, calling, or emailing with no response, it'll be too late. At that point, you'll have to try to get out of your contract before you can switch listing agents, which can be a complicated legal headache.
In a market that moves as fast as Las Vegas, you need a real estate agent who will keep you up-to-date every step of the way. Speak with your potential agent ahead of time and ask them what their communication style is like. What methods do they prefer, and do those match yours? Make sure that answer is yes before moving forward.
Great listing agents are first-rate negotiators
Once there's an offer (or several!) on the table, your listing agent's negotiation skills will come into play. They'll have your must-haves in mind and they'll also know which things buyers are likely to budge on—and how to make that happen.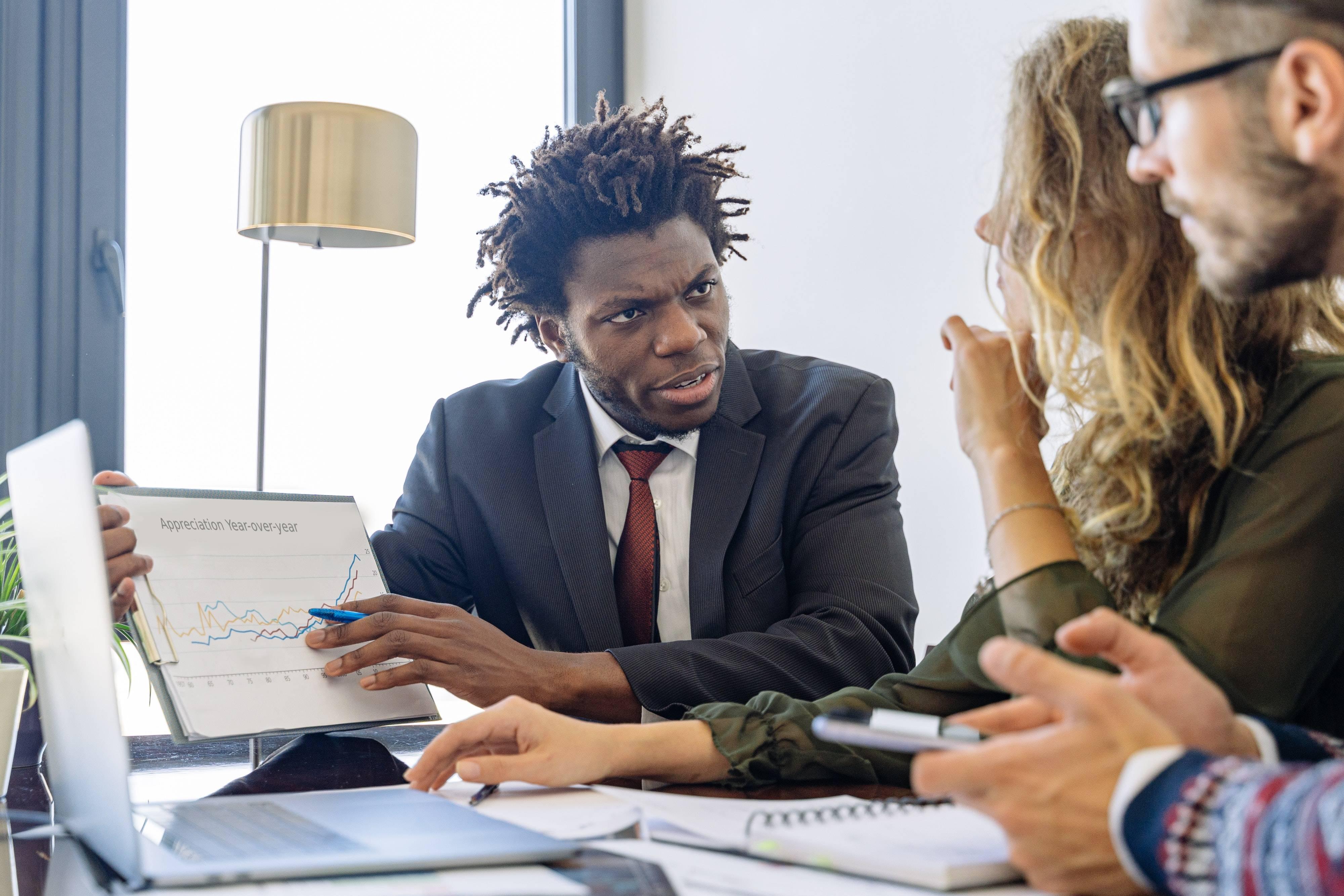 A great listing agent negotiates with your best interests at heart. They'll fight to get you the best contract terms, the most amount of money, and a closing timeline that works for you. Ask a potential listing agent about negotiations they've done in the past and what made them successful. This will give you a good idea if they know how to repeat that success.
Great listing agents are outstanding problem solvers
There's no end to the issues that can come up during a home sale, and bumps in the road can derail the process if you have a less-than-great listing agent behind the wheel. A superb listing agent will be able to make decisions under pressure and adapt to unforeseen circumstances—instead of freaking out. That way, they'll be able to provide guidance if something unexpected appears during a home inspection or if your buyer backs out of the deal last minute.
To gauge a potential listing agent's problem-solving skills, talk to them about issues they encountered in the past and how they addressed them. Ask them how the overall timeline was affected and if the sale suffered. Finally, ask about any complexities they might foresee with your particular listing and if they feel prepared to guide you through them.
Great listing agents are excellent marketers
An excellent listing agent has a strong marketing strategy prepared for your property, and they know how to execute it.
This will include some straightforward basics that you can discuss with a potential agent outright. Does their marketing plan include professional photography? It should. Home listings with professional photography see a 1200% increase in social media traction and sell 32% faster than homes without.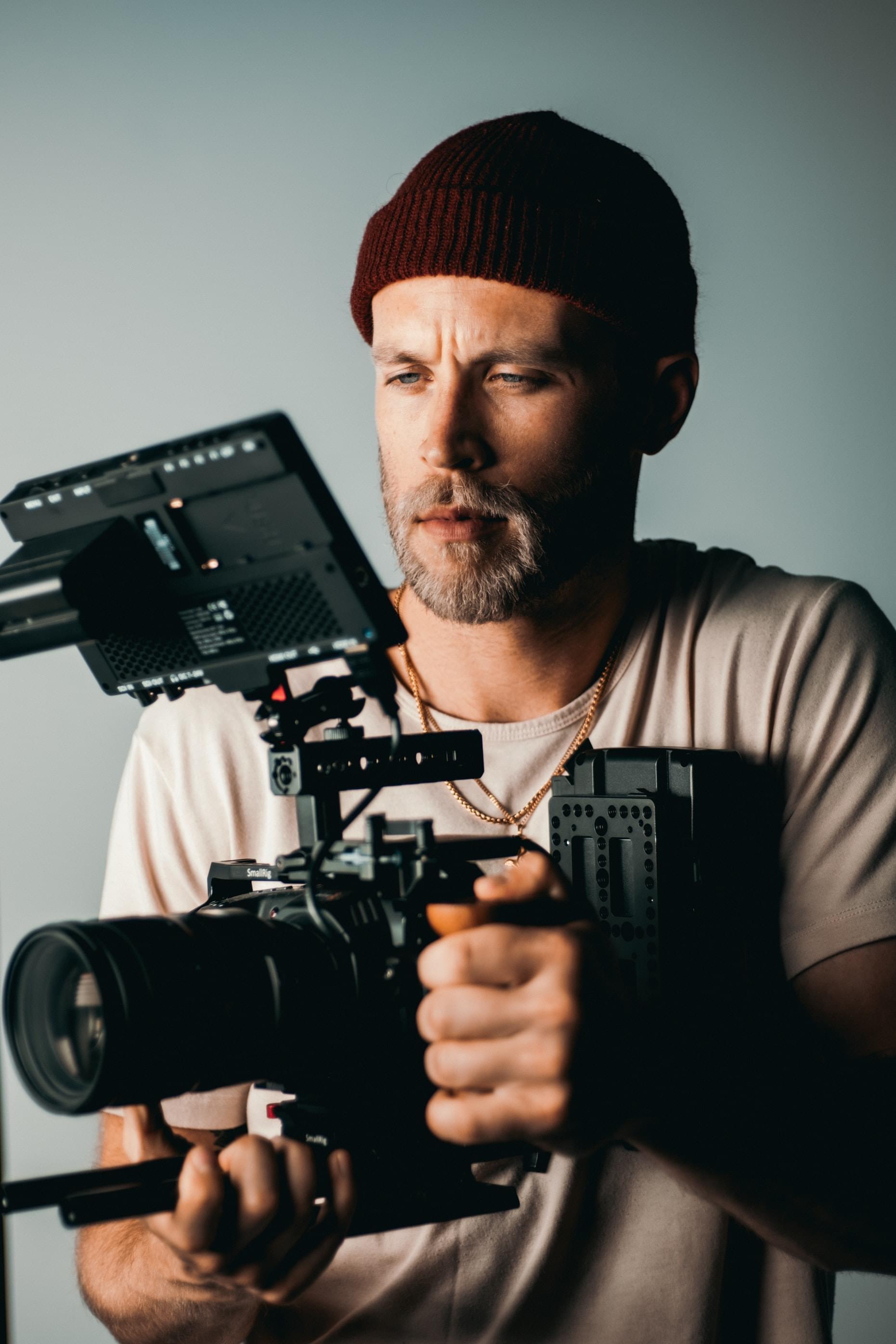 And speaking of socials—what is your agent's social media marketing plan? 90% of baby boomers and 99% of millennials begin their home searches online, and your agent should have a social media marketing plan to capitalize on that.
At the Joe Taylor Group, we provide a comprehensive digital marketing plan that includes professional photography, targeted social media advertising, content and email marketing, and personalized 1-on-1 outreach to find the right buyer for your home. Each case is unique for us, and we'll never put you on the backburner.
Great listing agents are trustworthy
Finally, great listing agents are trustworthy. They will build a relationship with you based on honesty—even if it means telling you something you don't want to hear. A great real estate agent won't give you a falsely inflated home value to get you to choose them, and they won't let you move forward with a listing that isn't ready to sell. Similarly, a great listing agent will never try to talk you into taking terms that aren't favorable to you just to get you to sign on the line.
Instead, the best listing agents will keep your best interests at heart while maintaining transparency. They'll tell you whether your goals are attainable and set realistic expectations. They'll keep you informed about new developments and let you know when negotiations are going well—and when they aren't. A relationship built on confidence is one that can handle tough problems and swift adjustments, which is why the best listing agent is, above all, a person you can trust.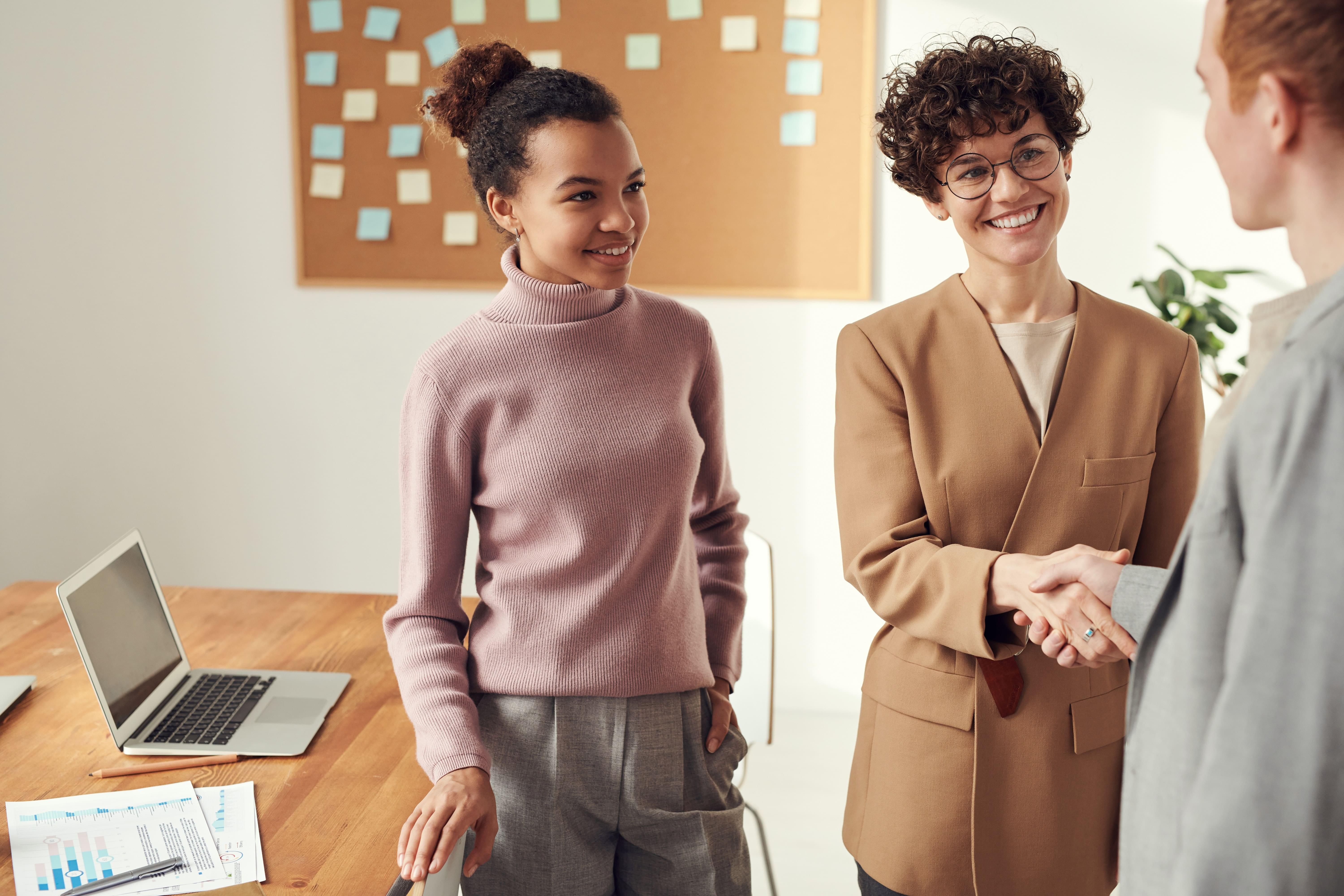 The Joe Taylor Group is committed to building rock-solid relationships on a foundation of honesty and transparency—but we don't expect you to trust us blindly. Read our reviews to get a sense of who we are and how we do business, and check out our 5-star Google rating for an unbiased look at our work.
How do I find a great listing agent?
If you're looking for the best listing agents in Las Vegas, you've come to the right place. The Joe Taylor Group is Las Vegas born and raised, and we have over 20 years of experience in the industry. Our agents have the local knowledge necessary to make your home sale go off without a hitch.
Our team is composed of empathetic communicators, class-A negotiators, adaptable problem solvers, and forward-thinking marketing experts. We value honesty and transparency above all else, and we're ready to help you achieve your real estate goals. If we seem like a good fit for you, please reach out.