Right now, Las Vegas is in a competitive seller's market.
This is great if you want to sell—but if you're like most people who need to also buy, it's challenging. After a quick sale, you transition from being a well-positioned seller to a buyer facing unprecedented competition. It may take you a long time to find a suitable home in a low inventory market, and even longer to make a winning offer. So how do you proceed?
If you're ready to sell your home and buy a new one, but you're not sure where to begin, this article is for you.
The first thing you must do if you need to sell your home before buying is start doing market research. Find out if you're in a buyer's, seller's, or neutral market. As of this writing, Las Vegas is in a seller's market, which means current demand outpaces home inventory.
You can find out the state of your real estate market by checking a reputable market trend source (Rocket Homes is usually a good bet) or by doing a little research of your own. Look at recent sales in your area, paying particular attention to the time each house spends on the market and the difference between the asking and final sales prices.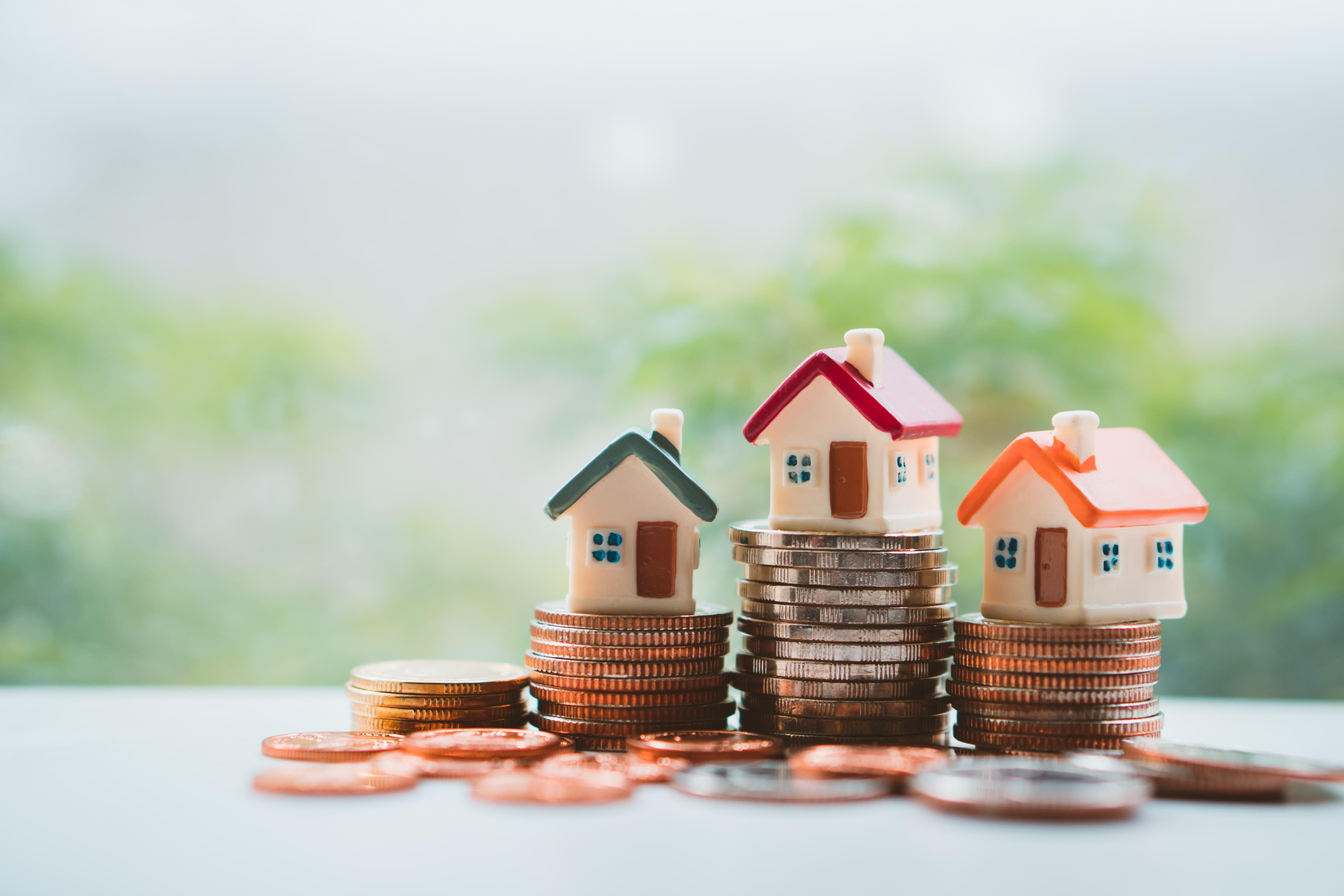 Buyer's markets are characterized by inventory that exceeds demand. Symptoms of a buyer's market include a majority of homes that sell below the asking price and a majority of homes that spend a significant amount of time on the market before selling. In a buyer's market, it will take you longer to sell your home initially, but once you've done it, it'll be easier to find your next home without steep competition. You might need to wait a while for Las Vegas to move into a buyer's market again, as inventory continues to drop and prices are expected to rise throughout 2022.
Seller's markets are the opposite, characterized by high demand and low home inventory. Symptoms include a majority of houses selling in just a few days and a majority of houses selling over the asking price. Sellers in a seller's market will often receive multiple offers that lead to bidding wars. This is great for selling your home quickly for top dollar, but it's less helpful when you're trying to time buying and selling at the same time. Once you've sold your home, you may have a hard time finding a new one that meets your needs, stays under budget, and stays on the market long enough for you to make a winning offer. Since mid-2020, Las Vegas and most of the U.S. is in "the mother of all seller's markets."
A neutral market, also known as a balanced market, is ideal for someone looking to buy and sell at the same time. In a neutral real estate market, inventory and demand are balanced. Home sales are more predictable, and houses spend an average amount of time on the market. "Average" varies by location, and in Las Vegas, it's about 40 days—after which a home will sell for close to the asking price. In a balanced market, home values are relatively stable, and sales numbers don't fluctuate wildly. Vegas hasn't seen this type of market since around 2012 when real estate started pulling away from the recession.
Once you've determined what kind of market you're in, you can begin to strategize.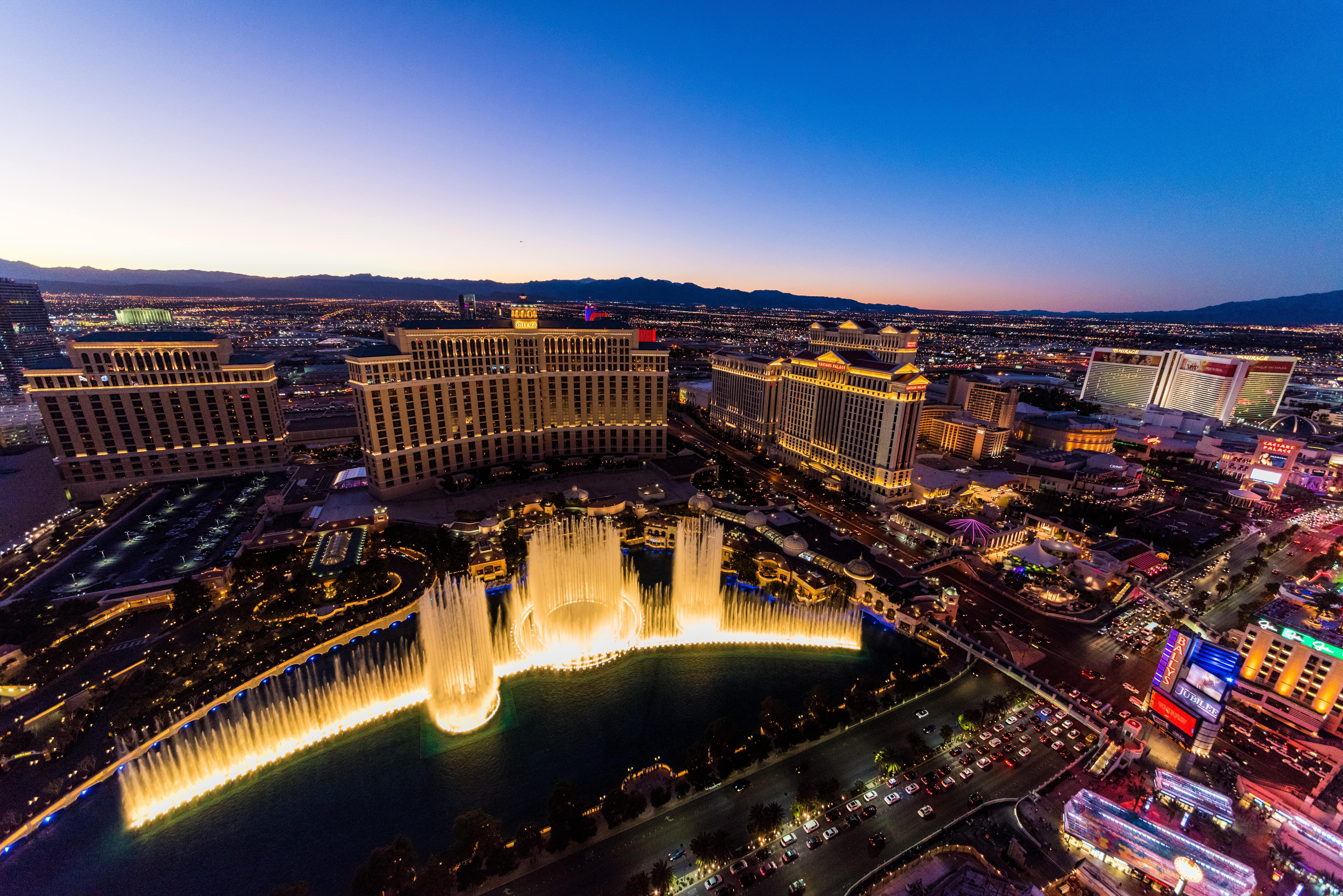 In Las Vegas' hot seller's market, the challenging part of your strategy will be how to find a new home once you've sold. In cooler markets, it's possible to use a home sale contingency, which means the purchase of your new home depends on the sale of your old one. In highly competitive markets, home sale contingencies are rare and most sellers won't accept them because they have many other, more attractive offers.
So how do you move forward? Some experts suggest buying your new home first to completely eliminate this problem, but for many people, that's not a realistic option. Buyers often need to sell their homes first and use the equity to power their financing. Even if you do have a big enough down payment saved up, you may end up with two mortgage payments for a period, which can become a financial nightmare.
Get creative with financing
If your main challenge is securing financing for your second home by selling your first, you may need to get creative.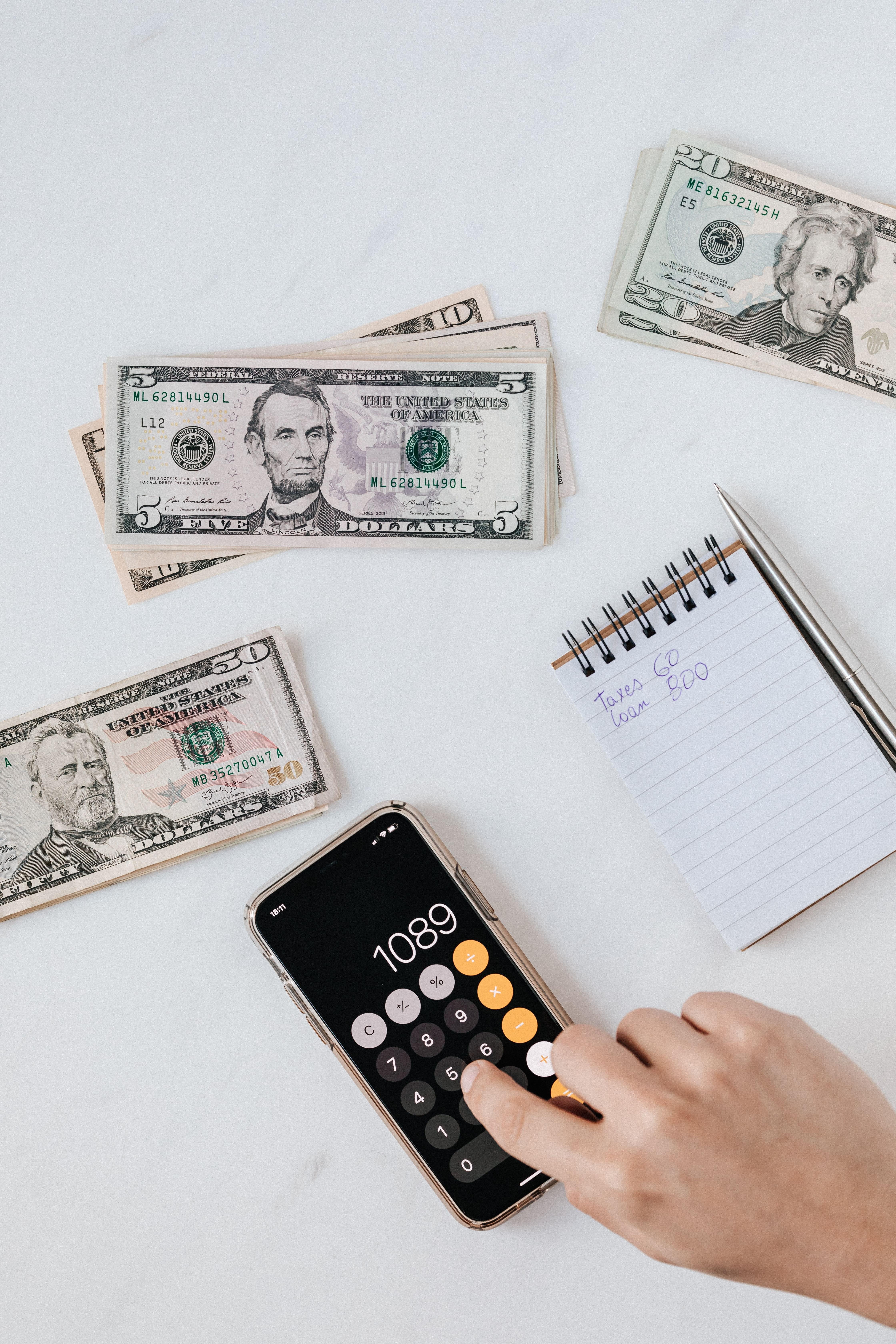 In the case of an extremely hot real estate market, a bridge loan could be a helpful option. Bridge loans are loans taken out against the home you're selling—but they only work if you have equity. Usually, banks will lend a maximum of 80% of the house you own and the house you're purchasing. The idea is that the bridge loan allows you to pay off your mortgage, make a 20% down payment on the new home, and cover closing costs for both transactions.
A bridge loan is typically viewed as a risky move if there's a chance your home won't sell right away. They're not recommended in buyer's markets where houses can linger before selling because they carry higher interest rates, meaning they cost you more. However, in a red hot market where homes sell in just a few days, bridge loans don't expose you to significant risk and can help you make a competitive offer while avoiding the stress of trying to time two closings.
Or try cash offer financing
Cash offer financing is facilitated by private companies and allows you to make a cash offer on a new home—even if you don't have the cash. To secure cash offer financing, you apply for the loan, and if you're approved, the company purchases the home for you and holds onto it for a predetermined amount of time. You live in the new home and pay rent to the company, and during that time, obtain the financing you need to buy the new home from the company.
Cash offer financing can be helpful in a hot real estate market because a cash offer is more attractive to sellers, and you're more likely to be able to purchase your new home quickly. It's worth noting that until you sell your previous home, you will be on the hook for your mortgage payments and your payments to the cash offer financing company.
Work with an expert real estate agent
When you've decided to take the plunge, make sure you have a real estate agent by your side who will help you sell your home for absolute top dollar and give you the guidance you need to land a new home as fast as possible.
Want to chat about your specific situation? For personalized advice from a member of our team, let us know the best time to reach out.
Our team of expert real estate agents is standing by to help you navigate a challenging market and make your homeownership dreams a reality. We're always here to chat.