The Las Vegas Valley comprises several incorporated cities, towns, and suburbs. Two of the largest and most popular are Paradise and North Las Vegas. These areas are quite different in terms of lifestyle, and they have different home offerings at the $600K price point. Not sure which one is right for you? Read on to find out.
Paradise is an unincorporated town adjacent to Las Vegas. It includes much of what many people imagine when they think about Las Vegas. In fact, most of the Strip is actually in Paradise, not Las Vegas proper!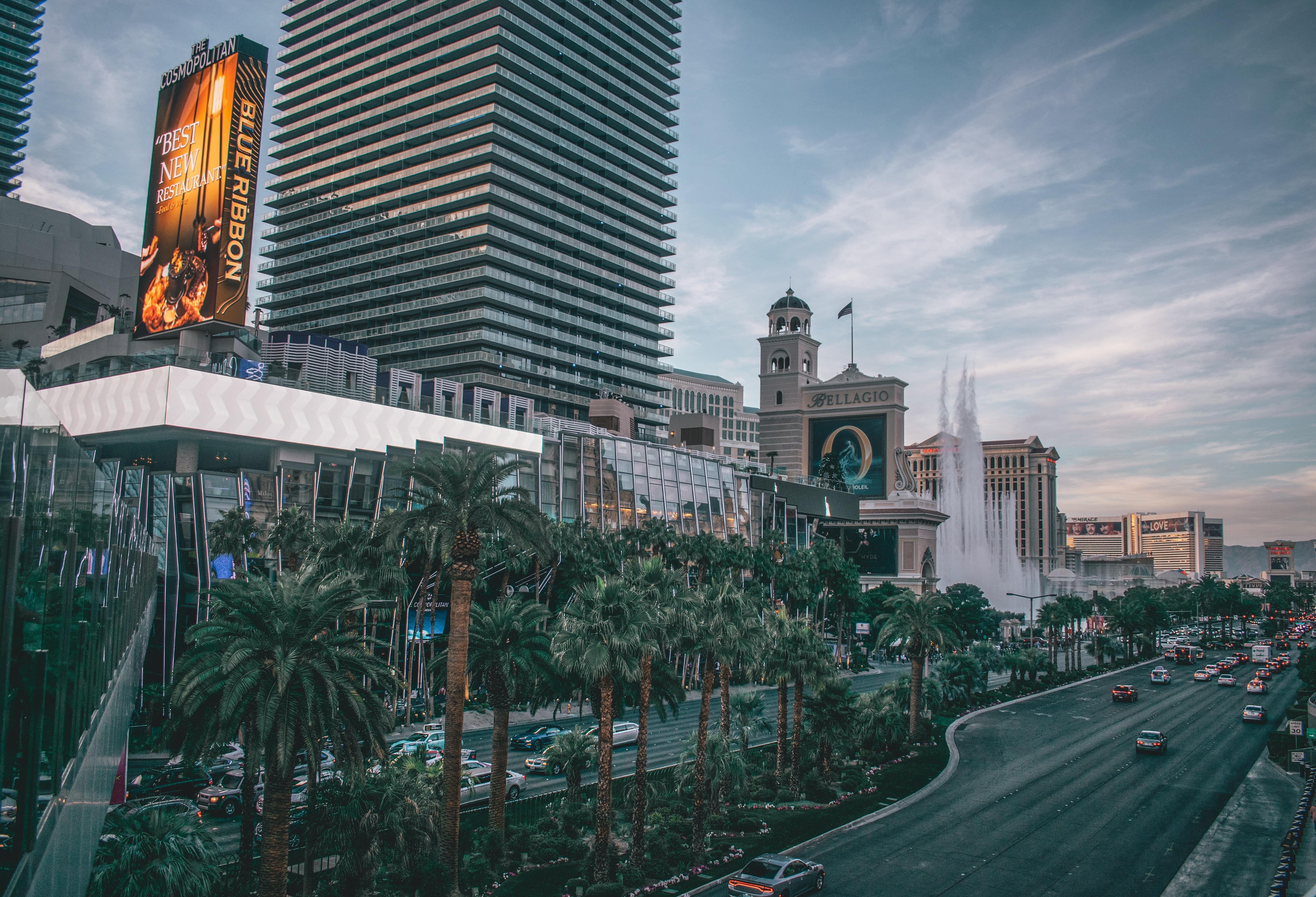 Paradise is the heart of Las Vegas action. Here you'll find streets lined with restaurants, bars, nightclubs, theaters, and concert halls. Las Vegas' famous casino hotels are located in Paradise, and each one features world-class entertainment and dining options. One thing is certain about living here; you'll never get bored.
What $600K will get you in Paradise
For single-family homes around $600,000, you're looking at 4 bedroom, 3 bathroom, fully updated houses on lots around 6,000 square feet. The state of landscaping varies widely, from well-designed outdoor spaces with mature plants to blank slate dirt ready for your vision. In-ground swimming pools are also popular.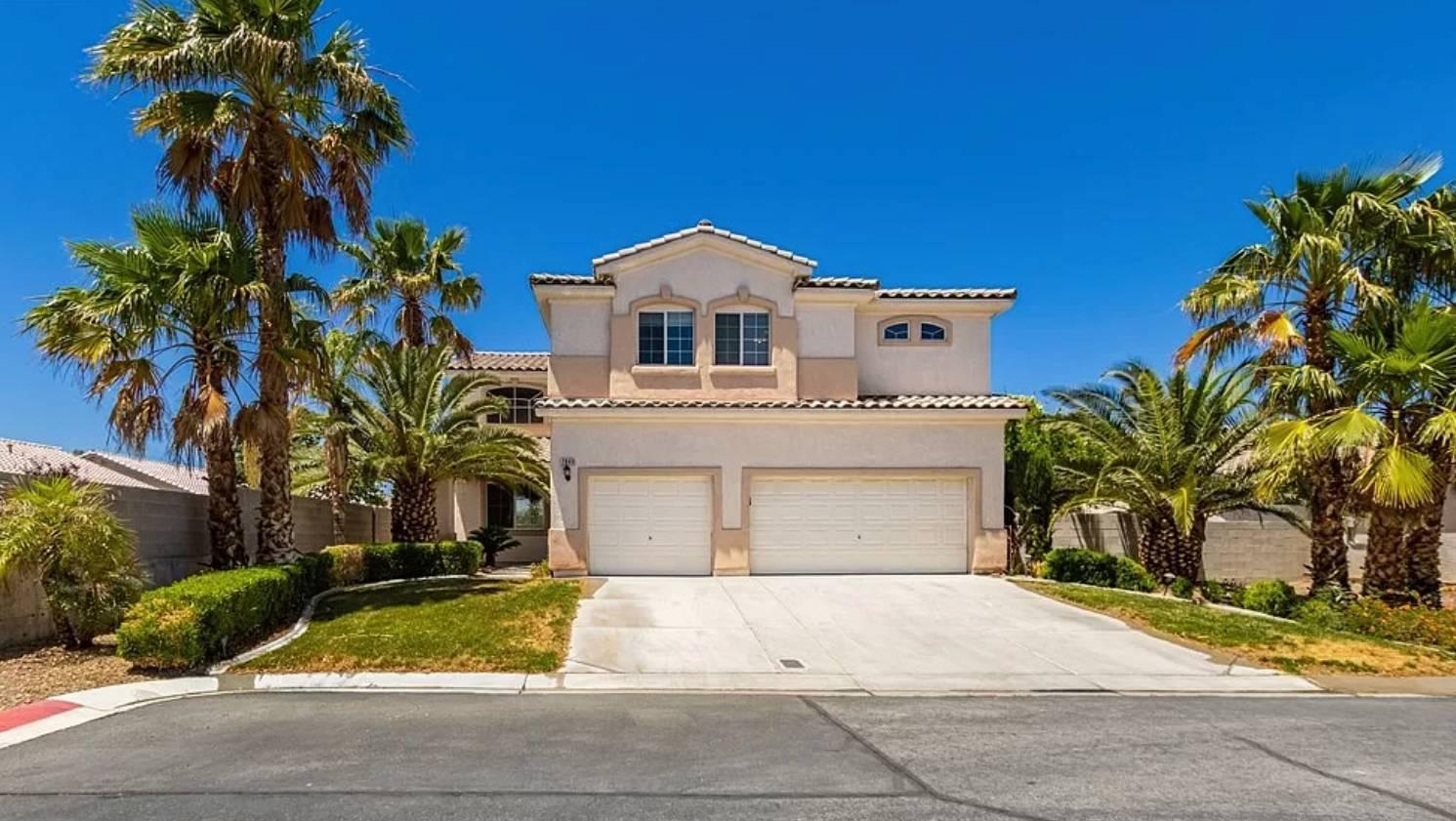 Since Paradise is one of the most urban areas of the Las Vegas Valley, condos are also readily available. Condos at the $600,000 price point are typically 1 bedroom, 1,200 square feet, and situated inside luxury highrise buildings. Most come with premium, luxury features like valet parking, resort-style pools, spas, and salons, private terraces, Strip views, security, concierge, and more.
Taking up most of the northern half of the Las Vegas Valley, North Las Vegas is its own incorporated city—separate from Las Vegas and Paradise.
Living in North Las Vegas
North Las Vegas offers classic suburban living, featuring expansive residential neighborhoods, ample parks and green space, and easy access to nearby outdoor recreation areas. You'll need a car to live here, as all that space doesn't lend itself to walkability. However, any house you buy will come prepared, as most in the area include spacious garages.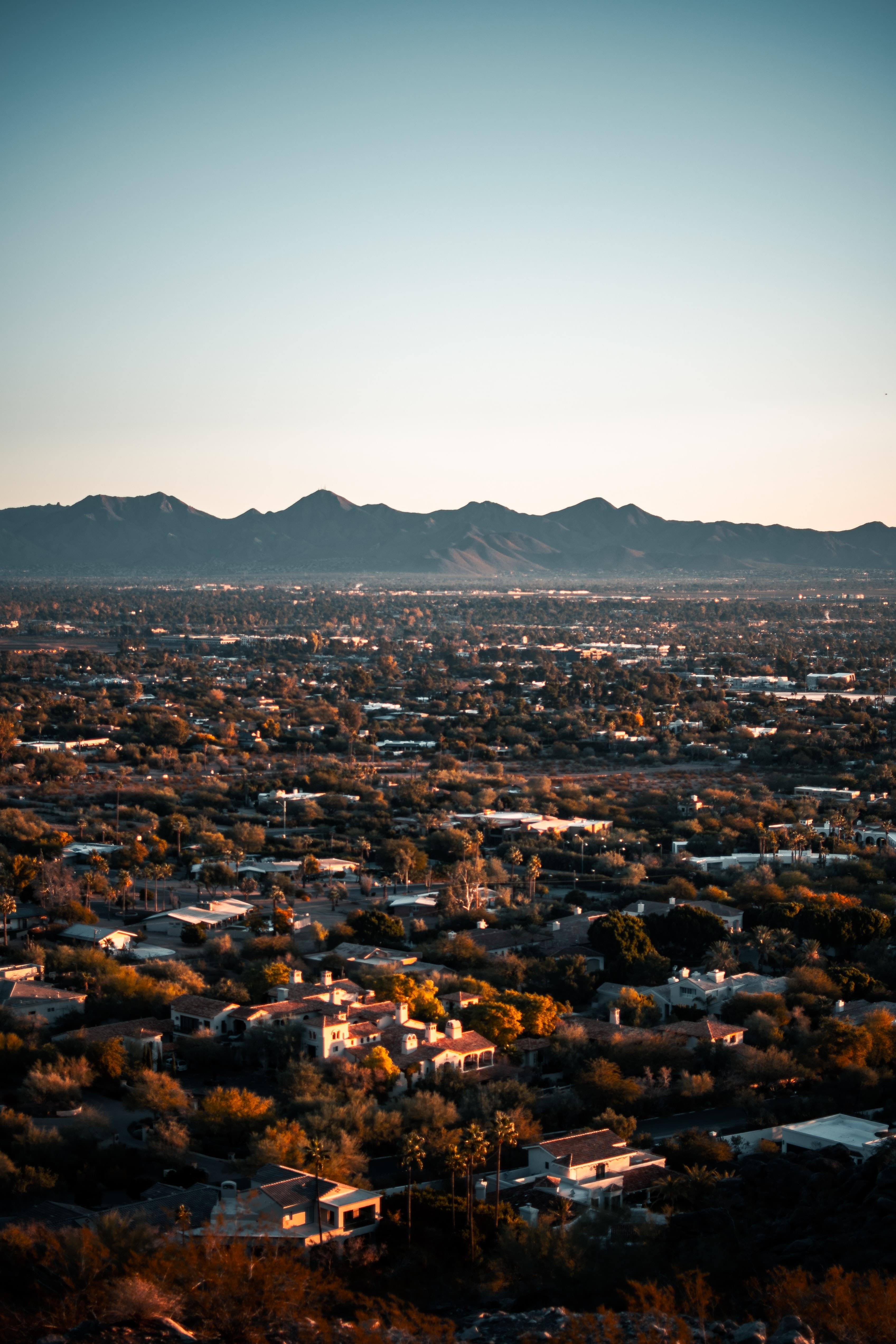 Though North Las Vegas is technically the burbs, it still packs a Las Vegas punch with fantastic restaurants, live music venues, and casinos. While the nightlife is quieter than the scene in Paradise, you'll still find plenty to do, and you'll have easier access to outdoor adventure spots like Lake Mead.
What $600K will get you in North Las Vegas
$600,000 goes farther in North Las Vegas than in other parts of the Las Vegas Valley. For single-family homes at this price point, you can expect 5 bedrooms and 3 bathrooms on lots around 6,500 square feet. Gated communities and new construction properties are common here and fully developed, drought-efficient landscaping is the norm.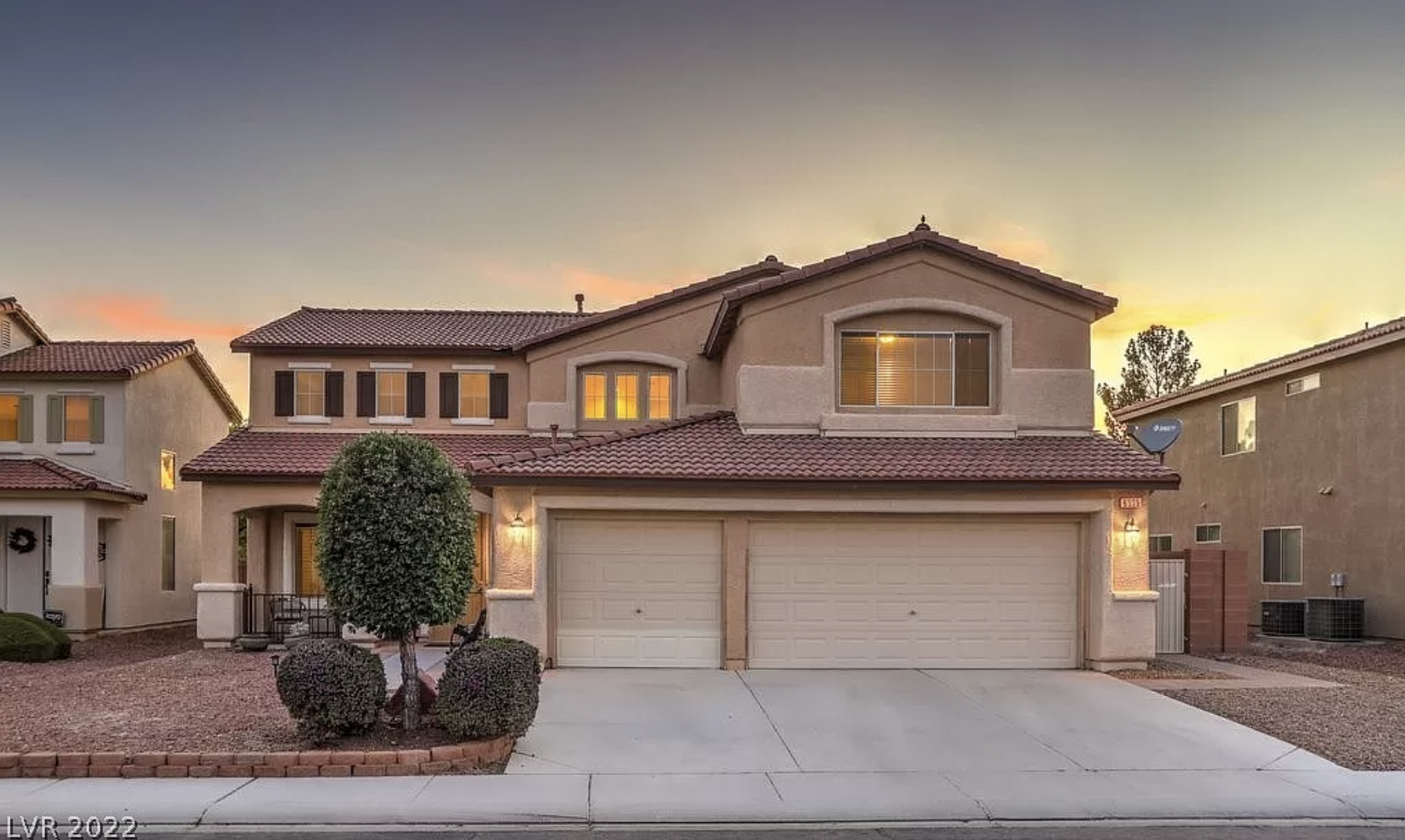 Most homes at this price point have two-car garages and many have swimming pools. Light, bright, and spacious are list-topping adjectives, and you can expect stylish finishes from floor to ceiling. Modern desert architecture including terracotta tile roofing and covered patios finish out the list of common features.
Our agents are standing by to help you find your dream home. Whether you decided on Paradise, North Las Vegas, or you have another Las Vegas neighborhood in mind, we're game. Las Vegas born and raised, the Joe Taylor Group knows the ins and outs of every corner of the city, and we're ready to help you explore. Reach out!
PS - not sure what neighborhood is right for you? Send us a DM and we'll help you decide.