State of the Vegas Real Estate: A Tale Of Two Markets
It's that time of the year where we look back at the market that was and try to prepare for the market that will be.
Joe Taylor Group 2015 Stats: Average Days on Market - 43. Average Sale to List Price - 98.5%.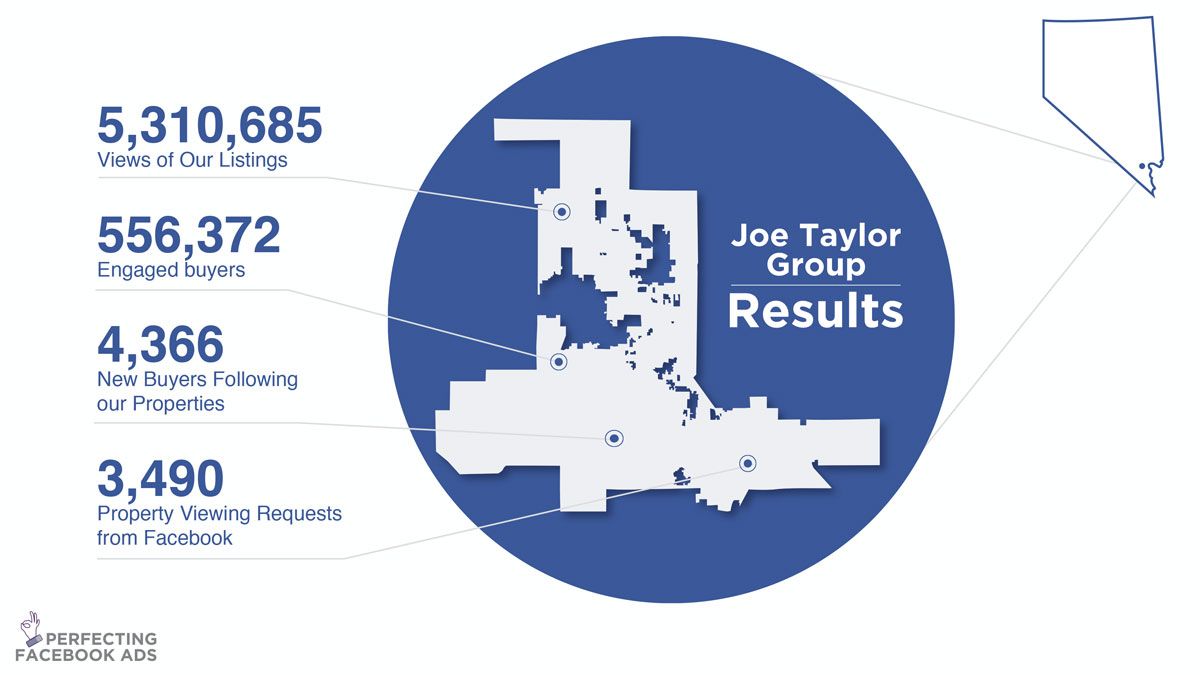 Our friend Mark Smith from Stewart Title put together some great stats that tell a very compelling story.
- "The median sale price in November of 2014 was $202,770 and in November of 2015 the median close price rose to $220,000. It has been trending up $1,851 per month over the last 13 months, but it appears that over the last few months the median close price has stabilized for the overall Las Vegas market."
Translation:The market has gone up 10% +/- in the last 12 months. All signs point to home prices continuing to rise in 2016. It is a great market for both buyers and sellers... the market is growing, but not TOO fast :)
- "There was a Supply (Listings) of 6,143 active resale properties under $400,000... This price range also indicates a Demand of 1,955. This demonstrates a rate of 2.9 to 1 seller to buyer ratio (supply vs. demand), which generally leads to a tightening of the market and usually allows for an increase in pricing."
Translation: If you own a home valued under $400k the demand is high and when marketed property will sell within 90 days. If you're looking to buy a home in this price range you need to make a competitive offer, if you play around too much someone else will buy the home you love.
"The remaining 1,928 of listed houses were priced above $400,000 and only 215 houses in that price range closed, showing that the seller to buyer ratio was much higher, 16.0 to 1. This generally will lead to a need to lower the pricing to compete with the large number of sellers in that price range competing to attract the smaller number of buyers looking for homes in that price range."
Translation: If you own a home valued over $400k be patient! There is a 16 month supply of homes valued over $400k. (However Joe Taylor Group homes over $400k average less than 45 days on the market) Buyers - Be aggressive! Sellers in this market know that they are competing with a lot of other homes. They'll listen to serious buyers and will welcome negotiation!