By now you've heard of the popular website Zillow. The site is best known for quickly providing owners a valuation of their home, called a "Zestimate®". As described on Zillow's website, "The Zestimate® home value is Zillow's estimated market value for an individual home and is calculated for about 100 million homes nationwide".
We are often confronted with this guesstimate when meeting with clients considering the sale of their Las Vegas home. We arrive prepared with a CMA, and the homeowner with their Zestimate® provided by Zillow.
It's not uncommon (much to the chagrin of owners) to learn that the valuation they received from Zillow is grossly inaccurate. Reviewing the painstakingly prepared CMA is sometimes an uncomfortable conversation. Similar to removing a band-aid from a cut on your arm, the quicker you remove the band-aid the less it hurts.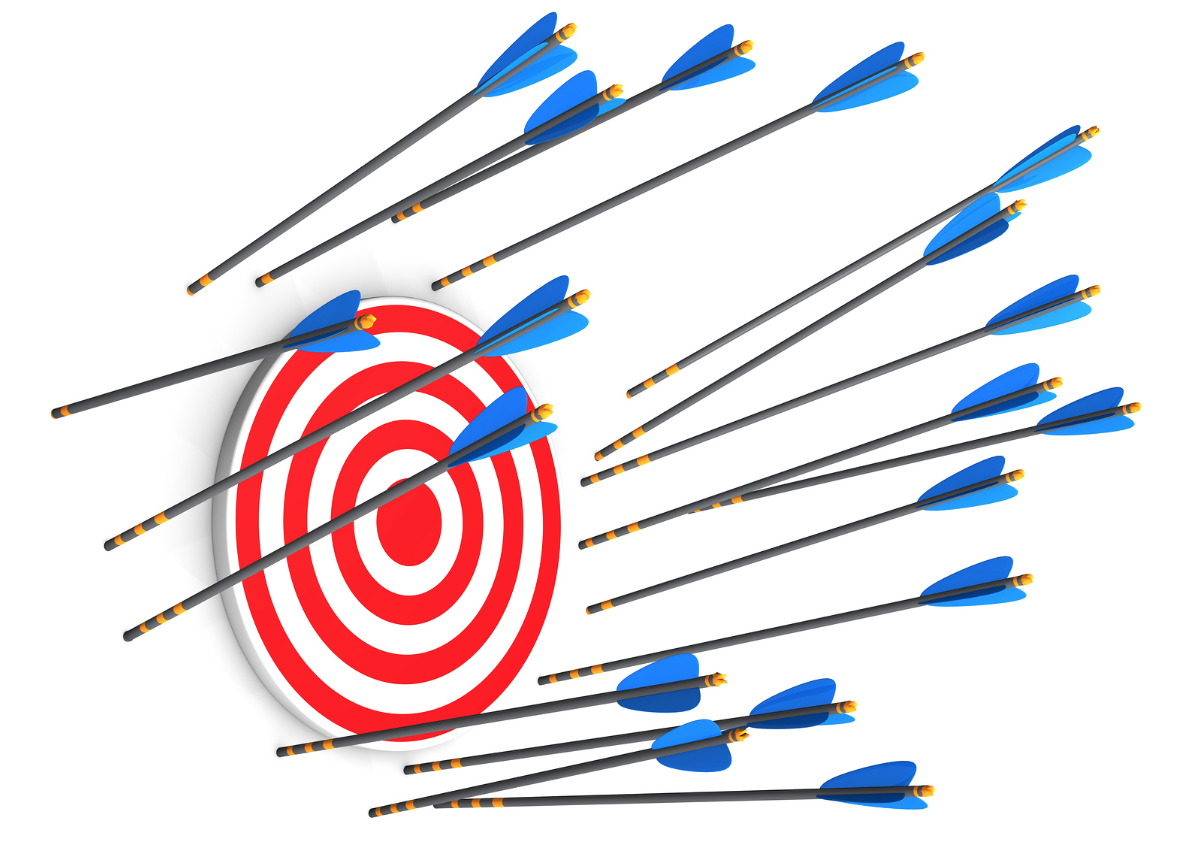 The less known (and less popular) information on Zillow's website is the section titled "How accurate is the Zestimate®". Buried deep beneath the map of your home and Zestimate®, lies a page that displays the exact margin of error for Zillow's automated valuation.
According to the accuracy page of their website for Clark county, only 75% of homes have a Zestimate® within 10% of the sales price...🤔 If we miscalculated the value of our client's home with that much error, come Monday we'd be looking for a new job!
The good news is homeowners have alternatives available when checking the value of their home. You can always contact us directly and have us send you a list of comparable homes that have sold recently.
For people seeking the convenience of an online market report, the website JoeTaylorGroup.com/sellers provides a highly detailed analysis of your home's value. In addition, you can choose to be notified every two weeks or monthly of changes to the value of your home. A convenient reporting format in this fast moving seller's market.
As always, we are here to help. Our goal is the be here when you need us and provide plenty of useful info until you do!