The Las Vegas real estate market has always been resilient and now is no exception. Though sales numbers across the United States are falling, Las Vegas master-planned communities continue to top national rankings—with some bucking the trend to sell more homes than this time last year. Why? Let's find out.
Sales numbers across the country fall as the U.S. housing market cools
After several years of high demand and fierce buyer competition, the U.S. housing market is cooling. Due to a jump in interest rates, inflation, and an unbalanced home-price-to-income ratio, sales numbers across the country have fallen. And as the inventory of available homes grows, price reductions are becoming more common.
Las Vegas hasn't been completely immune to these changes, but our communities have fared better than other markets nationwide. There are still buyers in the market—especially here. Around 70,000 people relocate to Vegas annually, and population growth translates to home sales regardless of the market. Our master-planned communities especially continue to rank high in terms of home sales numbers on national lists—with some Las Vegas Valley communities even resisting the downward trend and selling more homes than this time last year.
Las Vegas master-planned communities remain desirable
Home sales in Las Vegas master-planned communities haven't fallen as much as in other neighborhoods here and across the U.S. Why? They're highly desirable. The quality of life in these communities is typically higher than elsewhere, with higher safety ratings, luxury amenities, and easier access to parks and trails, restaurants, and entertainment.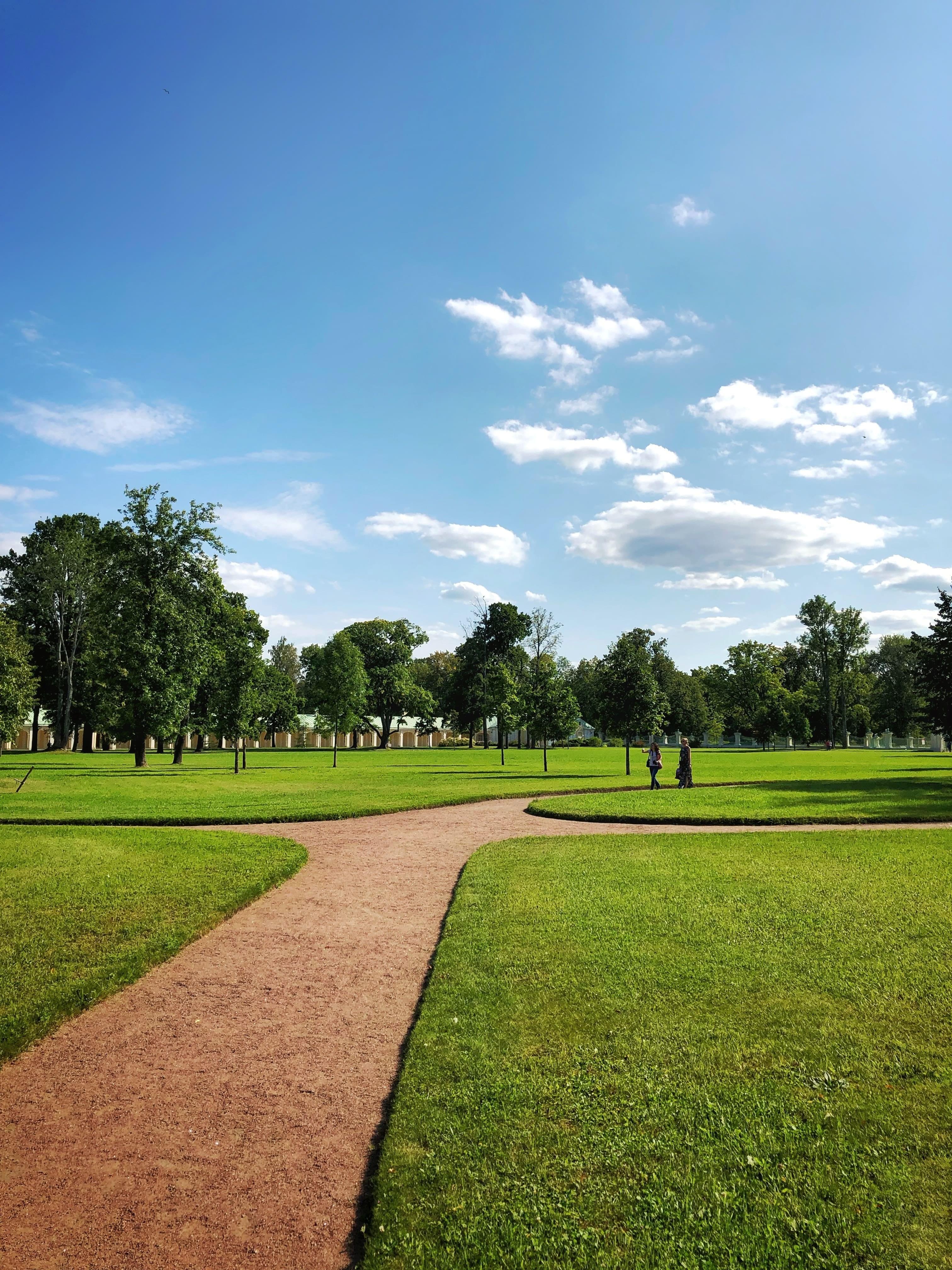 This means even amidst challenging conditions, demand for homes in these neighborhoods remains high. Here's a breakdown of how some of our most popular master-planned communities are selling during the cooldown.
Home sales have also been lowered by supply chain issues as they relate to building. Higher material costs and the struggle of obtaining building materials on time or at all have affected homebuilders across the country. But that hasn't stopped Summerlin from opening six new neighborhoods this summer or from having five more in the pipeline to open in early 2023. From 1,500-square-foot townhomes to 5,000-square-foot detached homes, Summerlin has it. That diverse availability coupled with strong community amenities attracts buyers with a wide variety of budgets. With an average price point of around $700,000, Summerlin is especially popular with people relocating from California. Comparatively, their shopping budget will go much further here, affording luxury real estate only available at the $2M+ price point in expensive California markets.
For these reasons, Summerlin's home sale numbers are solid despite a national drop. The community ranks 4th nationally for midyear home sales according to RCLCO, and #1 in Las Vegas overall.
Cadence, a master-planned community in West Henderson, saw a 4% increase in home sales in the face of a 17-18% national decline. The community jumped from 13th last June to 7th this year on RCLCO's national ranking for number of home sales. This is due in part to the community's focus on high-quality, affordable real estate with great amenities. Like Summerlin, Cadence provides residents with access to nature as it centers around a 50-acre Central Park with trails, fitness courts, and a large community pool. The park also offers splash pads, pickleball courts, and free WiFi throughout.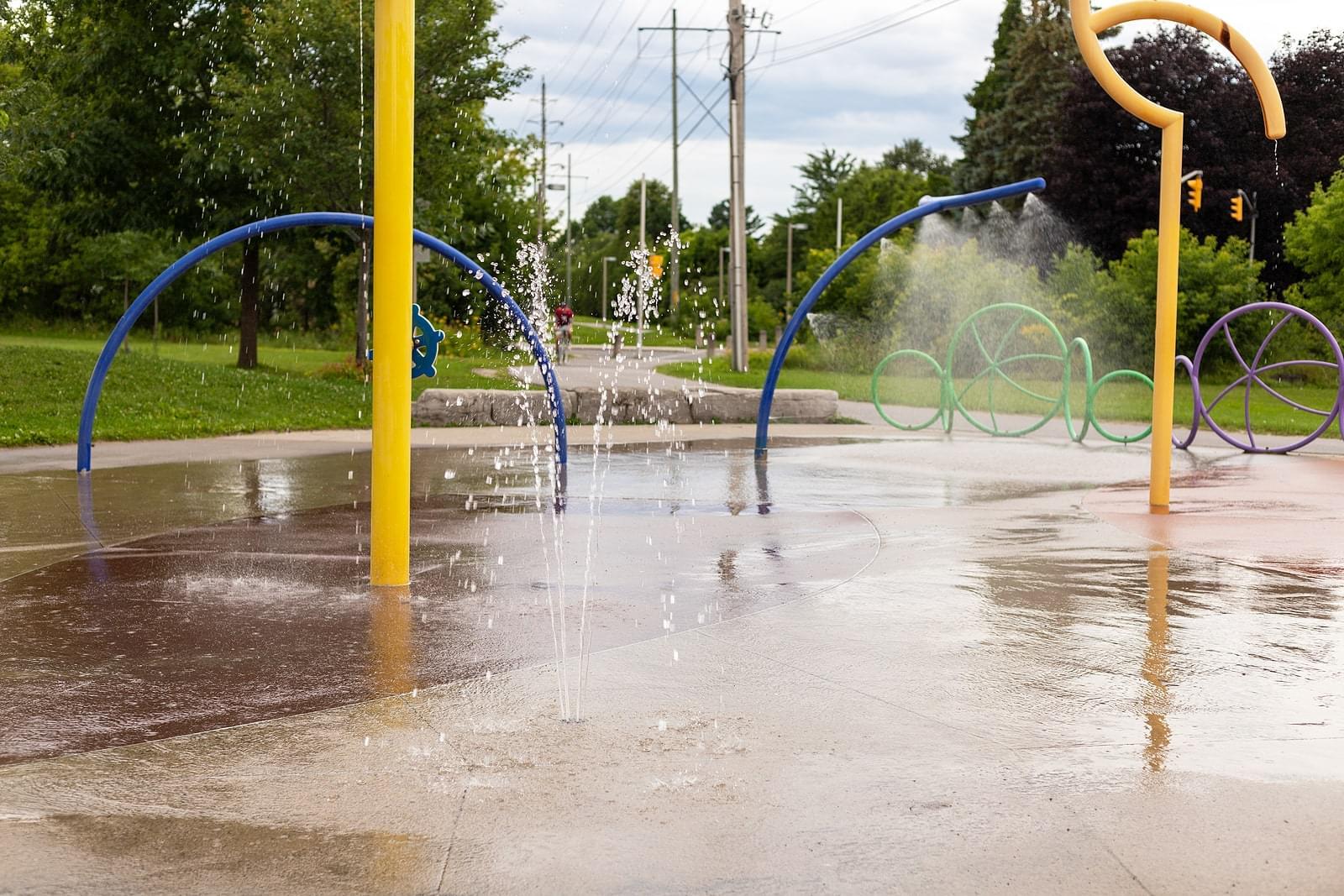 The majority of Cadence properties are townhomes and duplexes in the mid-to-high-$300,000 range. There are also some detached homes available for around $400,000. This affordability has kept the community's sales high, and with new neighborhoods slated to open later this year, the sales outlook remains positive.
Skye Canyon sales dropped 11% since this time last year—but its sales ranking jumped from 23rd to 18th. How? Because its 11% decline is a much smaller decline than the U.S. average of 17-18%. This considerable difference is a result of Las Vegas' population growth and the desirability of our master-planned communities, and it demonstrates the resistance of our market to national downward trends.
Located in the Northwest, Skye Canyon offers residents a strong, healthy community at its core. Skye Canyon was designed around building a healthy lifestyle—so you can expect world-class fitness amenities here.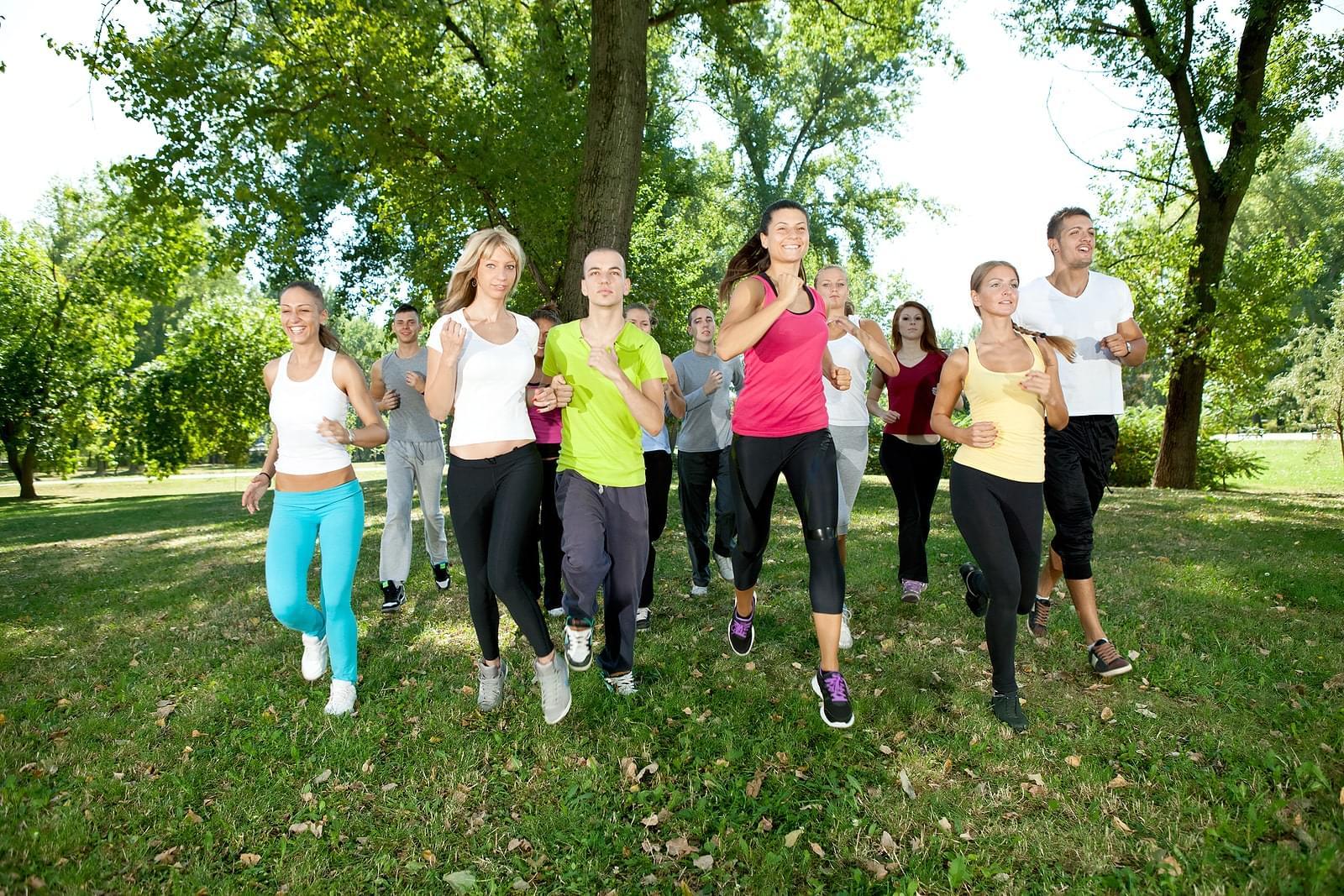 The nearly 10,000-square-foot fitness center offers top-notch exercise equipment and a yoga room, while outdoors you'll find a Junior Olympic swimming pool and several parks with trails. Staying fit and healthy is easier and more fulfilling with a support system, which is why the Skye Center and frequent community events bring residents together.
Real estate here centers around detached homes in the $400,000-$500,000 range. Expect new neighborhoods to open in 2023, with brand-new construction available for purchase.
Would you like to live in a Las Vegas master-planned community?
If so, we can help you make that dream a reality. We're Las Vegas born and raised, and we know Las Vegas Valley communities inside and out. Tell us your budget, your must-haves, and the community amenities you'd enjoy the most, and we'll find the perfect home for you. Check out our buyer services, and fill out the form below to get started.
Have a Las Vegas home to sell?
We're your team. We know exactly what your home is worth, and we'll make sure your sale is a success—even while home sales are dropping. This market might look tricky, but with an expert real estate team with decades of Las Vegas experience, you can rest easy knowing your sale is in good hands. Check out our seller services, and fill out the form below to get started.
Ready to learn more about what it's like to live in Las Vegas? Our local expert agents are here to give you the lowdown. Send us a DM today to find out how we can help.