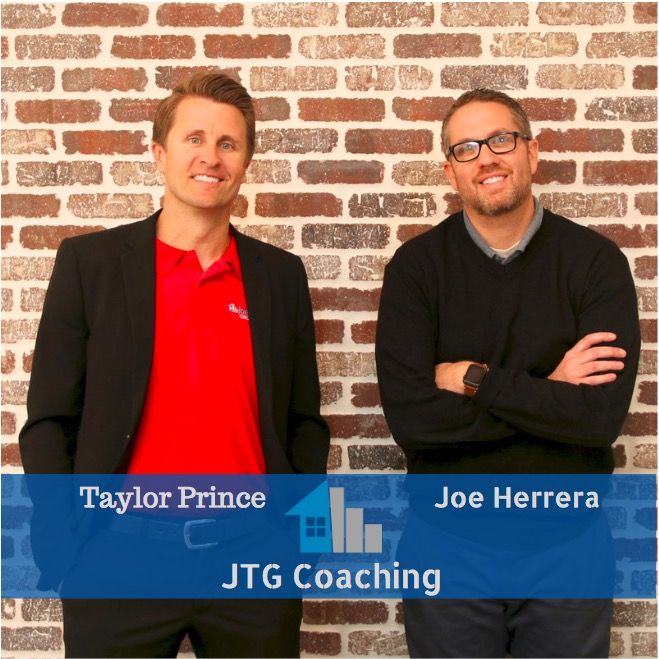 Our ROI from Facebook is 40x!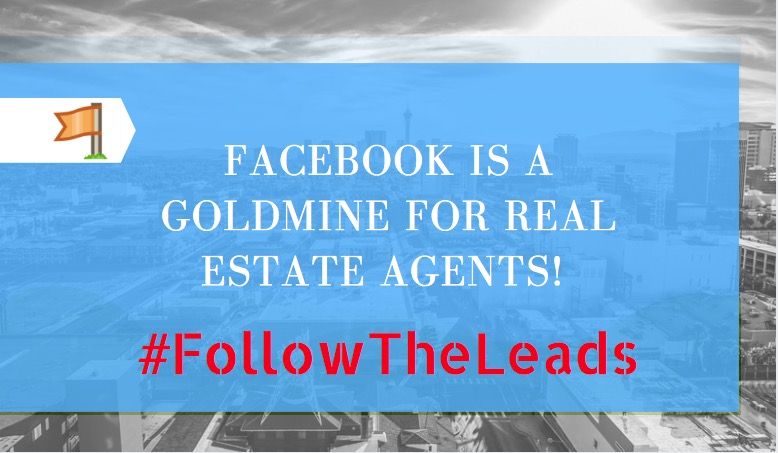 Clients are finding their next home and agent on Facebook
Facebook is now the internet. People are using Facebook to help them decide everything from where to eat to where to LIVE! As people become more and more attached to their phones and social media, Facebook will continue to grow as a useful tool for agents.
Agents are throwing money away!
I wish there was a kinder way to say this, but almost every ad I've ever seen agents post AND PROMOTE with their hard earned money was a complete waste. Truth is, most successful agents have AMAZING people skills but struggle when it comes to high ROI marketing.

We DOMINATE Facebook in Vegas
Over the last 24 months, 20,000 people have registered via our Facebook page to get info on the homes we promote. We have over 11,000 likes on our page and over 20,000,000 page views. EVERYONE in our market knows us and that we are the authority on Vegas Real Estate!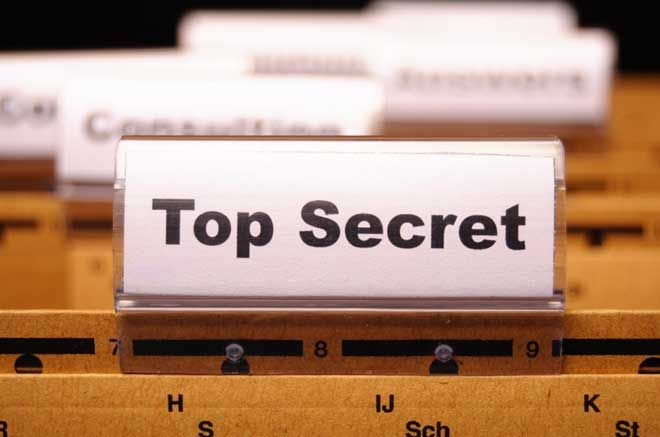 There ARE Secrets to Sucess on Facebook
The bottom line is, we cracked the code on Facebook lead generation. It's not rocket science, but there are 8-12 things that we do MUCH differently than everyone else on Facebook that make the difference between spending $75 to get 150 REAL leads and $150 to get 7.5 real leads.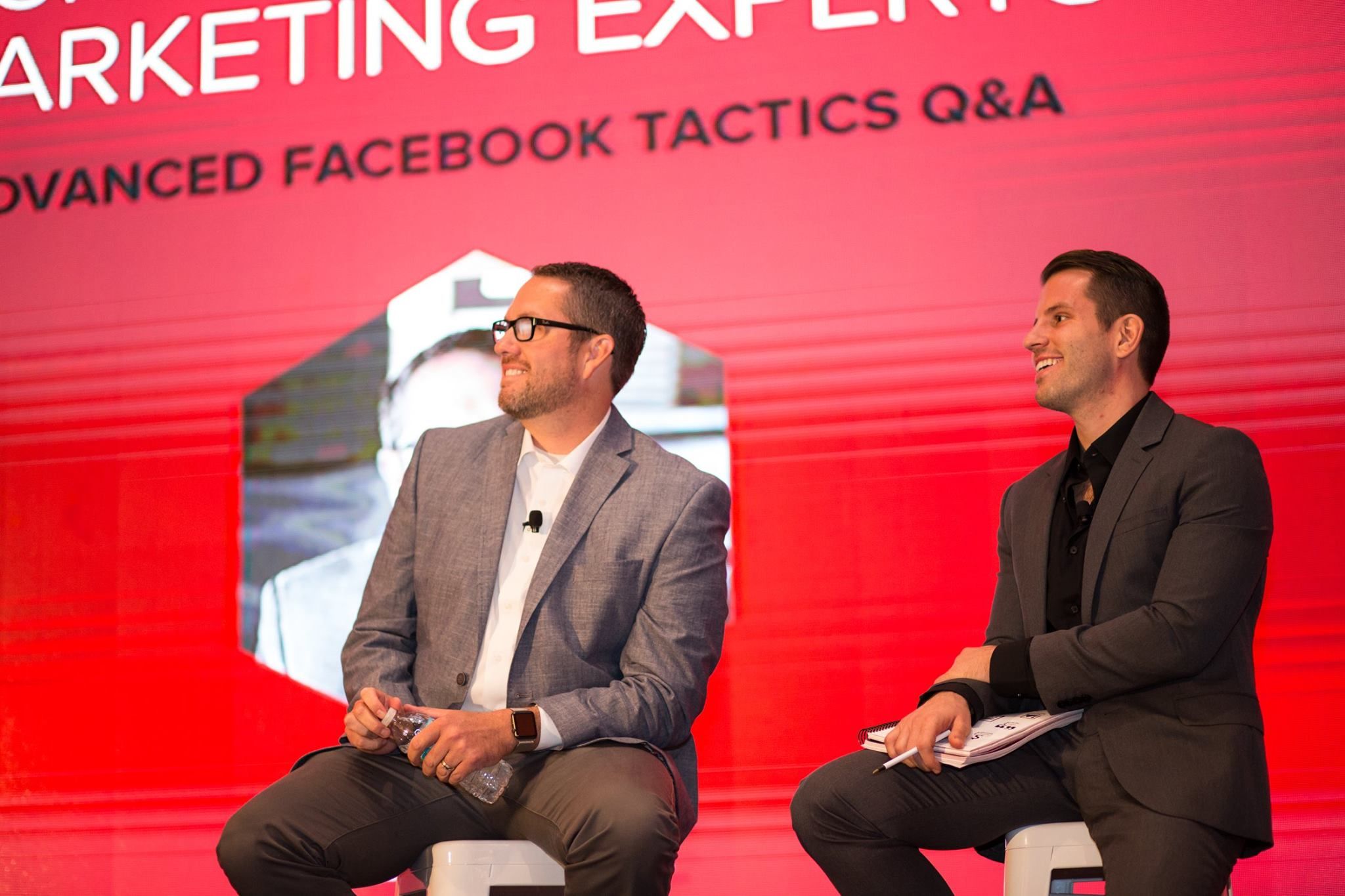 We LOVE To Share Our Knowledge!
We've coached agents from all over North America, and it has been an amazing experience. It's not an easy process, but helping someone who is currently spending $500/month to get 4 leads on Realtor or Zillow, and teaching them how to get a 40x ROI on Facebook is special.
Spend 2 Days in Vegas 1 on 1 with Joe and Taylor
The most successful coaching we've done has been 1 on 1 with laptops open over 2 days. There really is no punch list or cheat sheet we can give you that will allow you to dominate Facebook in your marketplace. It has to be taught line upon line. After two days with us in Vegas, you will KNOW how to dominate your marketplace and get 30 to 40 x ROI from Facebook.
😬 We only have 10 spots available/month, and sell out fast. We are hosting our next event April 24 & 25, so if you're interested, reach out to Whitney directly to discuss details: [email protected]