When you put your home up for sell, especially in the Vegas market, a first impression is everything. Truly, your Realtor® has to sell your home twice and to more than just the buyer. Sadly, some agents aren't willing to spend their money to market your home the right way.
Professional photography is essential for two reasons:
1st - We have to catch the buyer's attention online so that they'll want to see your home in person. The first "sell" is in the photographs used to market your home online. The second "sell" is to make sure that the buyers are dazzled when they walk through the front door and don't leave thinking the pictures online were better than the real thing.
2nd - We're selling your home to is other Realtors® who will look through the MLS for homes to recommend to their buyers. Other real estate professionals want to be impressed, too. It's easier to convince their buyers to view your home if the photographs make it look warm, inviting, and impressive.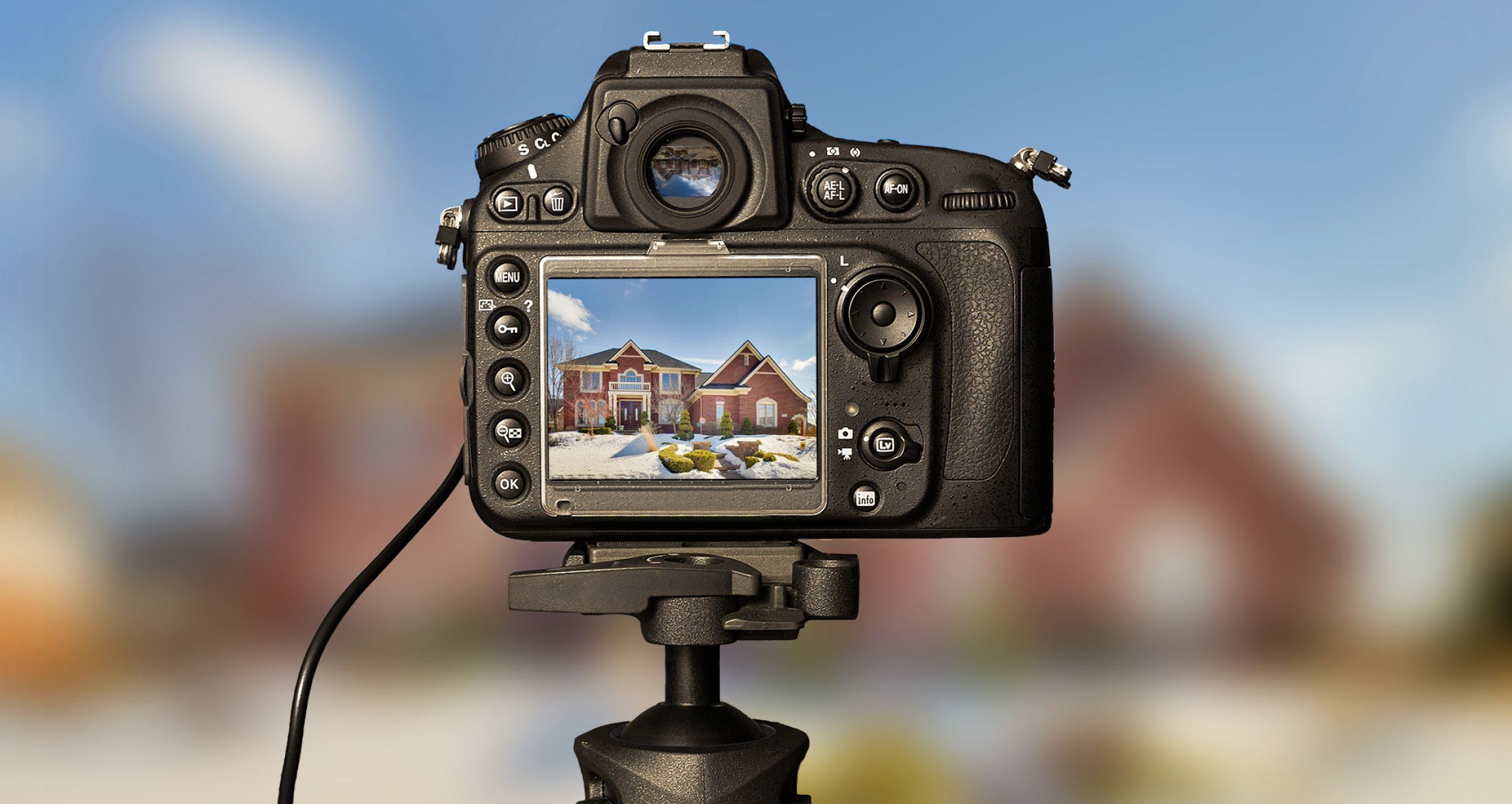 When you're ready to list your home for sale, and a photographer comes to your home to take pictures, this isn't a quick process. If you want your home presented in the best light, it shouldn't be. Don't be surprised if the shoot takes two to four hours. Later, after the pictures are taken, a few more hours will be spent in front of the computer to make sure only the images that frame your home in the best way are used.
It's not enough to have professional pictures taken, though. Your agent should work with a photographer who understands this isn't an art project but an attempt to sell your home. Good real estate photographers showcase a home so that it appeals to potential buyers. Pictures of a beautiful kitchen, a healthy and colorful lawn, a pool so clear and cool looking you want to jump in -- these are the kinds of images buyers want to see.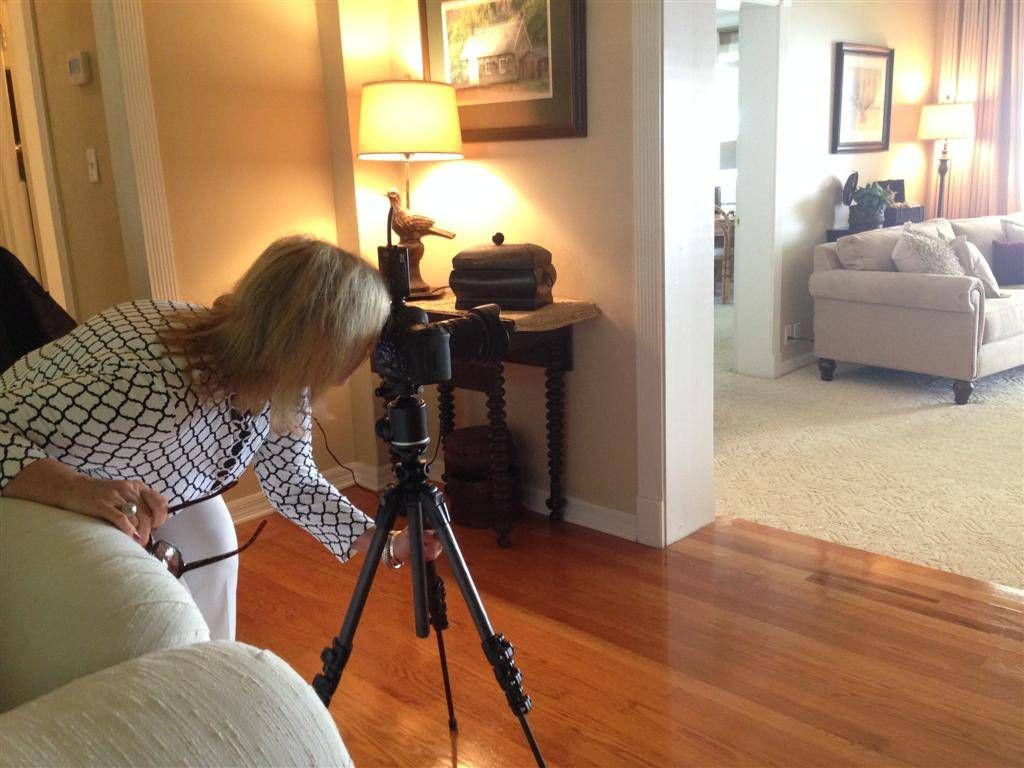 As a seller, you need an agent who understands the buyer's frame of mind and what they want to see online and in person. You also want to work with someone who can show they will make sure your home is presented in the best possible way online with professional photography that catches the eyes of buyers. Ask to look at previous listings to see what kind of images were used. Ask about the photographers they work with to get an idea of their experience and style. You want someone who understands how important the photographs are to your listing.
Selling your home is a team effort. You, your Realtor®, and the photographer will all work together to make your home look as beautiful online as it is in real life. A good agent and photographer working together will focus on the most appealing parts of your home while giving buyers and their agents a feel for the entire property. Make sure you work with the Realtor® who can do that for you.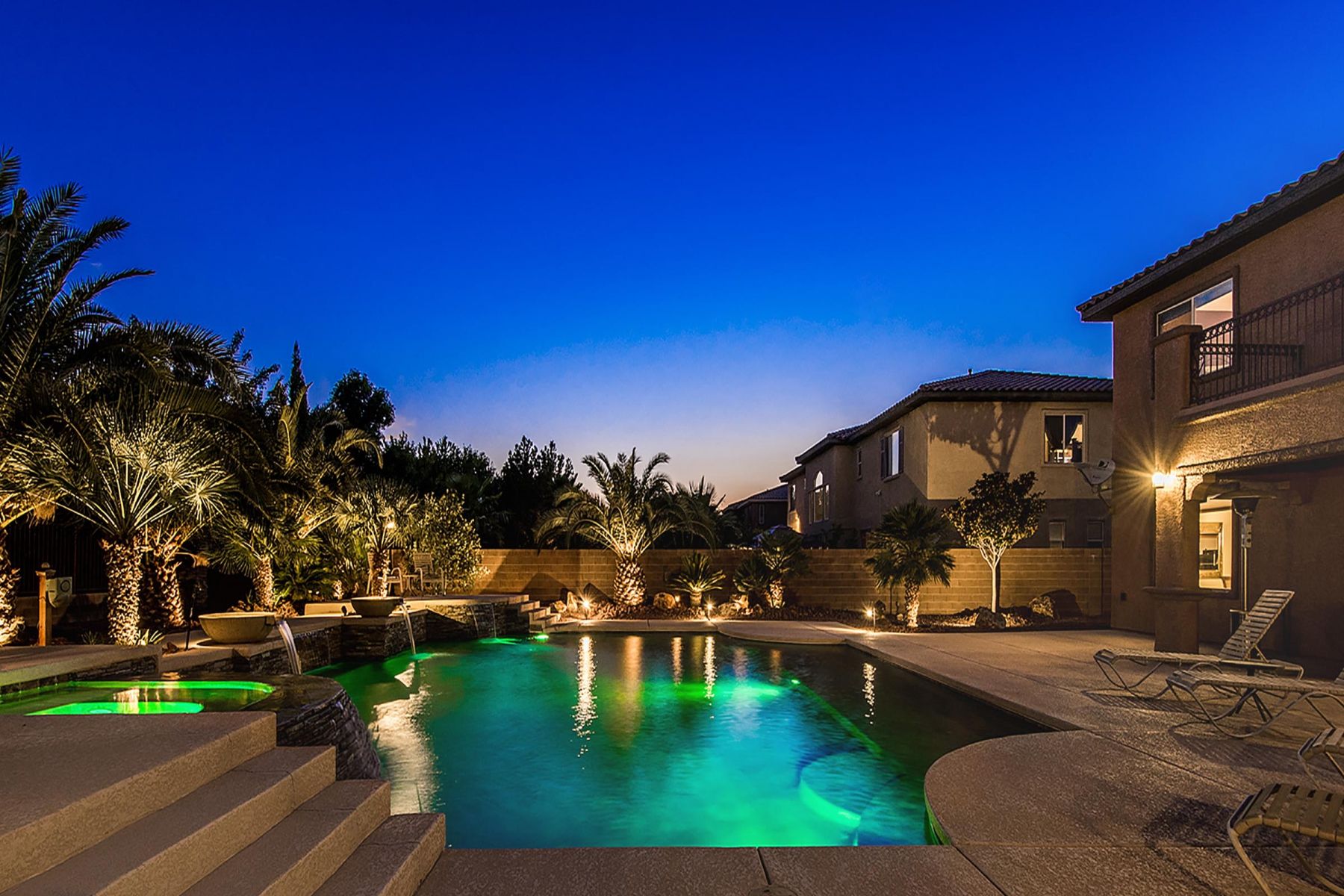 The right photographs will make buyers' eyes sparkle with a beautiful view from the lanai, great kitchen, or a playroom or man cave. A good photographer will let a buyer imagine what it would be like to live there before they walk through the front door. That's why we meet with our photographers at every home and photo shoot so they can capture the best qualities of your home through their lens to reach buyers. We let them do their job, but we guide them so they'll take photographs to drive buyers to your home.
Photographers aren't our only resource for selling your home quickly and for the best price. If you're ready to have a conversation about putting your home on the market, contact us today!