When you're getting ready to sell, prioritizing what to upgrade and what to leave alone can be a challenge. Should you do a full remodel or focus on cosmetics? What features are people looking for, and what adds the most value?
To answer those questions, we've created the following list. Completing these five upgrades can raise your home's value by nearly $145,000—possibly more depending on your home's value! To get that boost, here's what you need:
First up: repaint. Painting is low cost and brings a high return on investment. Paint colors tend to go out of style in eight to ten years, so if it's been a while, do a fresh coat in a trendy neutral.
Next, think about changing out light fixtures, faucets and showerheads, cabinet handles, and doorknobs. Removing dated hardware throughout your home and replacing it with something classy and current is a quick way to add value.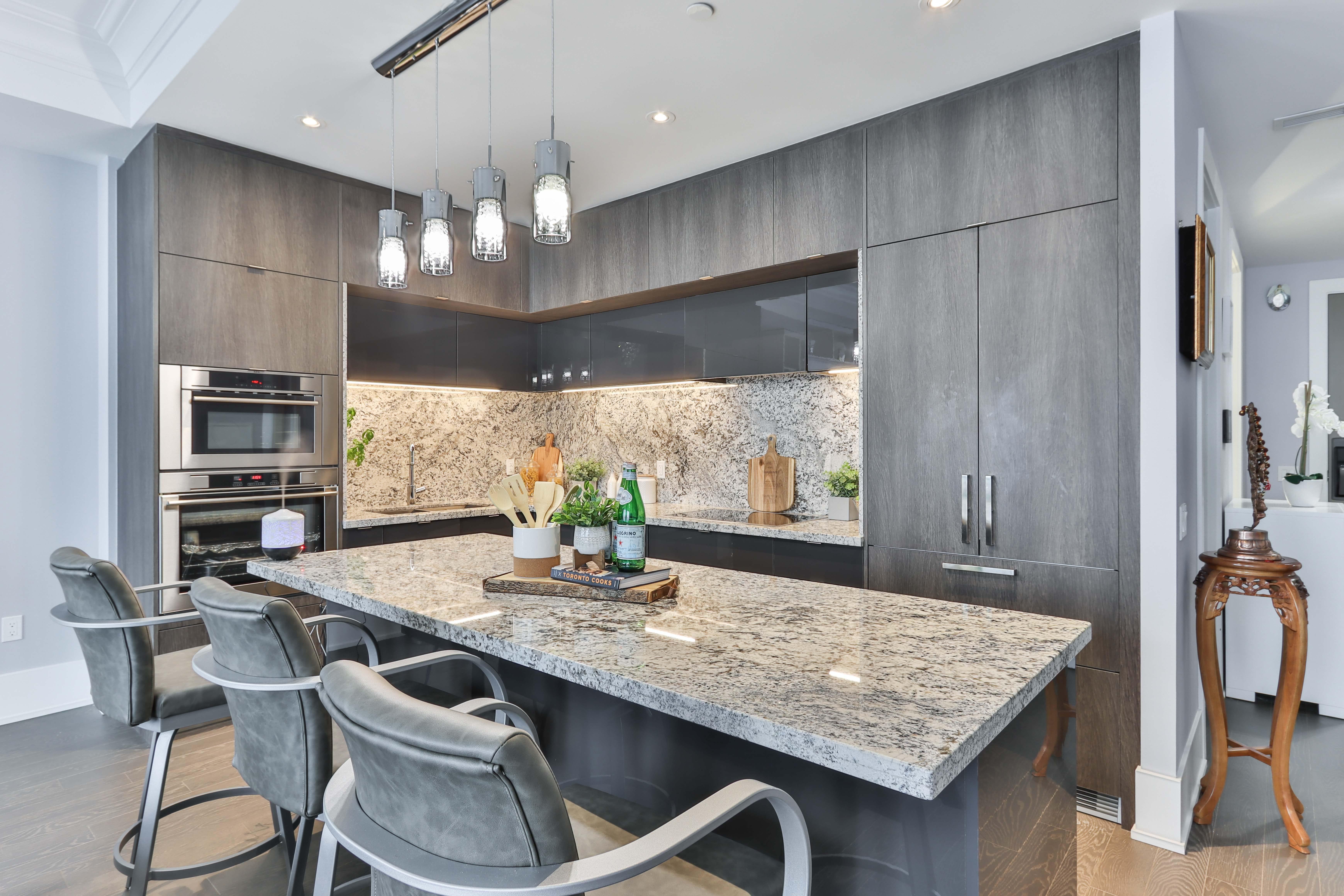 Finally, upgrade your surfaces. Countertops, backsplash, and cabinet faces do a lot of visual heavy lifting, so updating them can make your entire home look modernized and luxurious. Try quartz countertops in kitchens and bathrooms for something beautiful and low maintenance. Cabinets can be modernized easily with a coat of paint and new, on-trend handles. For your backsplash, bold patterns are having a big moment. If your main thought is resale, don't go too wild with your pattern choice, but something trendy with a classic feel is always welcome.
Doing these cosmetic updates throughout your home can pump up the value of your Las Vegas home by $18,000 or more depending on your home's current value.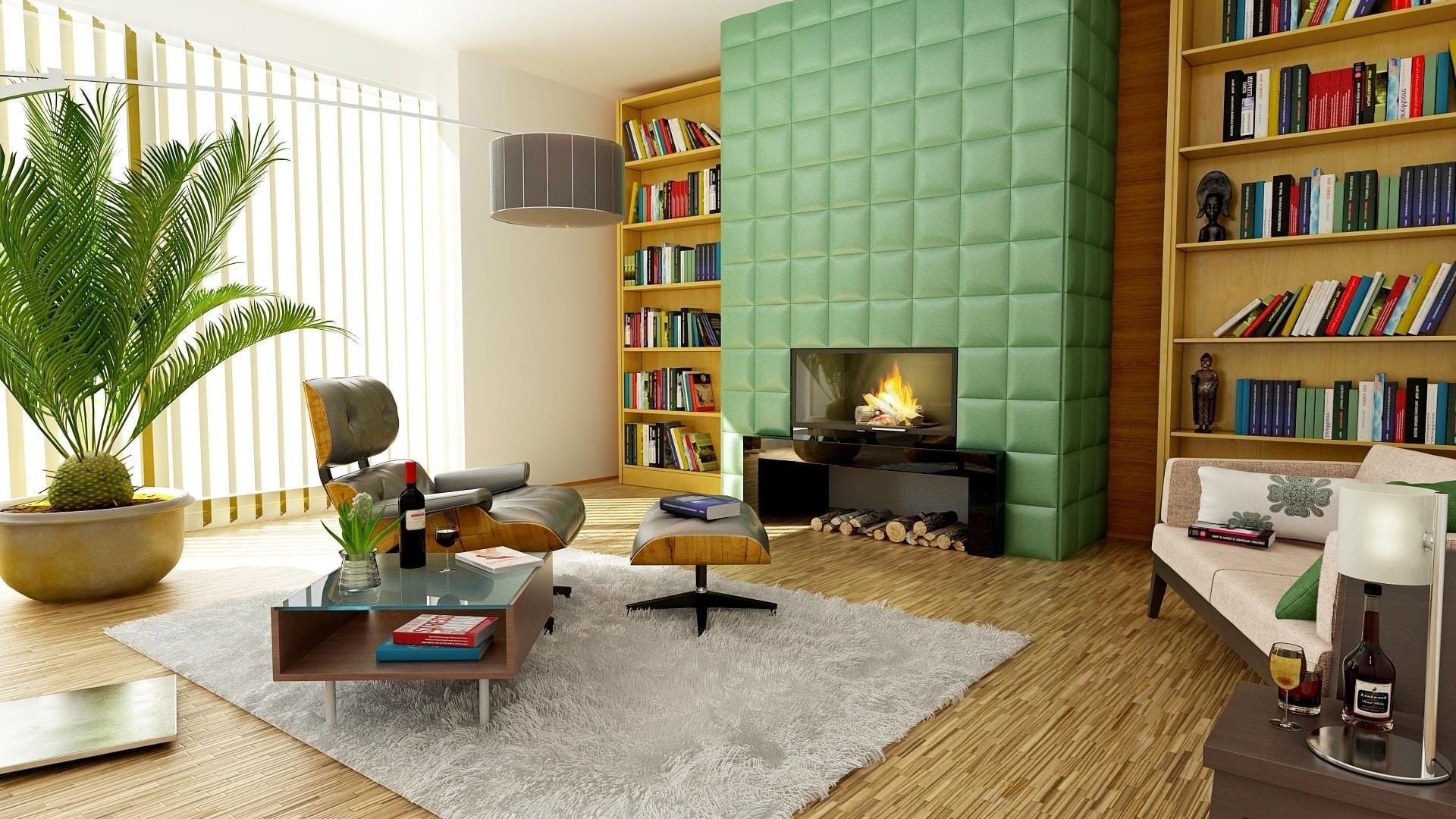 A working fireplace in your home can add 12% to its value. If your home is worth $500,000, that's an additional $60,000!
If you already have a non-functional fireplace, that's a great incentive to get it working. If you don't, the cost of installing one ranges from $2,500 to $5,000 depending on the type.
Once you have your fireplace working, don't forget to deck it out. It'll make a phenomenal focal point in your living room, and it's a great place to focus staging during home showings, so make sure it's working as hard as it can. There are premade fireplace surrounds to suit any taste, or if you're feeling fancy, you can have one custom built for you—albeit at a higher cost.
Over the last 12 years, the number of people who work from home has grown 159%. This number is expected to continue rising, with predictions putting 73% of all teams as having remote members by 2028.
What does this mean for housing? That more people need space to work from home—and that adding a home office can add at least $10,000 to your sale price.
A dedicated home office tops many must-have lists for current home shoppers, but how do you add one without losing a bedroom? Well, there are a few ways to get creative. Consider finishing the basement (which adds even more usable square footage and value) and setting up there. If that's not an option, you can convert an attic or a large walk-in closet. You can even add artificial daylight windows to make a windowless space cheerful and more appealing.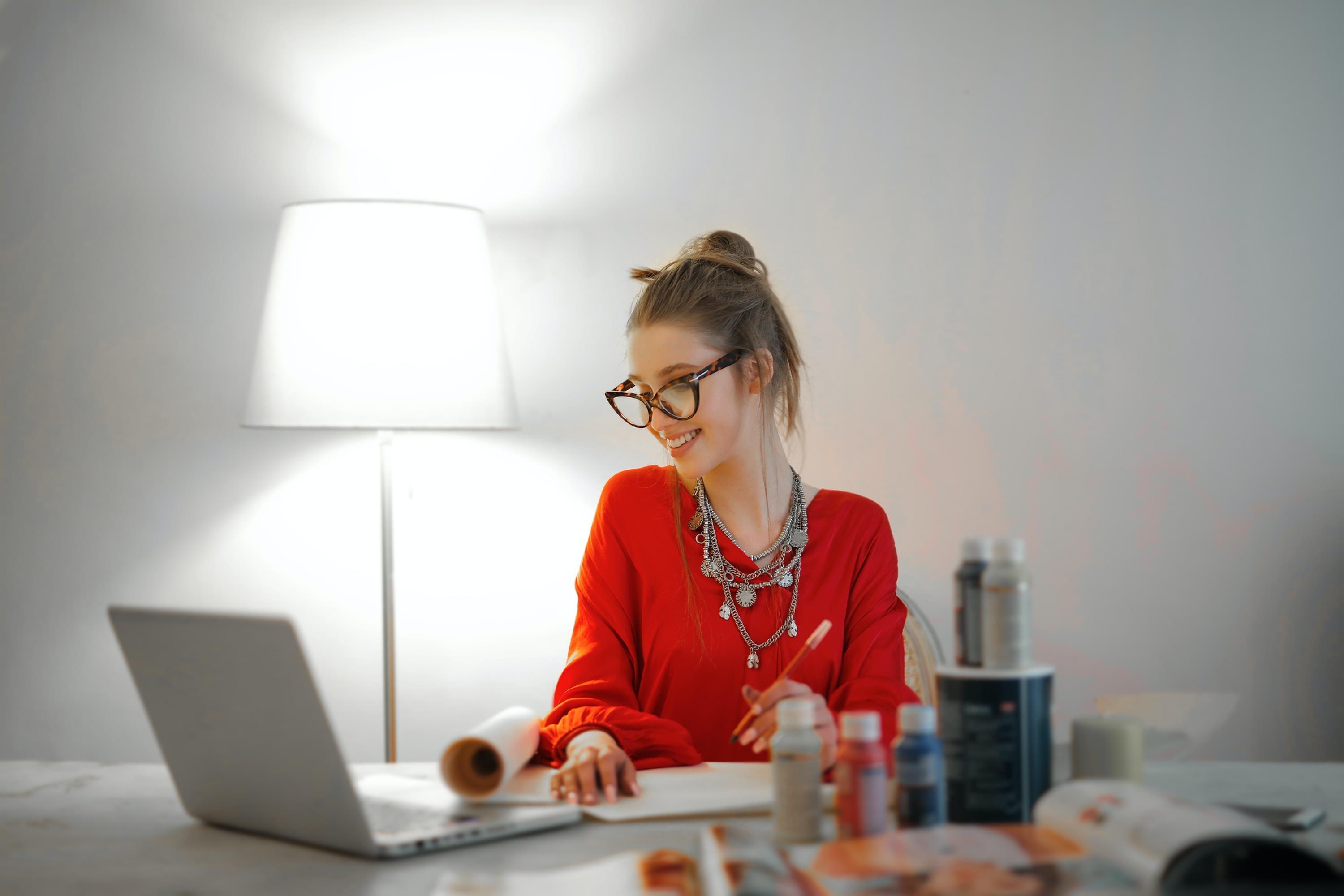 If you have some cash to spend on this project, you can consider a backyard ADU. ADU stands for "accessory dwelling unit," and it can range from a full-blown tiny home to a comfy space resembling a studio (or home office). Building an ADU can add even more value to your home, up to $66,000!
Well-designed landscaping is one of the most powerful home value boosters, but it also requires the most planning. Since mature landscaping brings the most value, you want to start on this soon—long before you're planning to sell. At its most basic, landscaping your property will boost its value 5.5%, while beautifully designed, fully developed, mature landscaping will increase your home's value by an impressive 12.7%.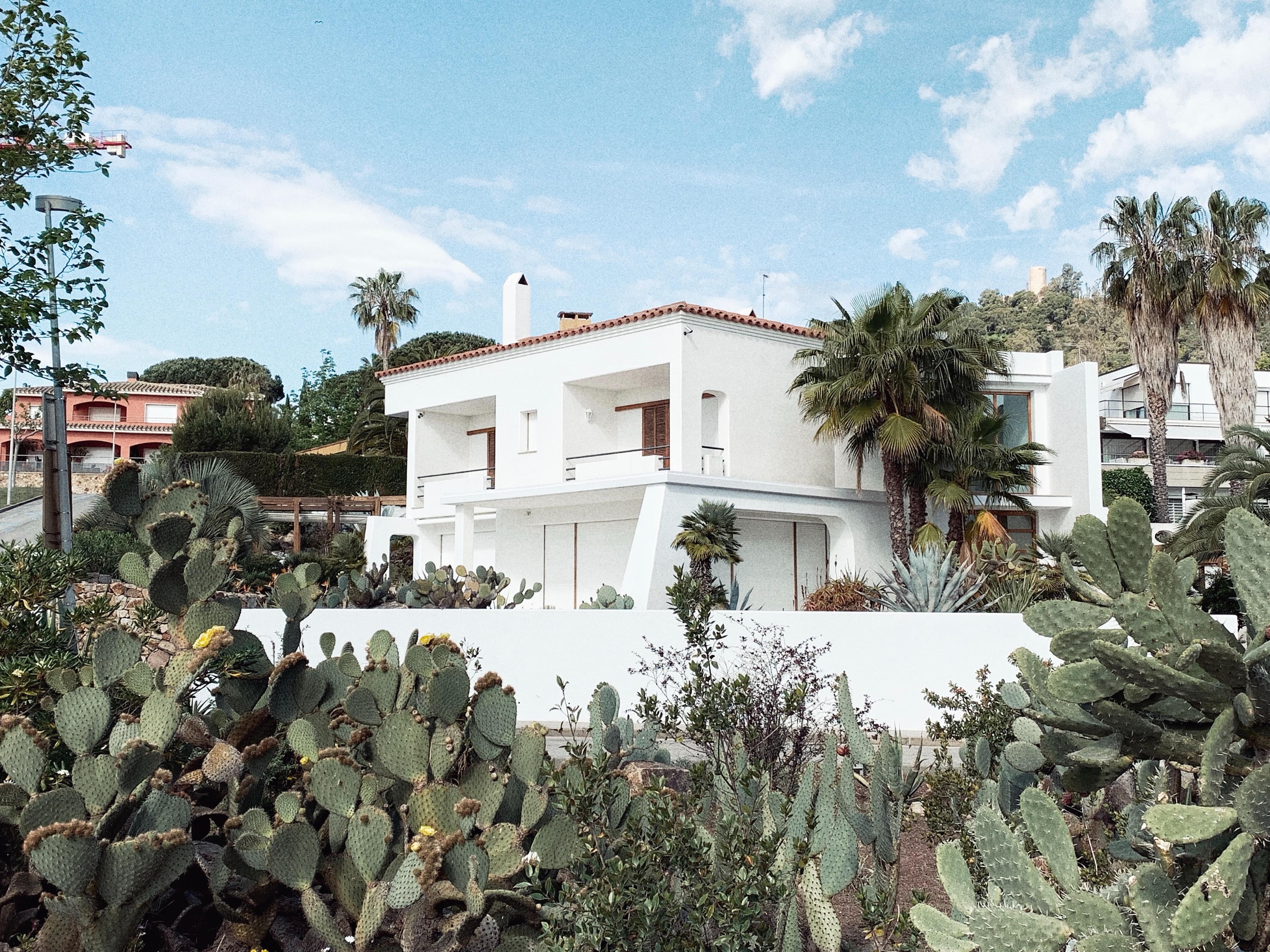 If your home is worth $500,000 and you complete mid-level landscaping that raises your home's value by 10%, that's a $50,000 increase!
Just remember that in Las Vegas, drought resistant landscaping is key. Opt for artificial turf or stone and natural earth instead of water-hogging grass, and choose native and desert-friendly decorative plants. It is possible to create breathtaking gardens here; you just need to be aware and follow local rules about water consumption.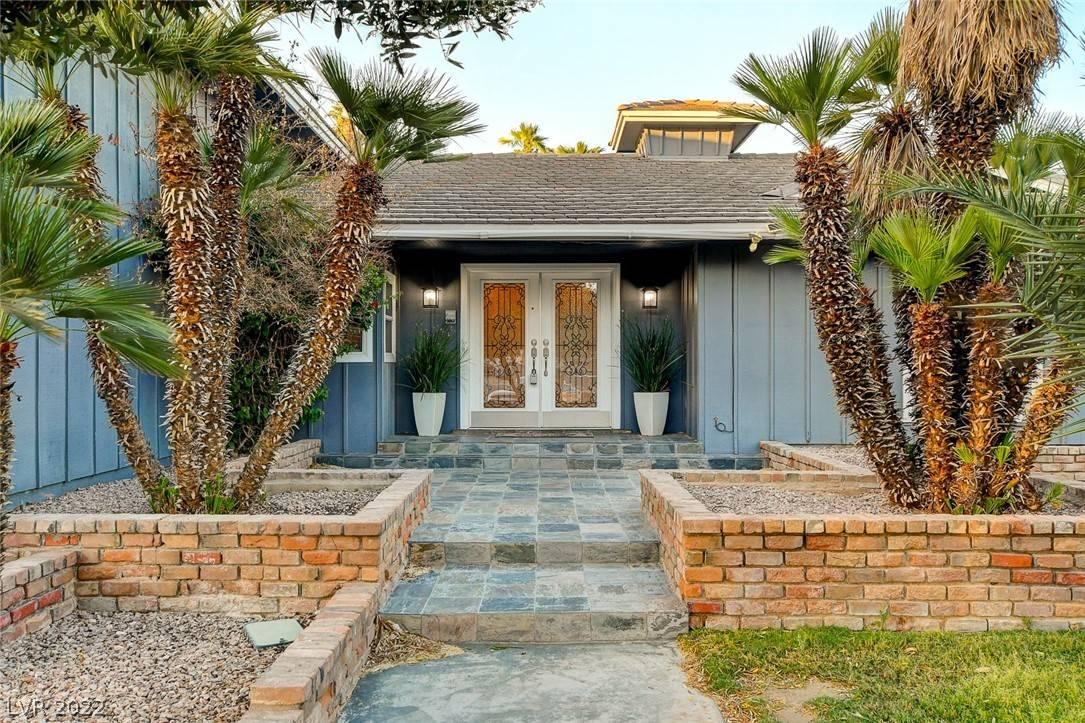 Also in the curb appeal category, your front entry is a make-or-break moment for your home sale. Updating your front door with a coat of paint, new house numbers, and potted plants will work wonders. If you have the space, stage the area (and use it!) with a porch swing or comfortable outdoor chairs to show how it can be used. Doing these quick fixes can add over $6,000 in value, and beautifying the entryway provides an overall more positive experience for buyers—making your home more likely to sell quickly.
Need some guidance on your updates?
We've got your back. You deserve a real estate agent who understands your goals and will help you succeed in a challenging market, and that's us. Fill out the form below and a member of our team will be happy to chat with you about your specific situation.
Not sold on the Joe Taylor Group? Our clients love us because we get results.