Investing in real estate is a great way to financially set yourself up for the future. It can also be used as a tool to generate passive income or earn large chunks of money in short periods of time.
But if you've never invested in real estate before, breaking in can seem daunting. If you're looking to invest in the Las Vegas real estate market, where do you even start?
Right here! The Joe Taylor Group's own Taylor Prince has over two decades of personal and professional real estate investment under his belt, and he's broken down how to build success like his if you're just getting started.
Gain intimate knowledge of the market
Taylor has a personal rule for investing. "I have to have personal, first-hand, intimate knowledge of what I'm doing. I'm a professional at it. I understand it." With this kind of expertise, he says, you can mitigate some of the risks associated with investing because you'll see them coming from a mile away. It's his number one rule, and his number one tip for anyone looking to get started.
But what if you're brand new? For example, maybe you want to break into real estate in Las Vegas, but you don't have any experience. You don't have expert and intimate knowledge of the investment—does that mean you can't buy in?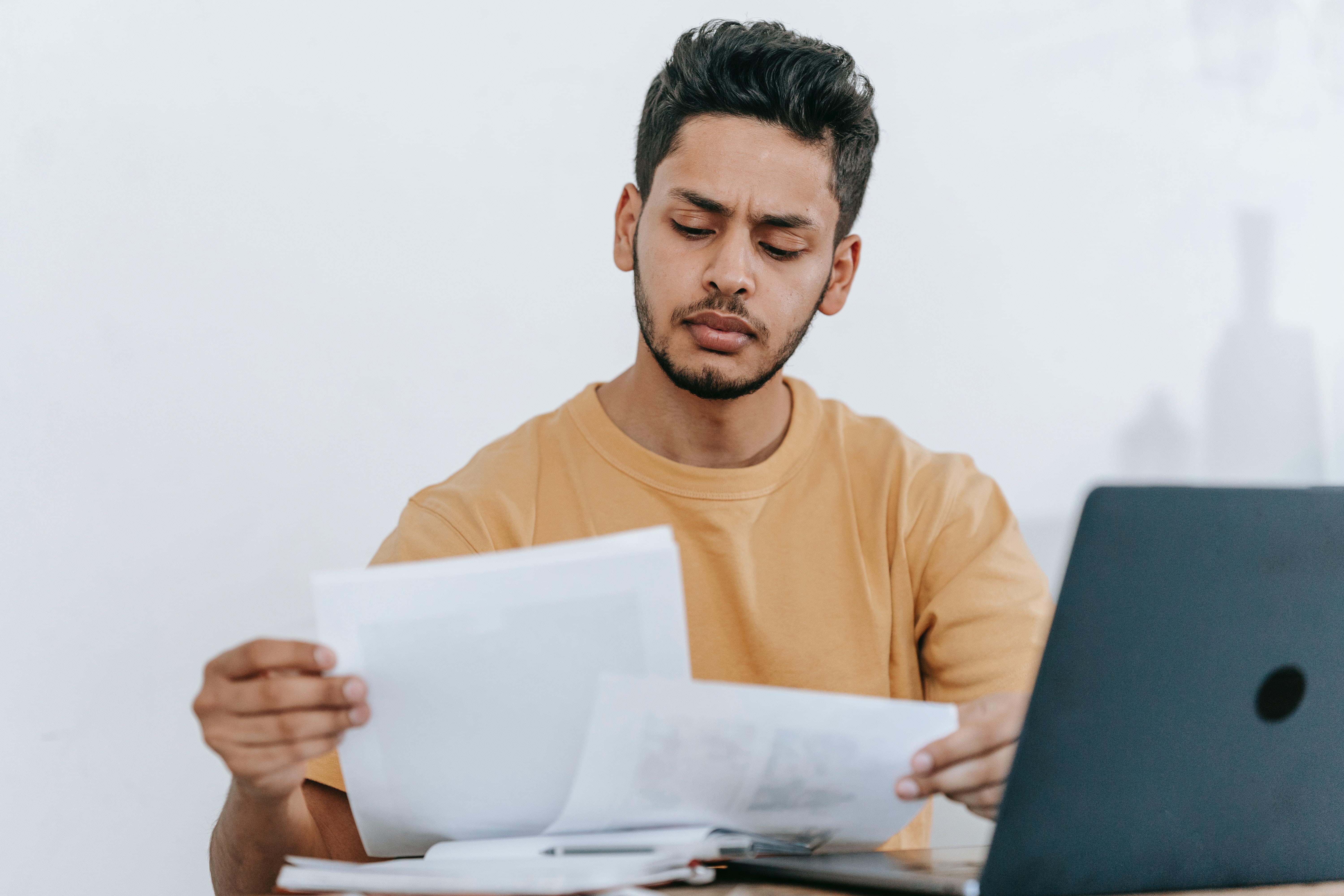 Not at all. According to Taylor, if you don't have that knowledge yourself, you can work with someone who does. Just make sure that person is trustworthy and their knowledge is proven.
In the meantime, read on for Taylor Prince's step-by-step guide to Las Vegas real estate investment.
There are multiple real estate investing strategies, and you have to decide which works best for you. If you're just starting out, it can be smart to begin with one strategy before expanding into multiple.
House flipping is an investment strategy that involves buying a house that needs work, doing that work, and then reselling the house for a profit. Property conditions range from houses that need basic aesthetic updating and new finishes to houses that need full-blown renovations. Expert flippers often have a vision for the home that includes adding usable square footage such as an extra bathroom or reconfiguring the floor plan into something open by knocking down walls.
There are two types of house flippers: DIYers, and those who hire contractors.
Folks who DIY their house flip typically save money because they have the knowledge and skills to do the necessary repairs, construction, installation, and updates themselves. If you DIY, you also have control of the project from start to finish. The downside to this tactic is that you'll probably only be able to manage about one project a year. It'll take longer for you to get a return on your investment, and it'll take a significant amount of work to get the flip finished.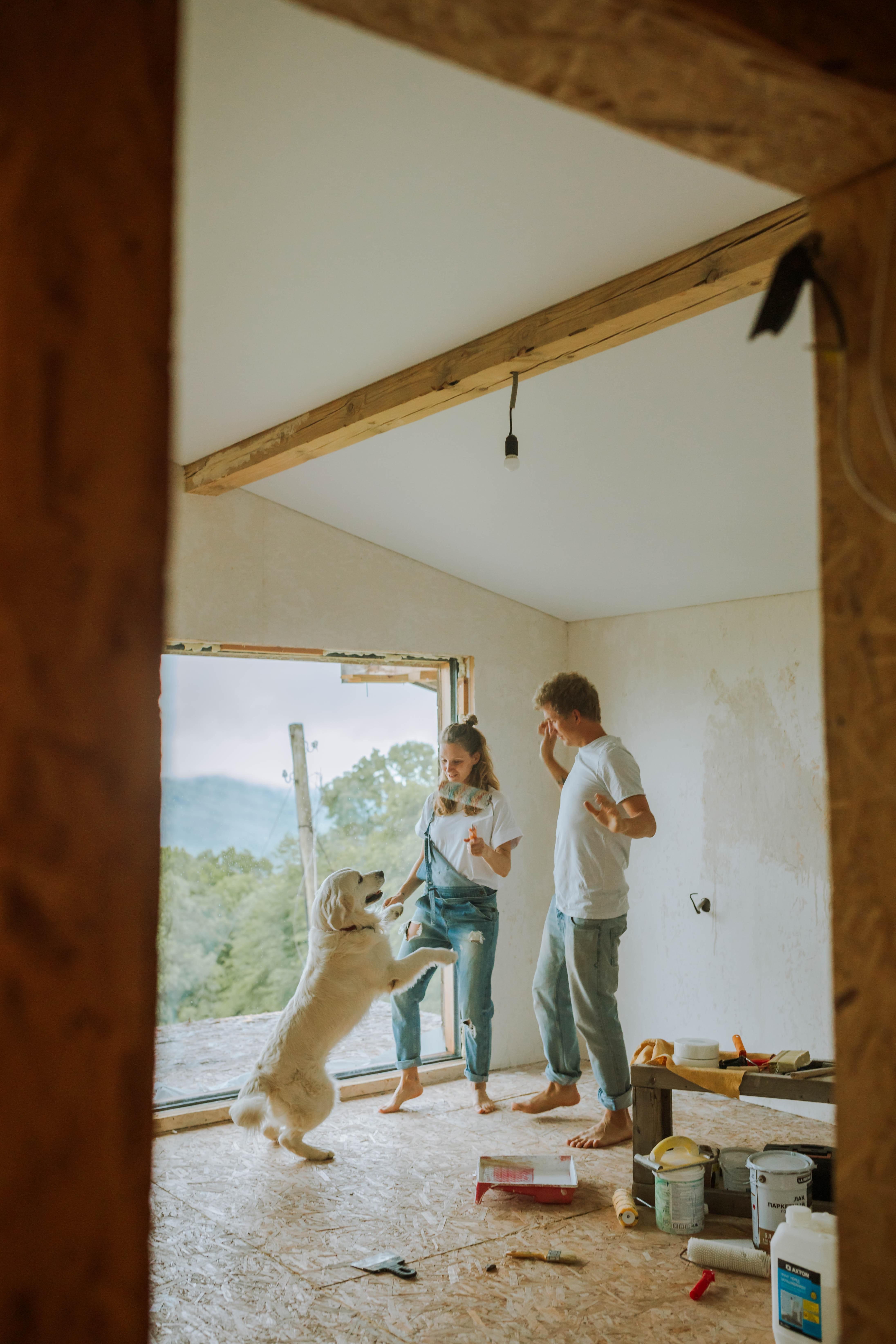 The second type of house flipper hires a construction company to do the project for them. This tactic requires a bigger monetary investment up front, but since you're not tied to being physically present at the property to work on it every day, there's the potential to complete 3-4 of these projects in a year—meaning more cash flow.
Flipping is a great way to make large chunks of money relatively quickly, but it does have downsides. Risks include market deflation and unexpected issues with the house that mean delays and extra expenses. You'll also have to pay capital gains taxes, and you'll front all the costs of buying and selling—so you'll have to work those into the math toward your bottom line.
Investing in rental properties is a slower way to get a return on your investment, but involves lower risk and less active investment of energy. It's a long-term tactic that, for the most part, provides passive income. You are required to keep properties up to code and unless you hire a property management company, you'll have to find and manage tenants.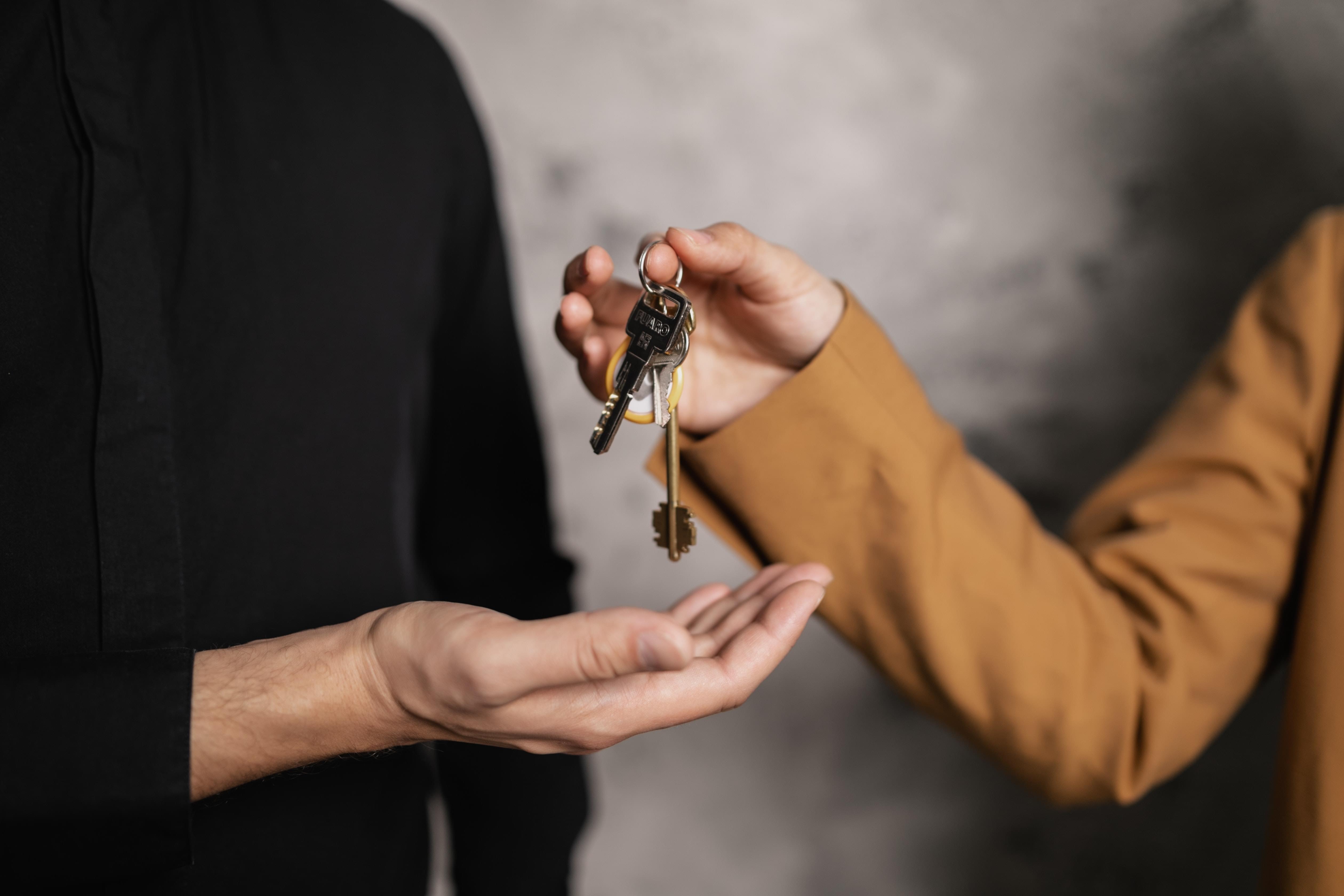 The tax situation for rental properties as an investment is comparatively better than house flipping. You won't pay capital gains taxes (because you aren't selling) and you can actually write off home depreciation every year. You can also deduct other rental expenses, including maintenance and repairs, mortgage insurance, property taxes, and more.
The BRRRR method is a combination of renting and flipping. How does it work? Let's break it down.
BRRRR stands for Buy, Rehab, Rent, Refinance, and Repeat. It's similar to flipping in that the home you buy is a distressed property in need of repairs and updating. During the Rehab phase, you'll be doing what flippers do; renovating, repairing, and improving the home structurally and aesthetically.
Once the rehab is done, you move to the Rent phase, which is pretty straightforward. Search for comparable properties to figure out your rental's price point, and rent it to a qualified tenant. You can use this income to pay the mortgage and any leftover is profit.
When the home is rented, you'll be able to Refinance it. You'll do a cash-out refinance in which you take out a larger mortgage (now supported by the home's higher value) and receive the difference in cash. This cash can be used for anything—but in the BRRRR method, you use it to Repeat the process by buying another investment property and starting the whole process again.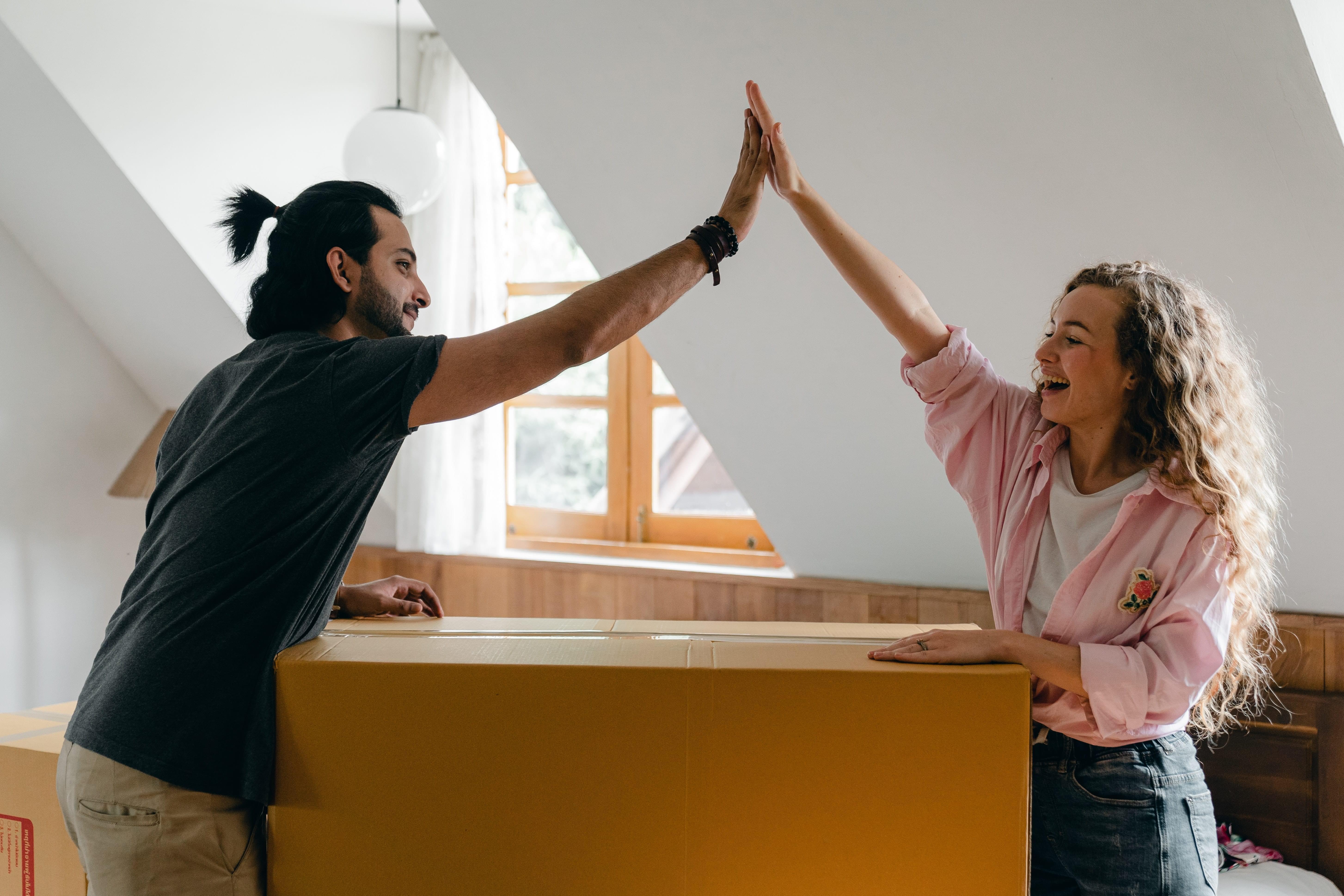 Like any investment strategy, BRRRR has pros and cons. Pros include the ability to grow your rental portfolio, the passive income you'll earn from renting, and the cyclical nature of the strategy that lets you keep building until you decide to stop.
However, BRRRR requires patience and high-risk tolerance. You will do some waiting at each step of the process: waiting for renovations to be done, waiting to find good tenants, and waiting the required amount of time before you refinance. And in terms of risk, you'll face the same uncertainty flippers face when they start renovating a home regarding repairs and unexpected expenses. You may also have to take out costlier and riskier loans if a lender won't allow a traditional mortgage, and you'll have to be wary of overestimating how much you'll be able to qualify for and cash out.
2. Take the emotions out of the process
Once you've chosen a path and made a plan, you're ready to select an investment property. At this point, it's important to leave your emotions at the door.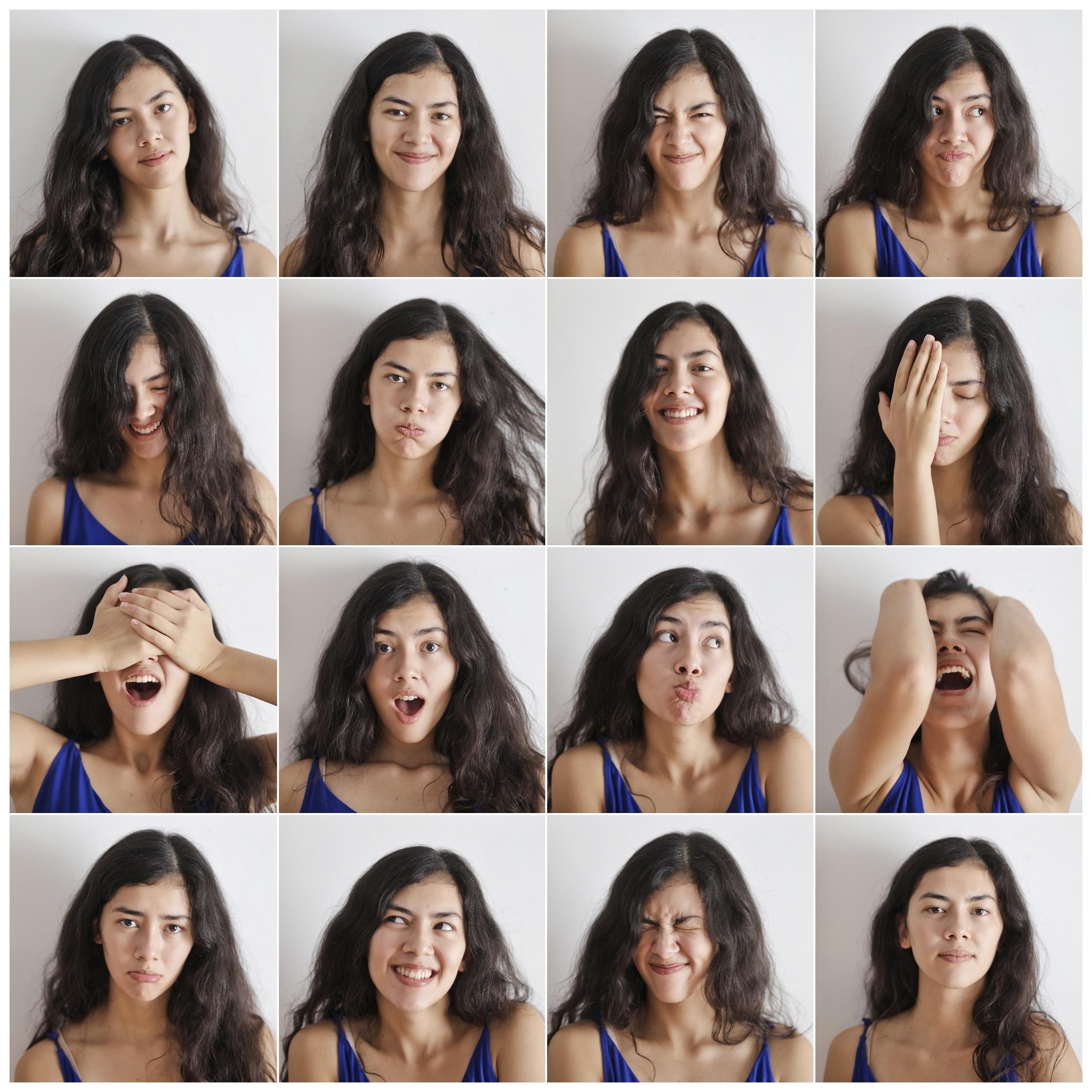 When you're home shopping for your primary residence, it's fine and even helpful for emotions to play a part. If you're living somewhere, you want to be happy there. Your emotional reaction upon touring a home is a solid indicator of your true feelings for it and should be considered alongside the other factors.
But when you're investing, real estate turns into a math problem, and emotions become less helpful. Your main concern shouldn't be if you like being in the space (because you won't be living there). Instead, you should think about what the return on investment will be if you put money into the property. How much can you flip it or rent it for, and how much do you have to put into it before you can get money out? It's important to budget, plan for unexpected and extra expenses, and don't let stress, sentimentality, or other emotions get in the way.
3. Target less popular areas
Warren Buffett famously said that to be a successful investor, you should "be fearful when others are greedy and greedy when others are fearful." That means if others are buying up an asset (like homes in a certain area) and driving up the price, you should be wary of jumping on the bandwagon, because this type of behavior eventually leads to value bubbles that burst—decimating your ROI.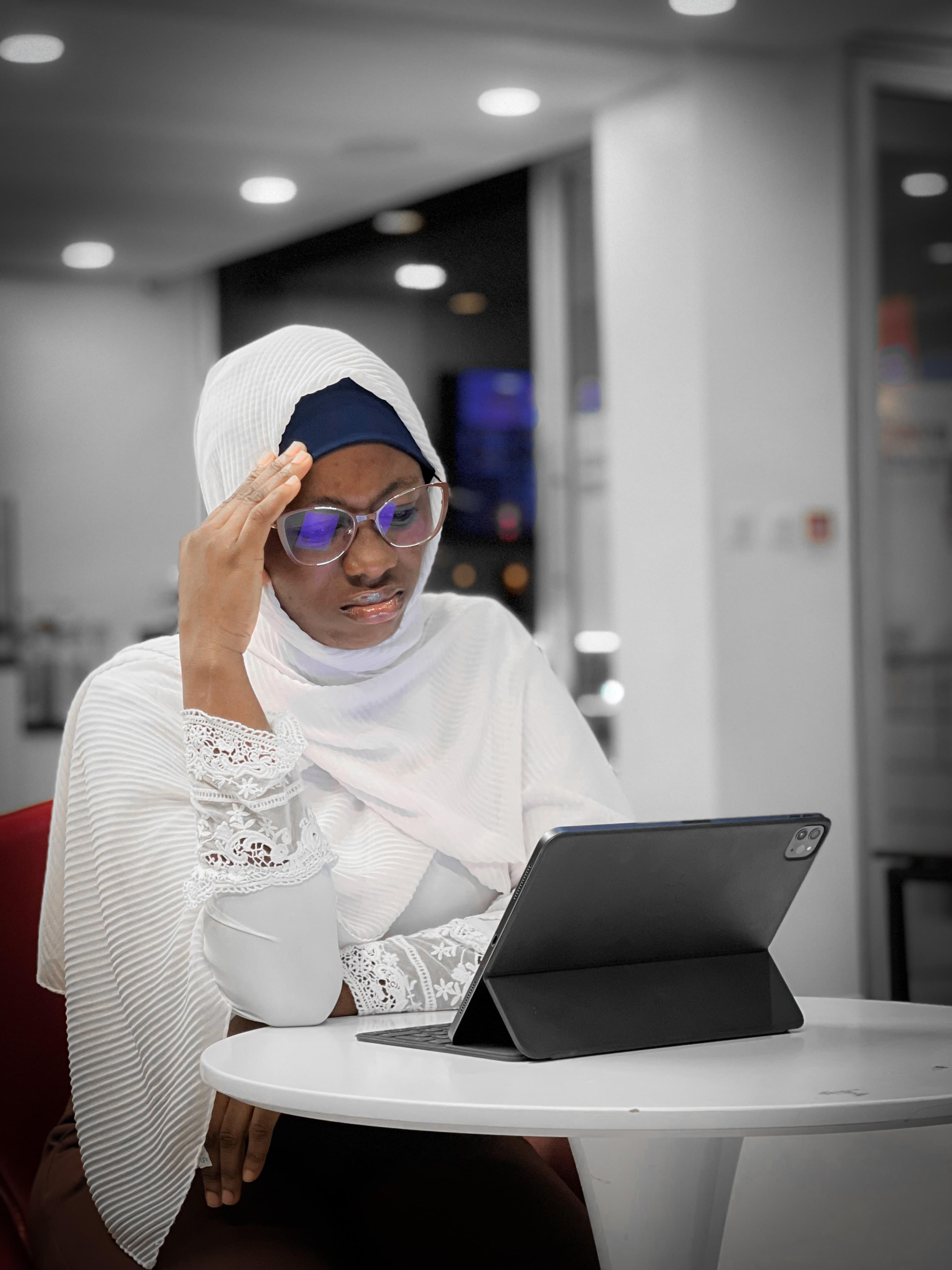 Instead, look for value in places other people haven't found it yet. Less popular, up-and-coming neighborhoods provide an opportunity for massive growth and a huge return on your investment. Just be sure to research the location in depth, and unless you're already an expert, speak with someone who understands the trends in your desired area.
"You make your money when you buy it." That's Taylor's final thought on real estate investment, and all our previous advice leads to this. The fact is, you can't fix a bad investment. Once you've bought it, you own it—so you want to make sure you're buying the right property at the right price.
How? Making a plan, keeping your emotions out of it, and above all, working with an expert who can guide you with intimate knowledge of the real estate market in which you're investing. Haven't found that person yet? Now you have. Whether you're a beginner or a seasoned veteran, the experts at the Joe Taylor Group will be thrilled to help you achieve your real estate investment goals.
If you're looking for someone to guide you through real estate investment in Las Vegas, your search is over. The founders of the Joe Taylor Group were born and raised here, and we've worked in this real estate market for over 20 years. Through our business and our personal investing, we've developed the intimate knowledge and expertise you'll need to successfully invest here, whether you're a seasoned expert in other markets or you're just starting out.
Not ready to make any moves just yet, but still want to chat about investing? Give us a call at 702-710-7742 to learn from a local expert today.