This year, home values in most U.S. markets are rising faster than ever—but as usual, Las Vegas is truly unique. Our city is seeing record-breaking appreciation across every price point, from small, single-family units to large, luxury homes, from North Las Vegas down to Henderson.
That means your investment as a homeowner is worth more every single day, but you probably have questions. We hear often, will the market stay this hot? What's causing prices to rise so quickly? Are home values going to crash eventually? Read on for the answers.
What is home appreciation?
In real estate, home appreciation is the increase in a property's value over time. A variety of influences affect appreciation, including your home's location, maintenance and upgrades, size and space—and then the all-powerful market conditions.
A market characterized by extremely low inventory and astronomically high demand is the key reason we're seeing high appreciation rates right now. The previous standard recommendation was that a buyer stay in a home for at least five years to make sure appreciation would outweigh the cost of buying and selling. In many cases, that's no longer necessary. This advice assumed an annual appreciation rate of 3-5%, which as we'll see, Las Vegas is blowing out of the water.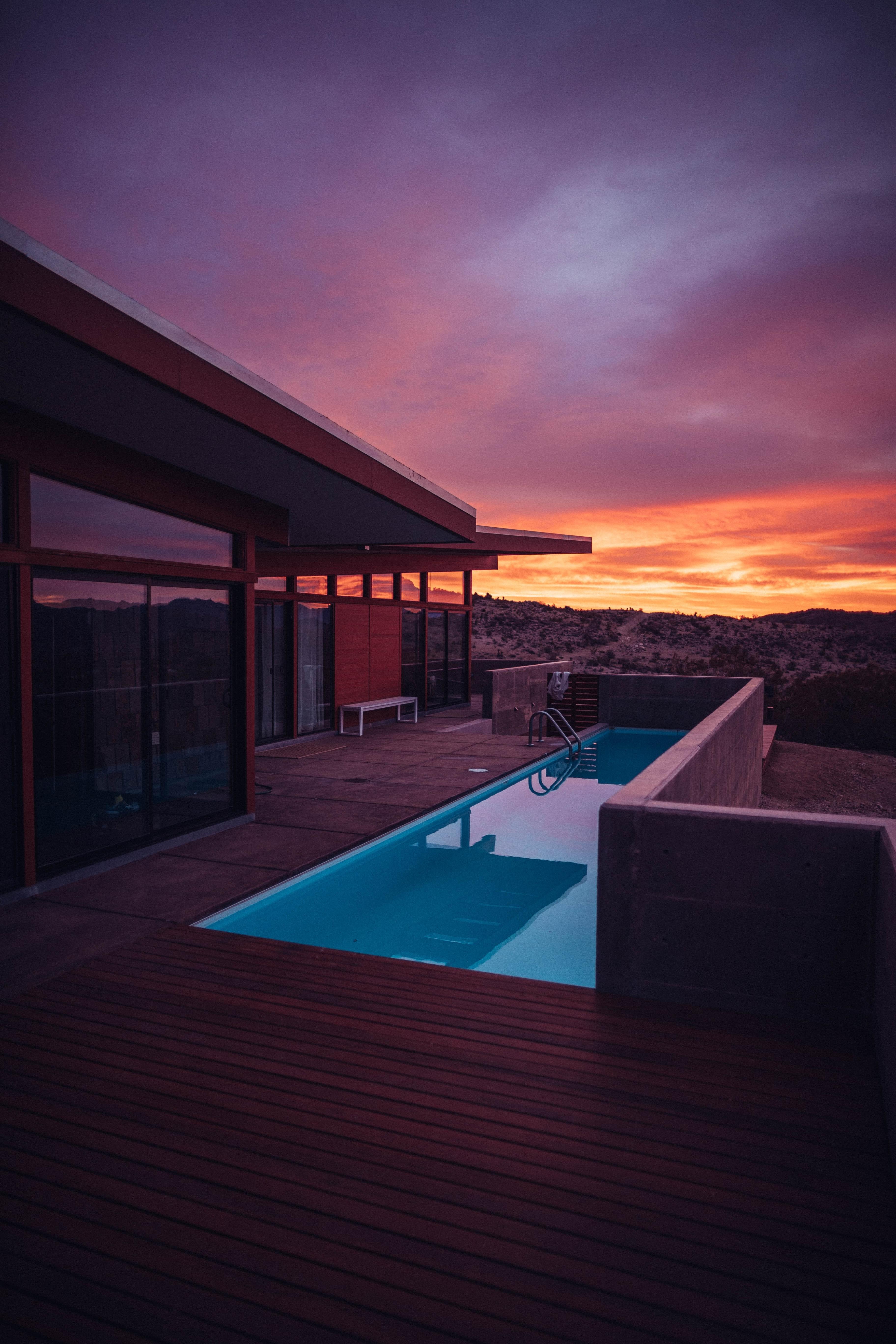 Home appreciation in Las Vegas
Zillow puts Las Vegas' 12-month appreciation rate at 32.6%. Yes, that means instead of rising 3-5%, home values in Las Vegas have jumped 32.6% in the last year. To put that another way, if you bought your home for $300,000 a year ago, it could now be worth $396,000.
What does that appreciation mean for you?
First and foremost, it means your home is rising in value at record speed. Never before in history has Las Vegas real estate seen such a high appreciation rate, and if you're a current homeowner, you're benefiting from that.
It also means you can sell—more or less whenever you decide to. Why? Fast appreciation is just one symptom of the current market conditions. Others include houses selling quickly, with multiple offers, for more money, and with better sale terms than ever before. If you've been wanting to sell, now is a great time. The one caveat to consider is that once you've sold, you become a buyer, and you'll face fierce competition and low inventory like everyone else.
If you haven't been thinking about selling, hanging tight is a great choice too. While appreciation rates will eventually slow, they're predicted to keep rising, and if you hold on to your investment, its value will grow.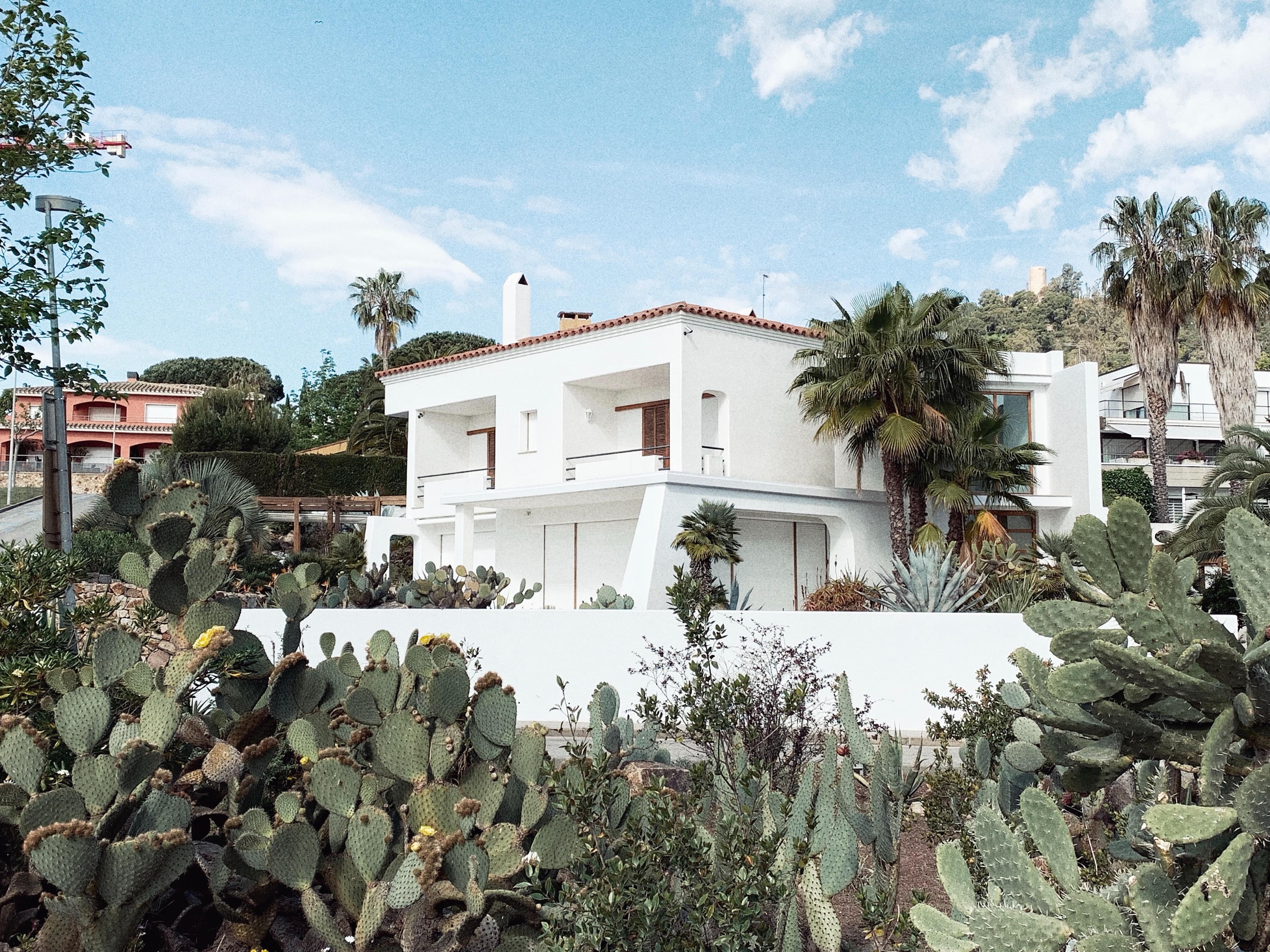 Las Vegas appreciation predictions
The Las Vegas area (including Paradise and Henderson) is expected to see home values rise 24.7% by the end of the year. Zillow shows appreciation rates in the area slowing over time, but remaining in the double digits. As a homeowner, that means you'll see the value of your home continue to grow.
What if you're a buyer? If you're currently house hunting in this low-inventory market, we know it can be a struggle. If possible, it's better to buy sooner to get in on fast appreciation rates and avoid paying an even higher price for your dream home. If it's not possible, that's okay too. Fast appreciation is great for homeowners, but the price surge we're experiencing isn't sustainable and will level out eventually. If you can't buy right now, it's okay to hold off until you can.
Decided to buy, sell, or still trying to figure out what this all means for you? Let us help. Our team of agents are experts in all things Las Vegas, and we'll help you determine what the next right move is for you.
PS - No online estimate tool will ever be an expert in Vegas. Let our team of knowledgeable, local, human experts help you make the most informed decision you can with a custom home valuation. DM us to get started today.