If you're a homeowner, how do you know when it's time to sell?
A variety of factors go into making this determination, including things we can't control like housing inventory and demand. Generally speaking, now is a great time to sell in the Las Vegas market. Why? Home values have increased dramatically over the past few years, and high demand coupled with low inventory means a quick sale for you, with strong potential that it will be bid up over the asking price.
But the condition of the housing market isn't the only factor useful for determining the right time to sell your house. You need to consider your personal finances, and also look inward to see if your needs are being met where you are—and if you're emotionally ready to let go of the place you called home.
You'll know it's time to sell when the following apply to you.
Your home doesn't meet your needs anymore
If your home isn't meeting your needs, it's time to sell it and find one that does. For example, if you have a growing family and not enough bedrooms, selling and buying a bigger place might be the right move for you. The same could also be true if you have picked up a new hobby like gardening that requires outside space, or if you and someone else in your household both need private spaces to work from home.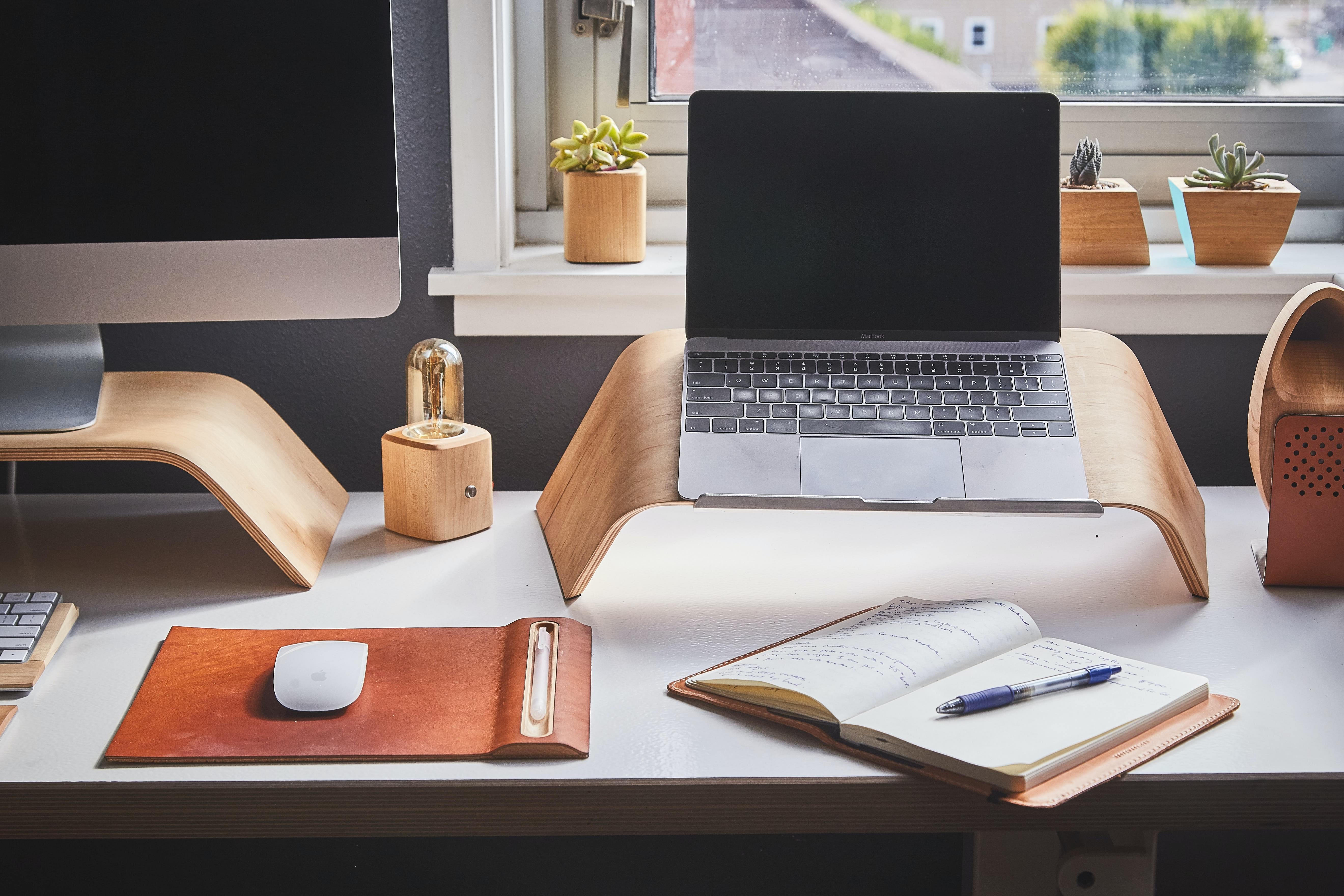 On the flip side, if your home is too much to manage these days and you have no need for all those extra bedrooms, selling to downsize can be a great way to simplify your life. Thanks to Las Vegas' ultra-fast appreciation rates and high home values, the sale will also put more money in your pocket.
It could also be time to sell if you're no longer interested in homeownership. With work-from-home positions now more available than ever, more people are opting for a nomadic lifestyle where property ownership takes a backseat to travel and new life experiences. If adventure is calling your name and you don't want the responsibility of home maintenance and a mortgage while you're away, it may be time to sell your place.
You're emotionally detached
Usually, a home means much more to us than a place to sleep at night. A 2017 study showed that the emotional connection between a person and their home is as strong as the connection between a person and a pet or dear friend. But if that connection isn't there anymore, it's a clue that it's time to sell.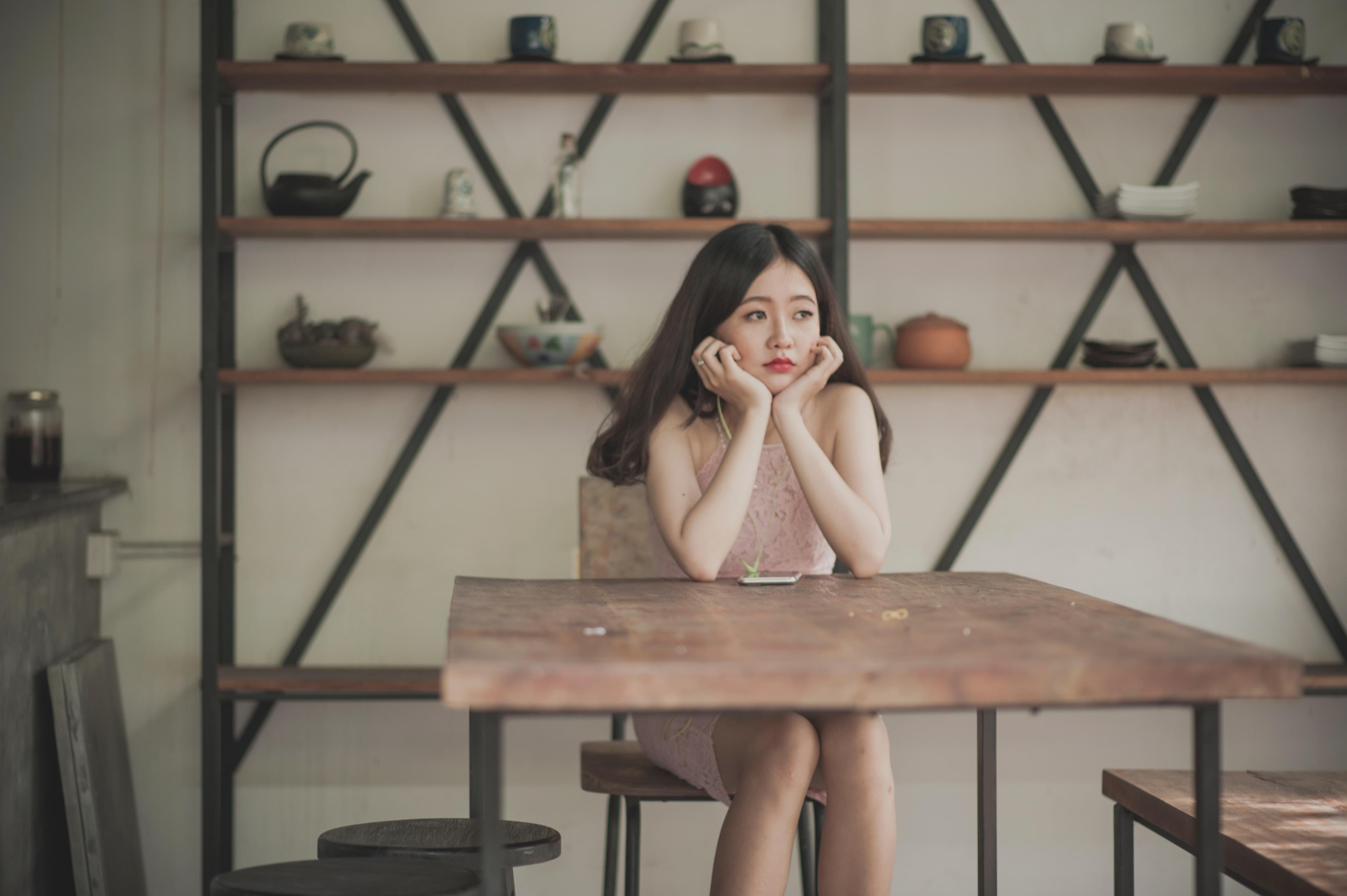 Being a homeowner is a responsibility that involves a significant investment of money, energy, and time. Investing those things in your home should give you a sense of fulfillment and joy, and if it doesn't, you're investing in the wrong thing. If your current home makes you feel blah at best, take it as a sign that you're ready to sell.
You're ready to navigate the selling process
Selling a home in Las Vegas can be a rapid-fire affair thanks to high demand and low inventory. The number of homes on the market has dropped since this time last year, while demand has increased. This means you're likely to get bombarded with requests for showings, and you might need to field a bidding war.
It's not uncommon for houses in Las Vegas' current market to sell in just a few days, so you have to be prepared to move fast without getting overwhelmed. You also have to be literally ready to move fast—out of your home. If that sounds exhilarating rather than paralyzing, this could be the right moment to sell.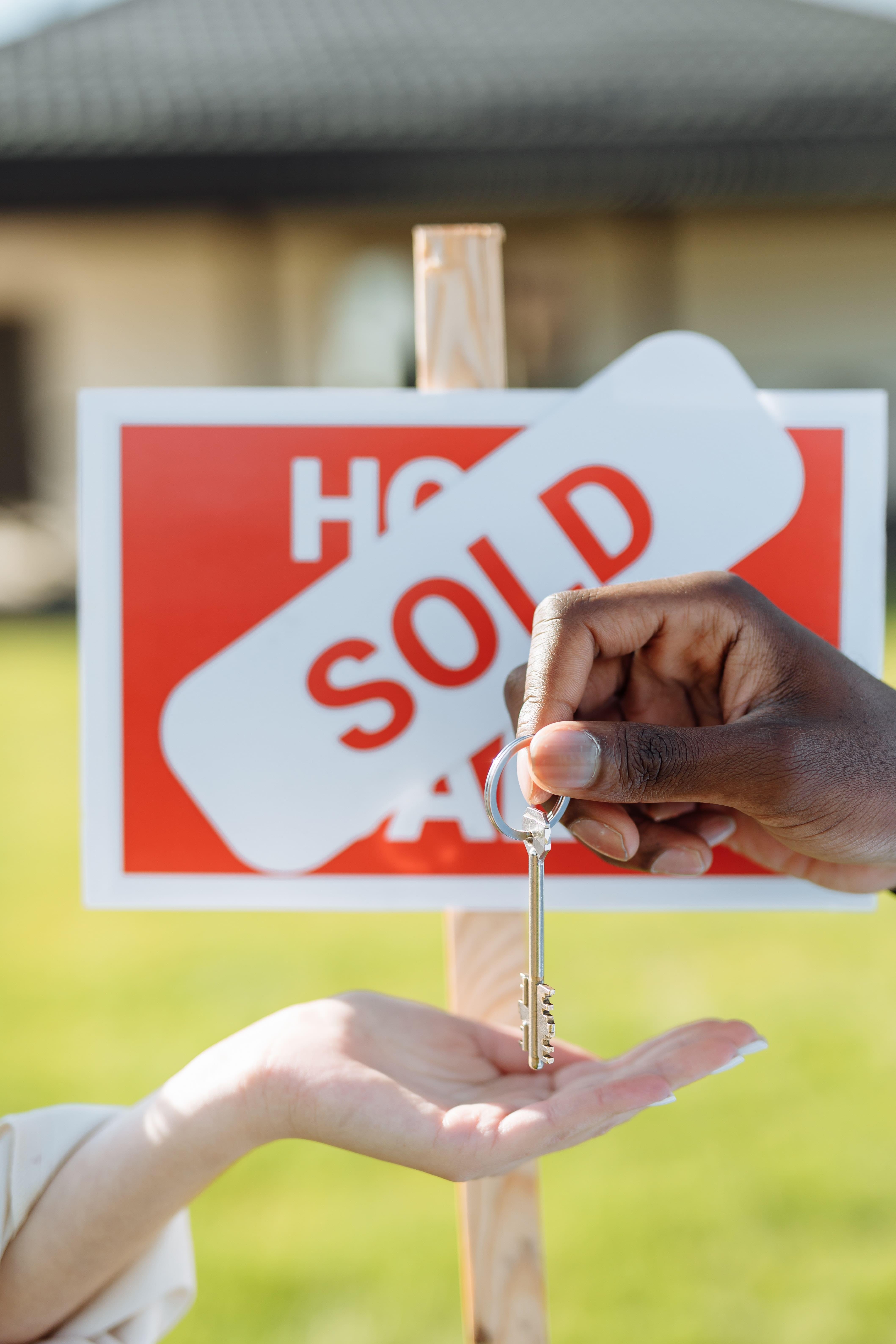 You're also prepared to buy
You've determined that your home doesn't meet your needs anymore. You're emotionally ready to let it go. The selling process doesn't scare you. The final cue that marks this as the right time to sell? Being prepared to buy.
Unless you've decided not to buy another home, you have to be ready to enter a competitive seller's market—as a buyer. To check this box, you need significant savings, a willingness to move fast and adapt, and equity in your home.
Equity is the value of your home minus the amount you owe on your mortgage. Put another way, if your home's current value is $600,000 and you owe $450,000 on your mortgage, you have $150,000 in equity. When you sell, you'll receive your equity (minus the fees associated with selling) in cash. You can then use it to finance your next home purchase.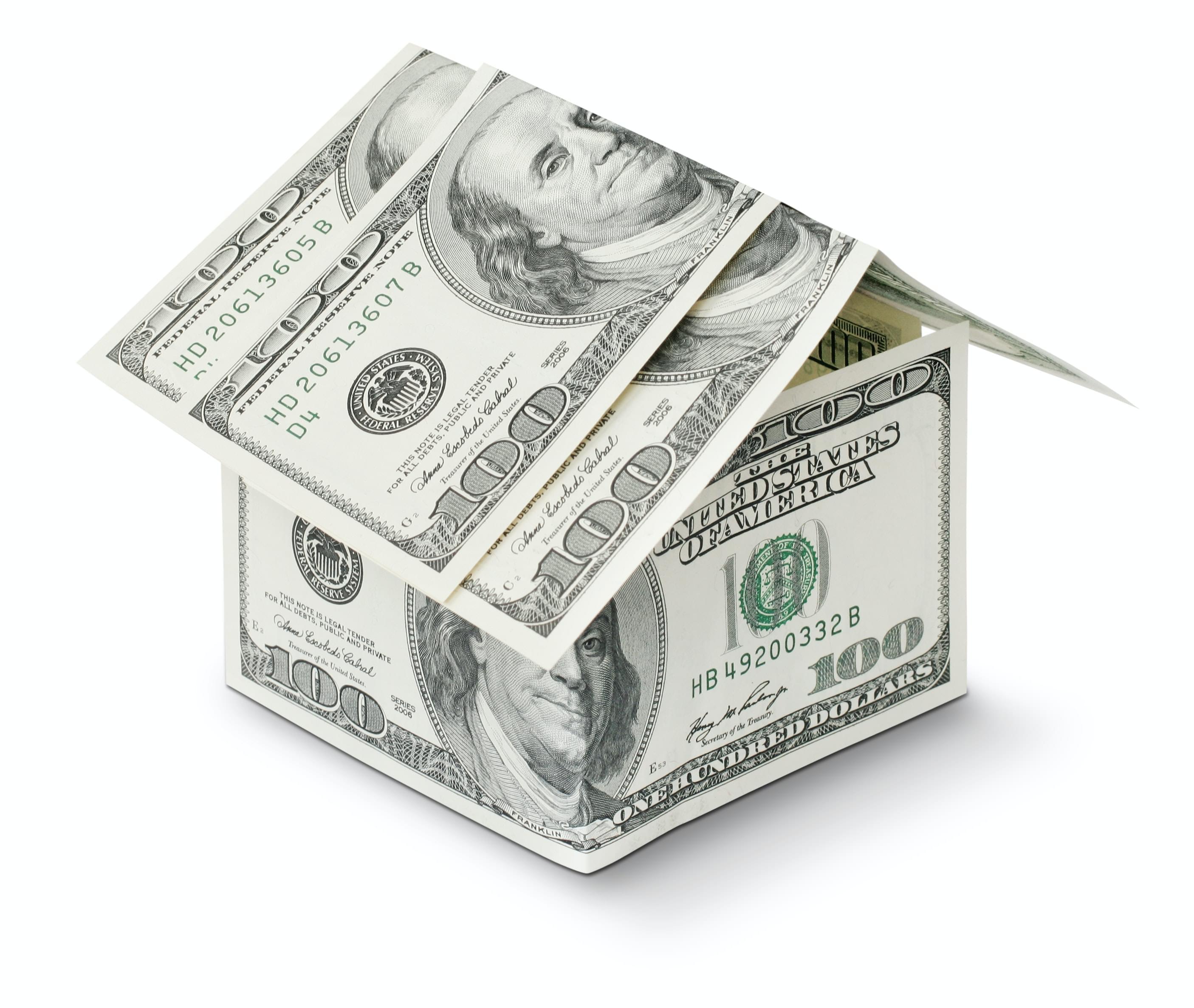 If you don't yet have equity in your home, it's not time to sell. But if you do, and the other indications here resonate with you too, it looks like it's time to sell your home and move on to your next adventure.
You're ready to sell. How do you get started?
Reach out to one of our expert real estate agents. We're Las Vegas born and raised. We have extensive knowledge of every neighborhood, and we're actively involved in our community. We don't believe in a one-size-fits-all approach, and we can help make even the most complex real estate situations as frictionless and stress-free as possible. Whether you need help getting personally ready to sell, preparing your home with professional staging and photography services, or nailing down your financing options, we have a program for you.
Doing anything less than our absolute best isn't in our playbook. For a smooth real estate experience tailored to your needs, DM us.