Political experts around the country were stunned Tuesday night when Donald Trump secured enough votes to beat Hillary Clinton to become the next President of the United States. While supporters from both sides are still recovering from their emotional roller coaster, I personally woke up wondering "so now what happens to the real estate market?"
We often see the president using housing as a vehicle to empower economic recovery, and with Trump being a licensed broker, many real estate professionals have sat anxiously waiting to see if new policies will come down the pipeline affecting them adversely.
So how will this new Trump presidency change the real estate market? Here are eight possible scenarios:
Will he use real estate to kickstart the economy?
Trump has invested in real estate himself for most of his life, and although he hasn't said too much about his housing platform, he has in fact indicated that he's interested in boosting homeownership.
A lot of Trump's platform has revolved around taking down some of the barriers of regulation in the financial market in order to restore it completely, and that in itself could significantly boost real estate.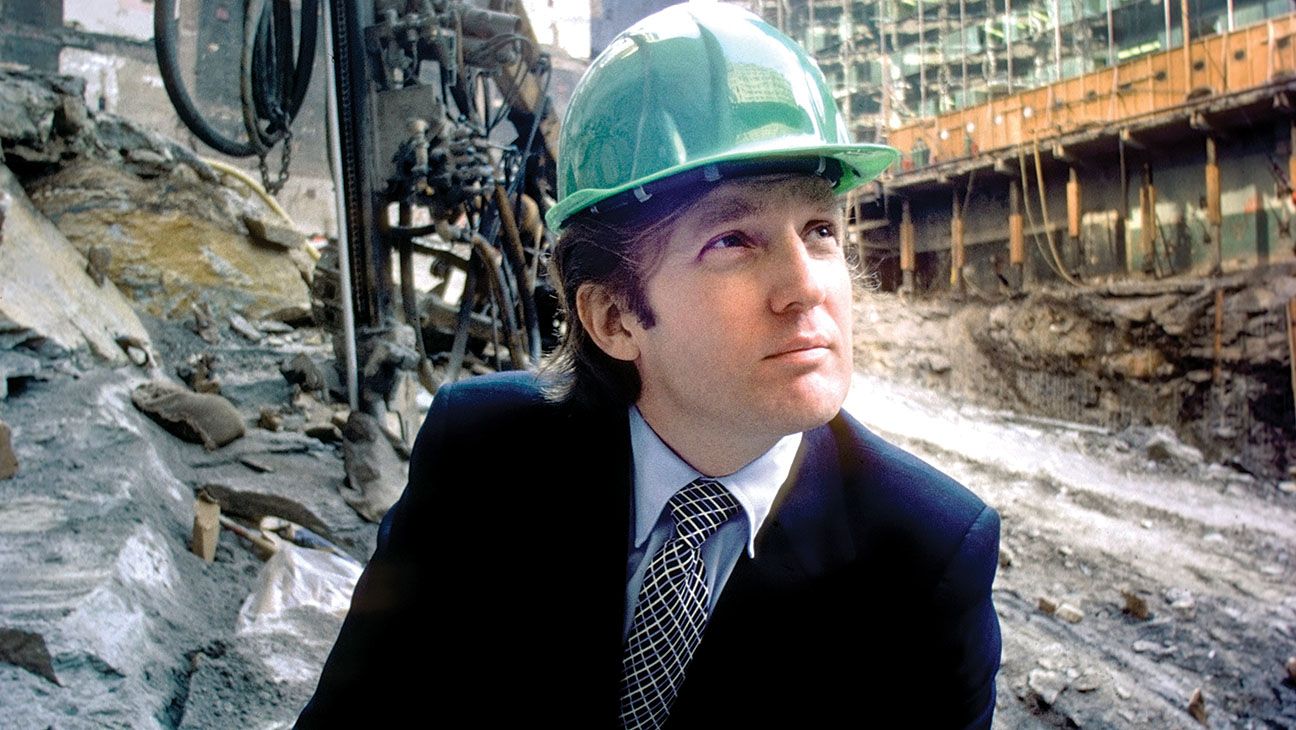 Will mortgage rates rise?
There are several factors affecting mortgage rates - they shift each day based on market activity and what it is doing - and Tuesday night, we saw some market panic, which is to be expected due to the surprising events.
However, as of yesterday, they had already bounced back a bit.
"Mortgage rates are falling because investors are seeing safe yields in U.S. mortgage-backed securities, reflecting their confidence in the relative safety of the U.S. housing market,"wrote Trulia chief economist Ralph McLaughlin Wednesday morning in a statement. "Furthermore, the Fed is likely to delay a December rate hike because of global economic disturbances. Both effects mean short term win for borrowers, and we'll likely see an increase in mortgage refinancing if rates continue to plummet."
Could this make it easier to get a loan?
There is one way that a Trump presidency could give consumers an easier path to home ownership, and that would be to lower premiums for FHA loans or chopping guarantee fees for Fannie Mae or Freddie Mac.
We have yet to hear those mentioned as specific priorities in his campaign - and Fannie and Freddie have their own problems, as I continue below.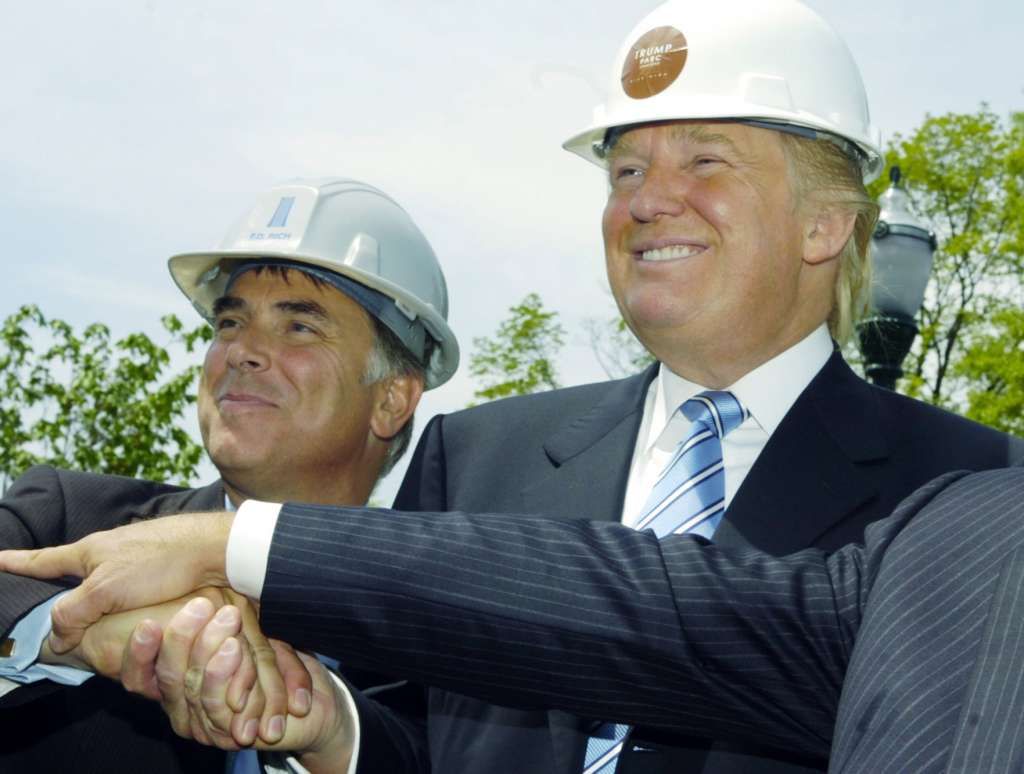 Ok, so there have certainly been some vocalization about this by both Trump and the Republican party.
In July, the Republican party approved its 2016 platform. That platform includes significant (and much-needed) changes to the Consumer Financial Protection Bureau (CFPB), and there has been talk of repealing the Dodd-Frank Act, which placed regulations on lenders and replacing it and the CFPB with something else. **I am personally in favor of this.
Loosening regulation on lending could foreseeably boost homeownership by making it easier for home buyers to obtain loans.
Back in August, Trump met with the National Association of Home Builders and told them "There's no industry, aside from the energy industry, that has more regulations overseeing it than the housing industry....Twenty-five percent of costs to build a house are regulations. I'd like to see that down to around 2 percent."
If construction regulations are loosened to some extent, this could mean lower cost (more affordable) homes for consumers.
Employer/independent contractor regulations
What happens to the Patient Protection and Affordable Care Act (PPACA, also known as Obamacare) and Occupational Safety and Health Administration regulations is up in the air now.
And if Republicans are successful in getting rid of some or all of PPACA or OSHA, then that could mean lower operating costs for small business, including real estate brokerages. It could also mean that agents are no longer required to purchase their own health insurance as independent contractors if PPACA is repealed or amended.
Will the mortgage interest deduction go away?
A year ago, Trump shared a tax plan with the specific and explicit intention to preserve the mortgage interest deduction.
His current plan (which is more condensed than the previous) does not make detailed mention of the mortgage interest deduction.