Gardening is a relaxing and rewarding pastime—yes, even in the desert! It's not all cacti and palm trees either. Did you know you can grow a successful edible garden, including fruit trees, right here in Las Vegas? You can—and you'll be increasing your home's value while you're at it.
How do fruit trees affect your home's value?
Mature trees as part of a well-landscaped exterior can add up to 15% to your home's value. For the current average home in Las Vegas, that's over $60,000. Fruit trees are especially desirable, specifically ones that do well in a hot, arid climate. If you're thinking about growing fruit trees in Las Vegas, but you're not sure how, read on.
How to successfully grow fruit trees in Las Vegas
Choose Vegas-friendly fruit trees
Growing anything in the desert can feel like a challenge. If you have your heart set on fruit trees, citrus is a good place to start. They're tough and can handle Nevada's sometimes harsh growing conditions. Lemons, limes, citrons, and some varieties of oranges do well here.
If citrus isn't your thing, try stone fruit. Apricots, peaches, and nectarines can thrive in Las Vegas with the right care, as well as pluots and plums. Grapes are great too—both the eating and wine types—and fig trees will produce lots of fruit, but you'll have to make sure they don't dry out in the Las Vegas heat.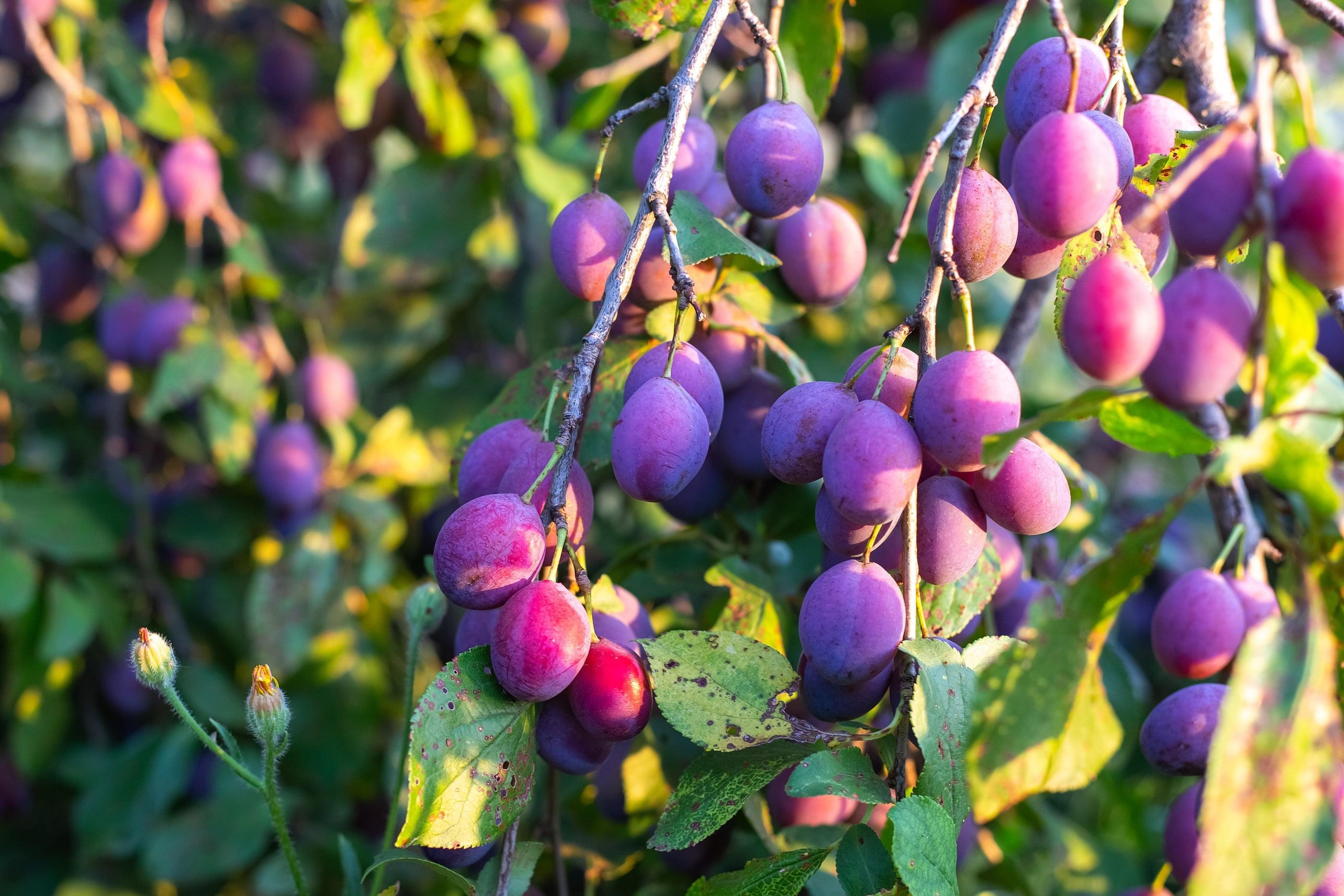 Finally, don't forget the prickly pear. While not a tree, prickly pear cacti are edible and produce tasty fruit, and they offer a variety of benefits that only native plants can. They're naturally adapted to thrive in the Las Vegas environment, meaning they need minimal extra watering, fertilizer, and protection from pests—if any at all.
Still not sure what to plant? Visit a locally-owned and operated nursery for a wealth of local gardening information. Employees at businesses like Moon Valley and Star Nursery can help you choose which trees to plant based on your resources and your goals.
Plant your plants in the right location
Every plant has specific conditions that will help it grow to its full potential, and that includes location. Why is location important? It determines the intensity and amount of sun your plant will get and the space it has to grow.
For example, citrus trees need about eight hours of sun—so you wouldn't want to plant one in a shady area. They also need room to spread out as they get bigger. Plant them 12 to 25 feet apart, and be sure to separate them from desert plants like cacti that would suffer from overwatering.
The direction a plant faces also matters. Remember that if your garden space is on the west side of your house, this is where the sun will be most intense. You don't want to plant anything prone to sun scorching (the equivalent of a plant sunburn) in this area. For citrus, a south-facing garden is usually ideal because it will consistently receive the most hours of sunlight.
Every plant has different needs and is prone to unique problems. In Las Vegas, dehydration, sun scorching, and pests are the most common.
To protect your fruit trees from the Las Vegas sun, many gardeners recommend painting the trunks and stems with a light-colored, latex paint mixture. Mix 50% water and 50% light latex paint and cover any stem thicker than your pinky finger. This will act as sunblock for the tree and protect its bark from pests that would bore into it.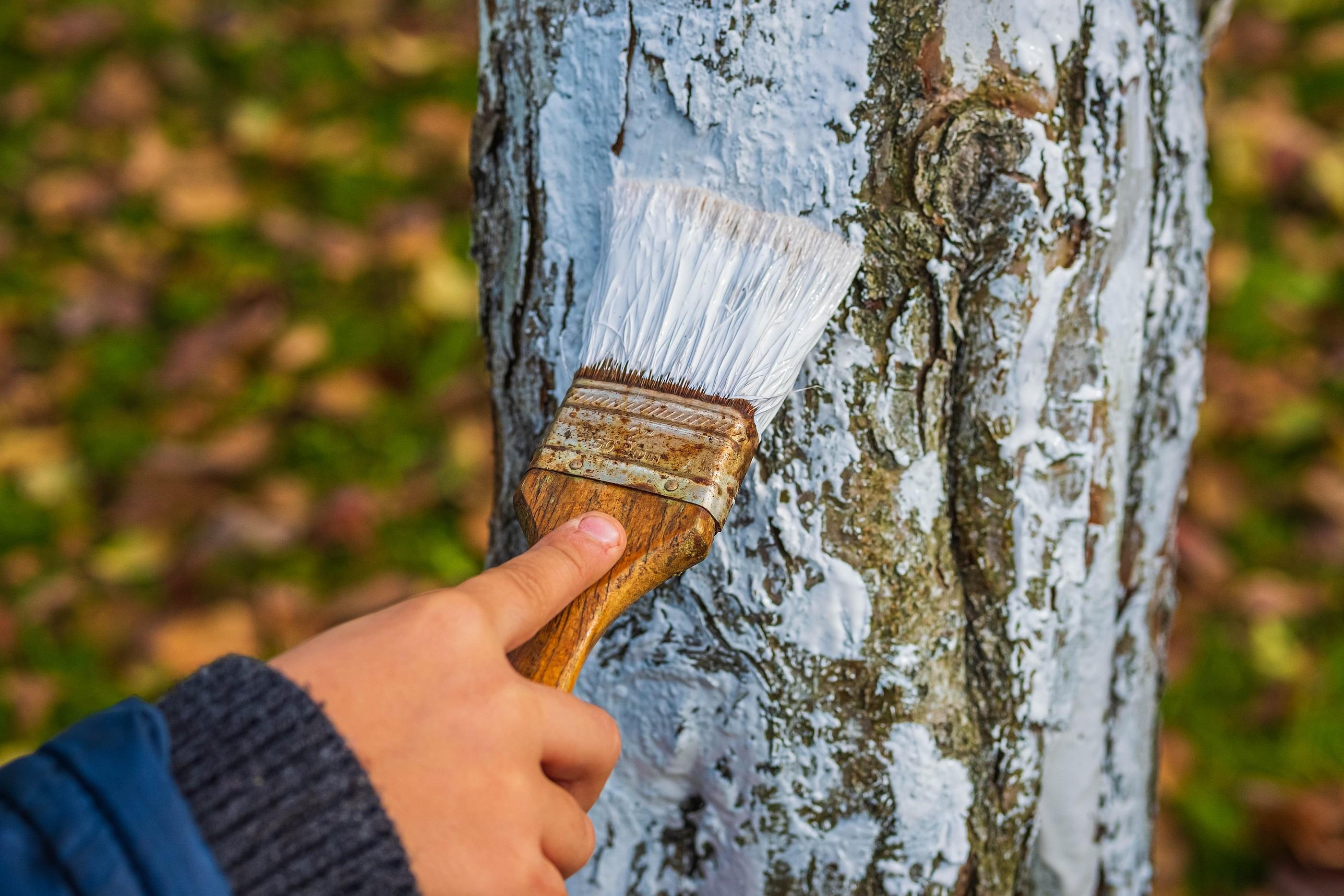 Next step? Pruning. Pruning is the act of removing sprouts, dead branches, and weak offshoots to improve the health of the whole tree. By doing this, you allow the tree to concentrate its resources rather than spreading them too thin. Pruning will help your tree produce bigger, tastier fruit and live a longer, healthier life. Just be sure to reapply your paint mixture to any newly-exposed areas when you're finished. For pruning best practices and expert recommendations, check out the University of Arizona College of Agriculture and Life Science's Pruning Citrus Guide.
For more details on how to care for your fruit trees, be sure to ask the staff at your local nursery.
Your fruit will grow and ripen throughout the year, and you might find yourself with more than you expected in the end! Be ready to cook, make, and bake goodies with the fruits of your labor—and if you still have too much, share with friends and family.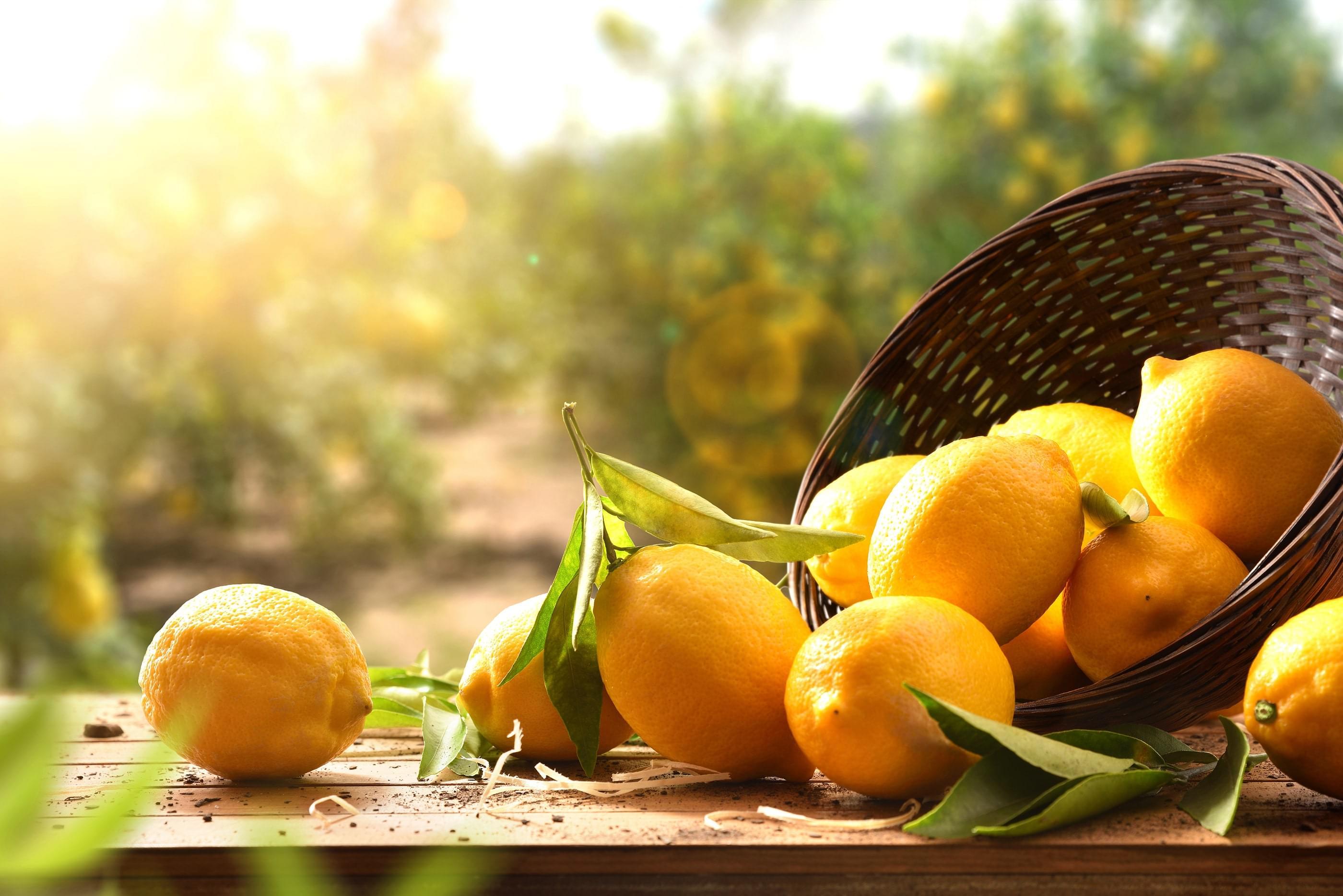 Alternatively, buy a home with fruit trees
A newly-planted citrus tree will take three to six years before it reaches maturity and starts producing fruit. If you're not confident about garden planning and planting, or you simply don't want to wait that long, consider buying a home with already-established fruit trees.
Already found your dream home with your dream garden? Let the Las Vegas real estate experts at the Joe Taylor Group make it yours.
If you haven't found it yet, no problem. We're Las Vegas born and raised, and our team will find the perfect house for you with an established garden or the space to start your own. Fill out the form below to get started.
For more tips and insight on all things Las Vegas, schedule a call with us!