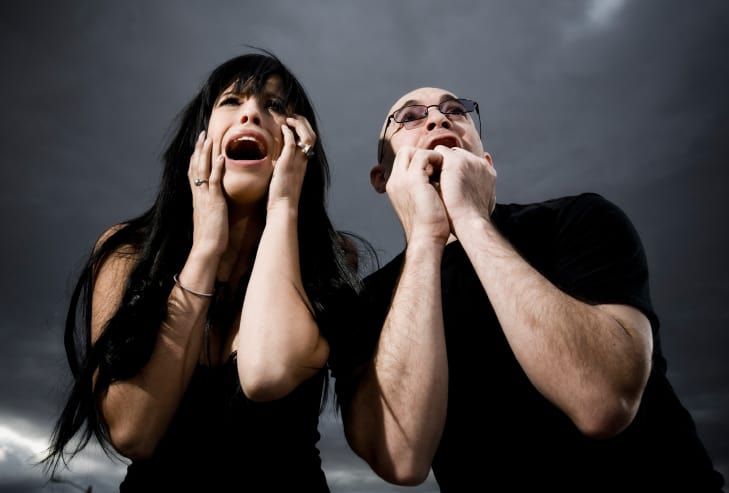 Companies are making a fortune on YOUR equity 😡
Companies like Opendoor and Offerpad attempt to scare home sellers into selling for WAY below market value. They do this by making the home selling process sound HORRIBLE 😡
The reality is, they use your fear of long market times and people sifting thru your closets to scare you into a lowball offer so they can flip your home, costing the average Vegas homeowner $24,000 👎🏼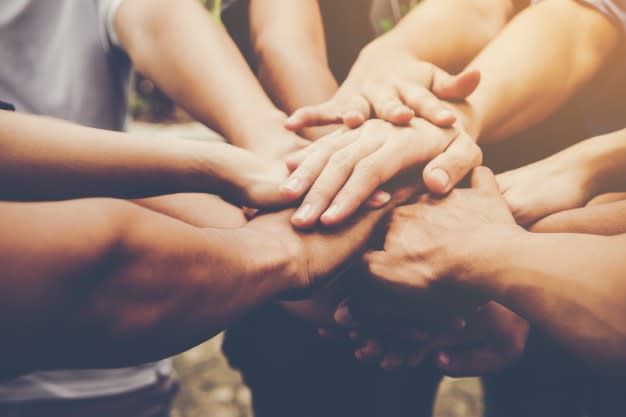 Selling your house takes #TeamWork!
The truth is... getting top dollar for your home takes a lot of collaborative work between you and your agent... BUT, all that hard work pays off when you get top dollar for your home. Our job as your agents is to make the process as smooth as possible and we actually guarantee you'll LOVE US!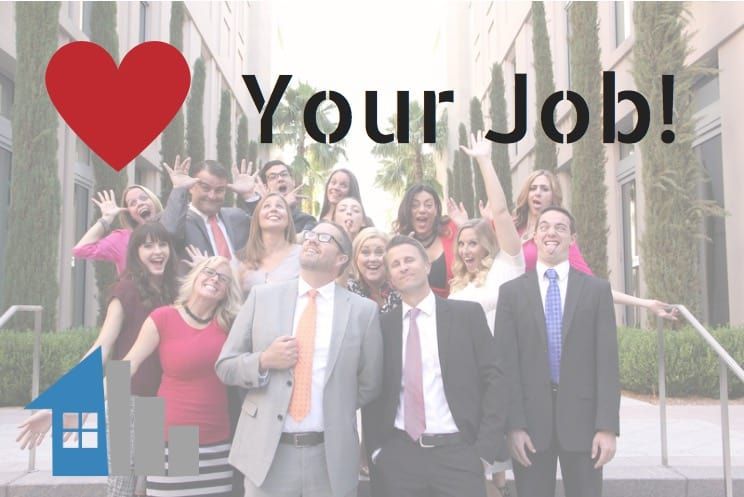 🤗 How do we make it easier?
So, how do we compete with the services like Opendoor and Offerpad? Sometimes moving and selling your home can be stressful and difficult. Being asked to make repairs and updates to your home before putting it on the market can be totally overwhelming.
Businesses like Offerpad and Opendoor may sound enticing when they promise that you won't have to make any repairs, or show it to anyone, and you'll get a cash offer. While this may seem like the stress free option, it could cost you almost 10% of the value of your home!
Convenience does have a cost and those companies charge A LOT for that convenience. A LOT. Here are some numbers: Many agents will charge 6% of the sale price of your home to sell your home. That 6% includes both agent commissions. On top of that you will have to pay title and escrow fees, plus any unpaid property tax, and maybe a home warranty for the buyer. Often times buyers ask for help with their closing costs from the seller, so you may be asked to do that as well. Opendoor and Offerpad may seem like they don't charge much more than that...but when it comes to cash in hand, cash in your pocket ...the difference is HUGE.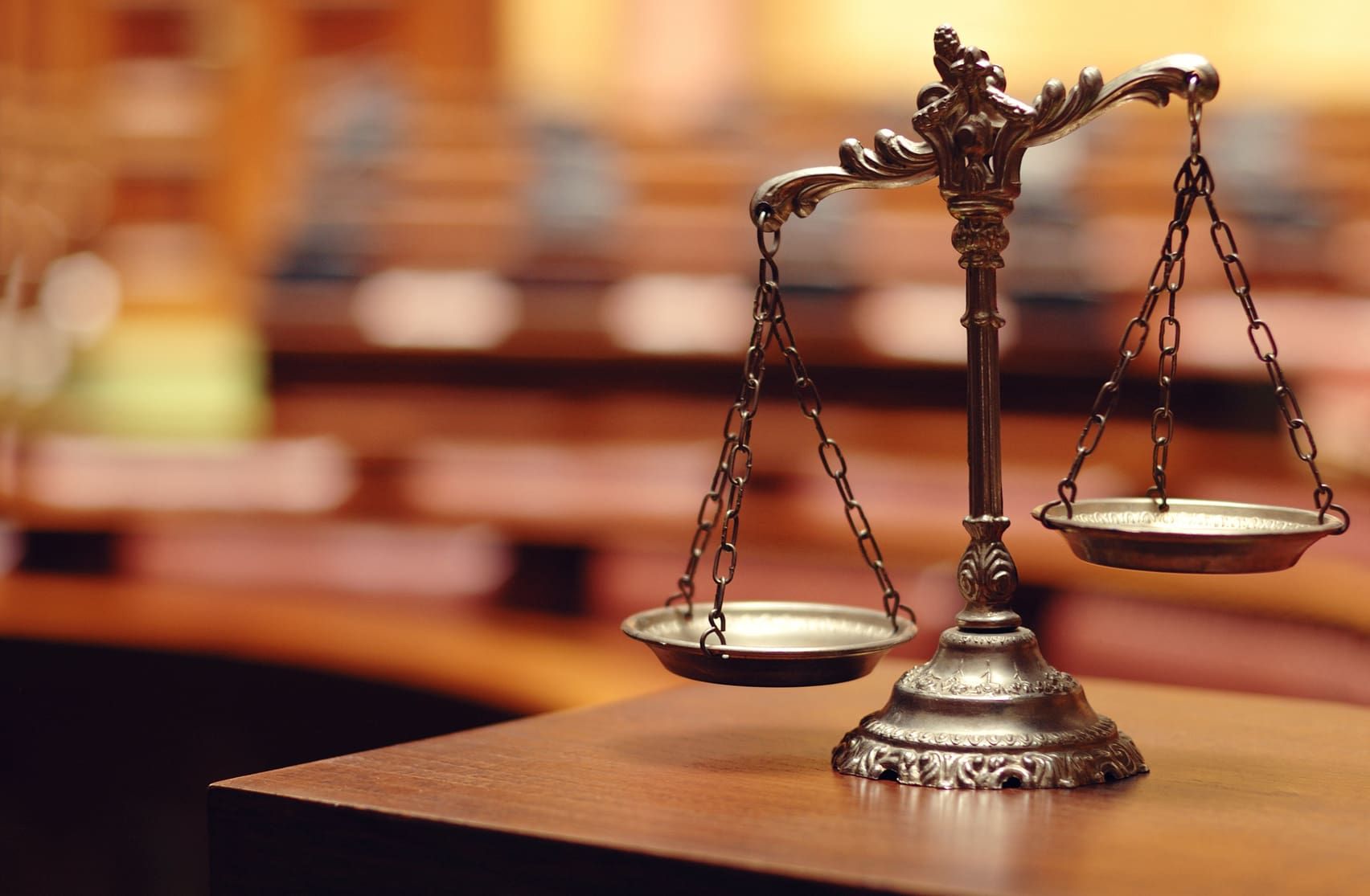 🤔 Good Agent vs. Convenience
We will get you top dollar for your house. A good agent will have professional pictures and videos done that showcase all of the best features of your home, and your neighborhood. We will be able to highlight the very things you loved when you bought the home, and the improvements you've made. This allows us to get "Top Dollar". Top dollar for the market and what those companies will tell you market value is are two very different numbers. Often as much as 5% different. In a $350,000 home that is a $17,500 difference in what you are told market value is.
We will inform you of what could make that top dollar amount go up, and help if you decide to make the changes to push that number up. If we suggest putting granite or quartz in your kitchen or painting the peach walls we will have suggestions of fairly priced, honest and good contractors for you to hire. We won't tell you to do anything that won't pay for itself several times over in the value of your home.
We will also be able to sell your house QUICKLY, and the number we can get you on the open market vs a convenience company is still FAR MORE. The convenience company will also discount what they are willing to pay for your house for the improvements it needs.
What if you need to pick your closing date, want a cash sale, and no hassle? We also have a list of investors that will do just that. And this list of investors will still pay more than a convenience company. Which means more money in YOUR pocket.
We will help you with all of the challenges of selling your home. We know which charities pick up from your home, we will give you a list of utilities to turn off and on, we will help you find moving boxes, and movers, and contractors for your old home, or the new one you're moving into. We understand the stress you're under, and we are experts at managing that stress so you can focus on the next chapter.
A good real estate agent, actually any real estate agent, has a fiduciary duty to the person they represent. It isn't ethical for a real estate agent to act in a way that isn't in the seller's best interest. If it is in the best interest of the seller to sell quickly, they can help that happen, but if the seller would like to net the most amount of money, they will help make that happen as well. When working with a convenience company you are working with a company that represents themselves, and no one is looking out for YOUR interests.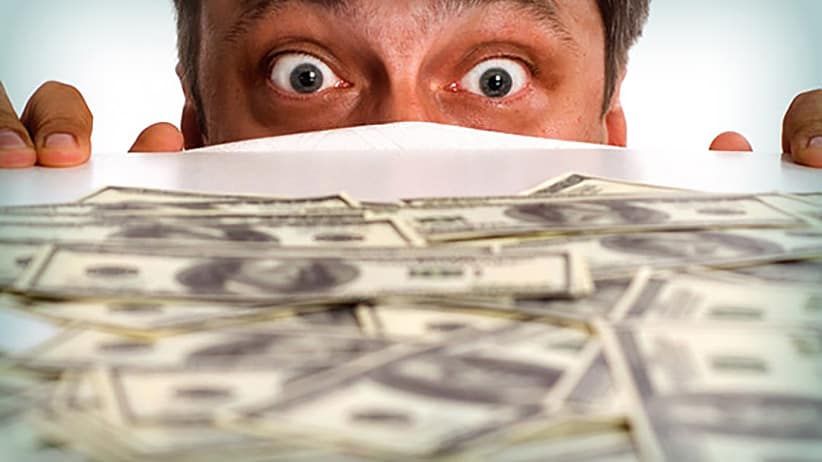 🗣 Don't Leave Your Money On the Table!
For many of us the bulk of our wealth is in our homes. We work hard for our money, and we should try to keep as much of it as possible as life marches forward bringing new vistas and opportunities. We are here to help you through the challenges of the sale and we care about YOU and your wallet.
If you are curious about the current market value of your home, and what improvements would help it sell for TOP DOLLAR, please click HERE and I'll be happy to offer you a FREE no strings attached market valuation.