The "Las Vegas lifestyle" probably conjures pictures of high-stakes gambling, mind-blowing shows, and racy late-night entertainment. While those things are alive and well in Sin City, locals know that Las Vegas has a lot of heart and so much more to offer.
What's living in Las Vegas really like?
Living in Las Vegas is a singularly unique experience because no city on Earth is like this one. While an outside perspective might focus solely on gambling and glitzy tourist attractions, Las Vegas boasts beautiful homes, robust communities, and an exceptionally diverse population.
The city does offer more luxury shopping, dining, and entertainment experiences than other places in the world, and those things are an integral part of the local Vegas lifestyle. Living here, how do you balance your budget when there are so many cool things to see and do? Read on to discover different facets of the Las Vegas lifestyle and how to participate without having to sell a kidney.
It goes without saying that Las Vegas is the entertainment capital of the world. Some of the most talented entertainers on Earth have residencies here. On Las Vegas Boulevard, you'll find breathtaking cirque and mind-bending magic, sexy burlesque and hilarious comedy, surprising variety shows and delightful dance spectaculars. Most world-class acts have a Las Vegas stop on their tours, so living here, you're never missing out.
The problem with experiencing Las Vegas' exceptional entertainment as a local is trying to do it without hurting your wallet's feelings. The key is to focus on acts and attractions that cost less while saving those big-ticket shows for special occasions.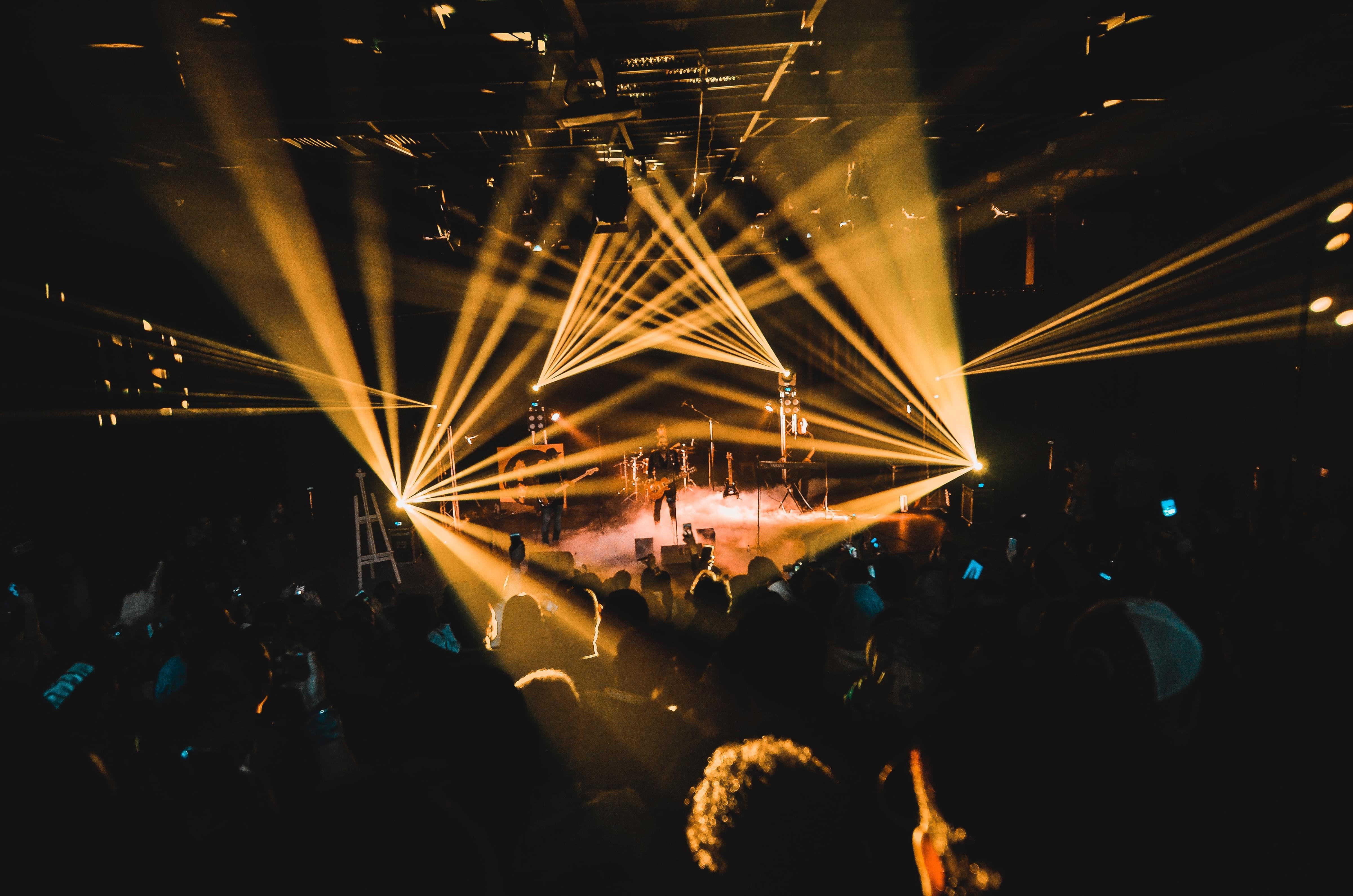 Independent theaters scattered across Las Vegas host a variety of shows ranging from raunchy to charming to downright powerful. In addition, every Las Vegas neighborhood has places to hear live music, and local bands here are professional level and worth following. Smaller venues typically charge lower prices, so exploring your local entertainment scene while leaving the big shows for special occasions can be a great way to save. 
Groupon is a great source for finding discounted tickets to permanent installments like the city's rollercoasters and ziplines, and many attractions offer discounted prices if you show a Nevada ID.
It may surprise many to learn that Las Vegas is a hot destination for outdoor adventurers—figuratively, and literally. Smack dab in the center of the Mohave Desert, temperatures in Las Vegas frequently rise over 100°F in the summer. But that doesn't stop outdoorsy locals from hitting the trails, nature preserves, and national parks in the immediate area.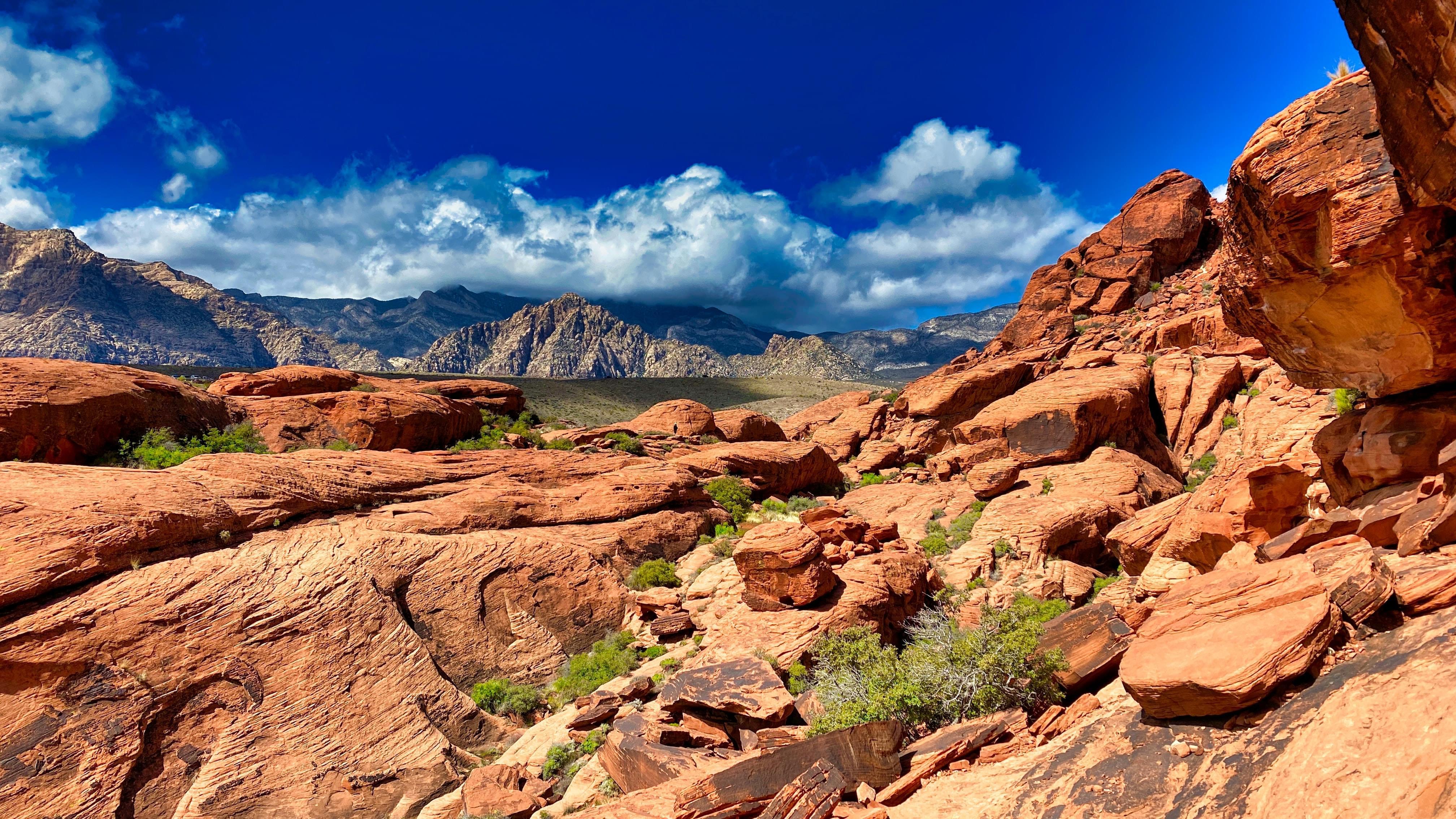 Hiking at Red Rock Canyon is a favorite in the southwest, while to the northeast locals enjoy swimming at the Lake Mead National Recreation Area. Inside the Las Vegas Valley, there are over 100 public parks, which are all free to enjoy. To learn even more about native plant life (and score some tasty chocolate), walk through the charming botanical garden at the Ethel M Chocolate Factory and Cactus Garden. Visiting the garden doesn't cost anything, but you might get talked into spending on the irresistible chocolate.
If you're new here, just remember to wear sunscreen and protective clothing, and above all, hydrate.
Thinking about Las Vegas, most people imagine flashy casinos, rich high rollers, and mind-blowing shows. What's missing from that picture are the city's numerous community centers, libraries, farmer's markets, independent bookstores, and thriving small businesses.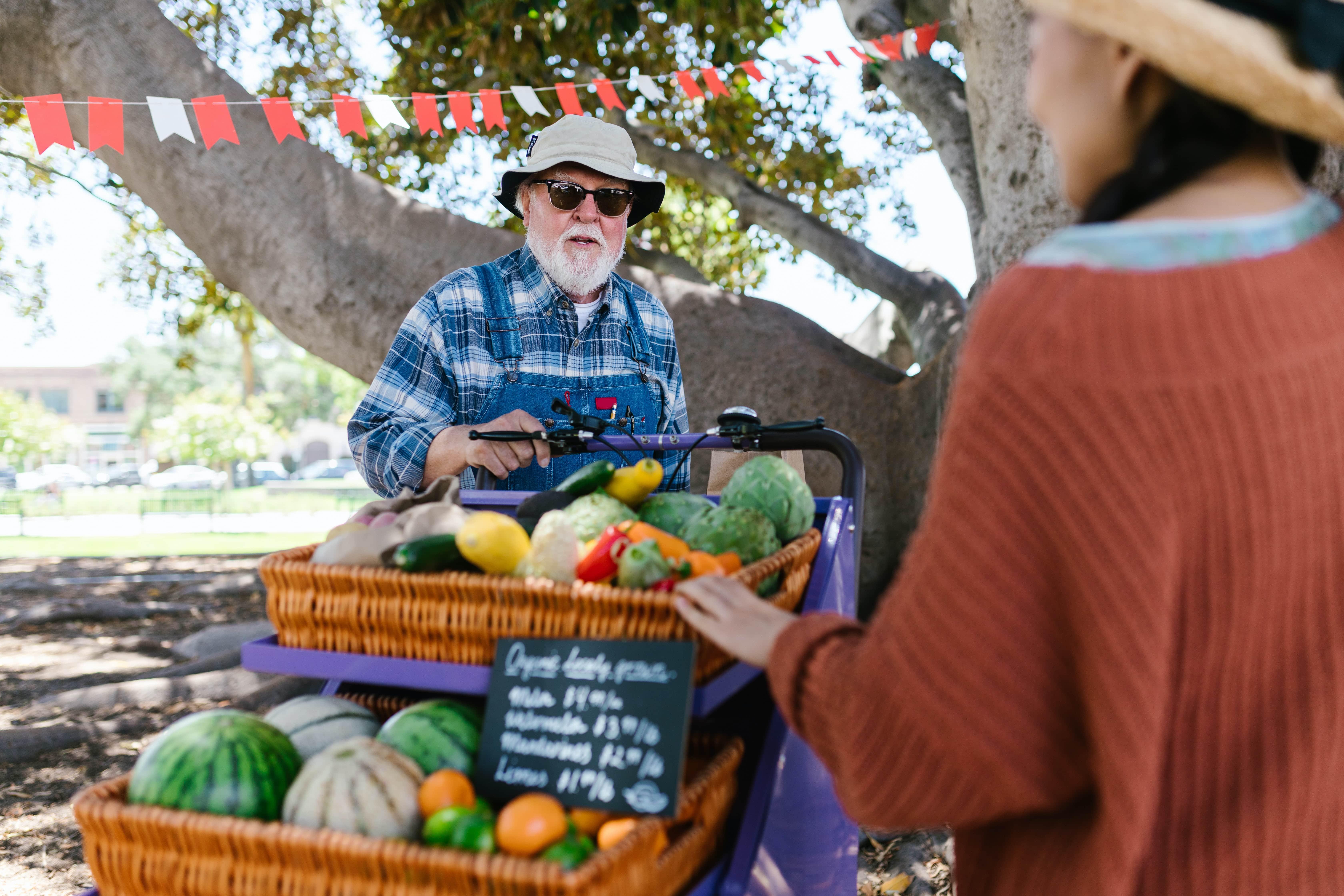 Residents of Las Vegas know how to make the desert their home, and a growing number of events connect neighbors that lost touch during the pandemic. Apps like Meetup show a local community bounceback, and small, neighborhood events like plant trades and book clubs are on the rise. Activities like these are low-cost if not free, and they're a great way to live the true Las Vegas lifestyle without breaking your budget.
Living here, it's easy to find where you fit in. Las Vegas is among the top 30 most diverse cities in America. That coupled with the city's storied history creates an overall environment that encourages locals to be themselves and find their people. This aspect of Las Vegas is missed by the average tourist, but when you put down roots here, you'll start to feel it.
For many tourists, hitting the Las Vegas Strip is a bucket list item—and it's not hard to see why. From award-winning restaurants and luxury, resort experiences to heart-throbbing nightclubs and heart-stopping shows, Las Vegas Boulevard lives in the dreams of many.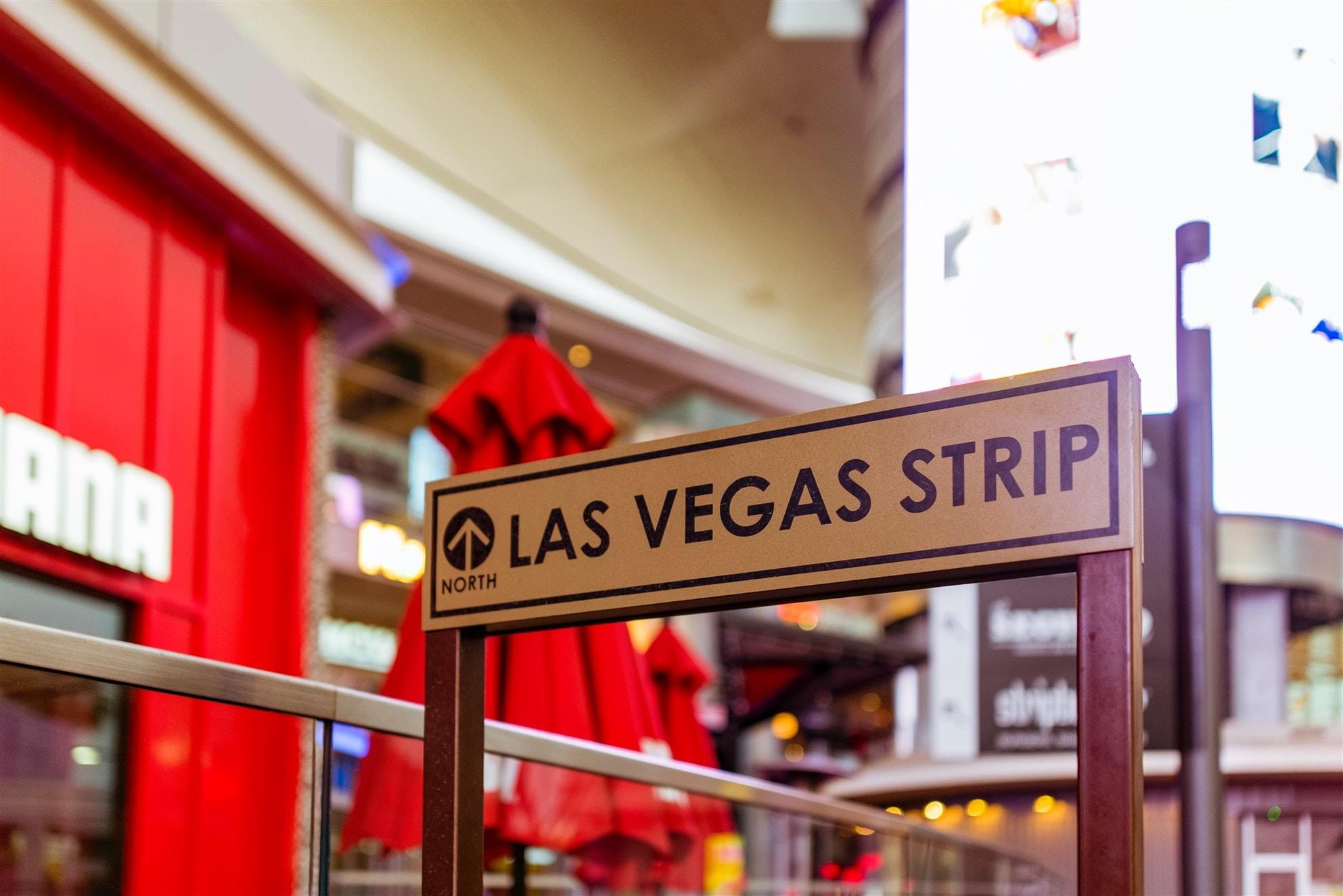 But while the Strip is the favorite Las Vegas destination for most tourists, many locals choose to forego it—and if you're trying to live the Las Vegas lifestyle without breaking the bank, that might be a good call. The world-famous acts that play in the big casino theaters and on stadium stages are wonderful, but they can be expensive, and they're by far not all that Las Vegas has to offer. You can find just as many high-quality restaurants, music venues, and theaters off the Strip and without the upcharge. 
Where's the best place to buy a home?
If you want to live the glamorous Las Vegas lifestyle on a budget, we recommend Downtown Las Vegas. Superb single-family homes and sleek, modern condos are available Downtown at a lower cost than in other areas. You'll have immediate access to a huge variety of independent entertainment venues and the delicious restaurants you'd expect from Las Vegas luxury without spending on-the-Strip prices.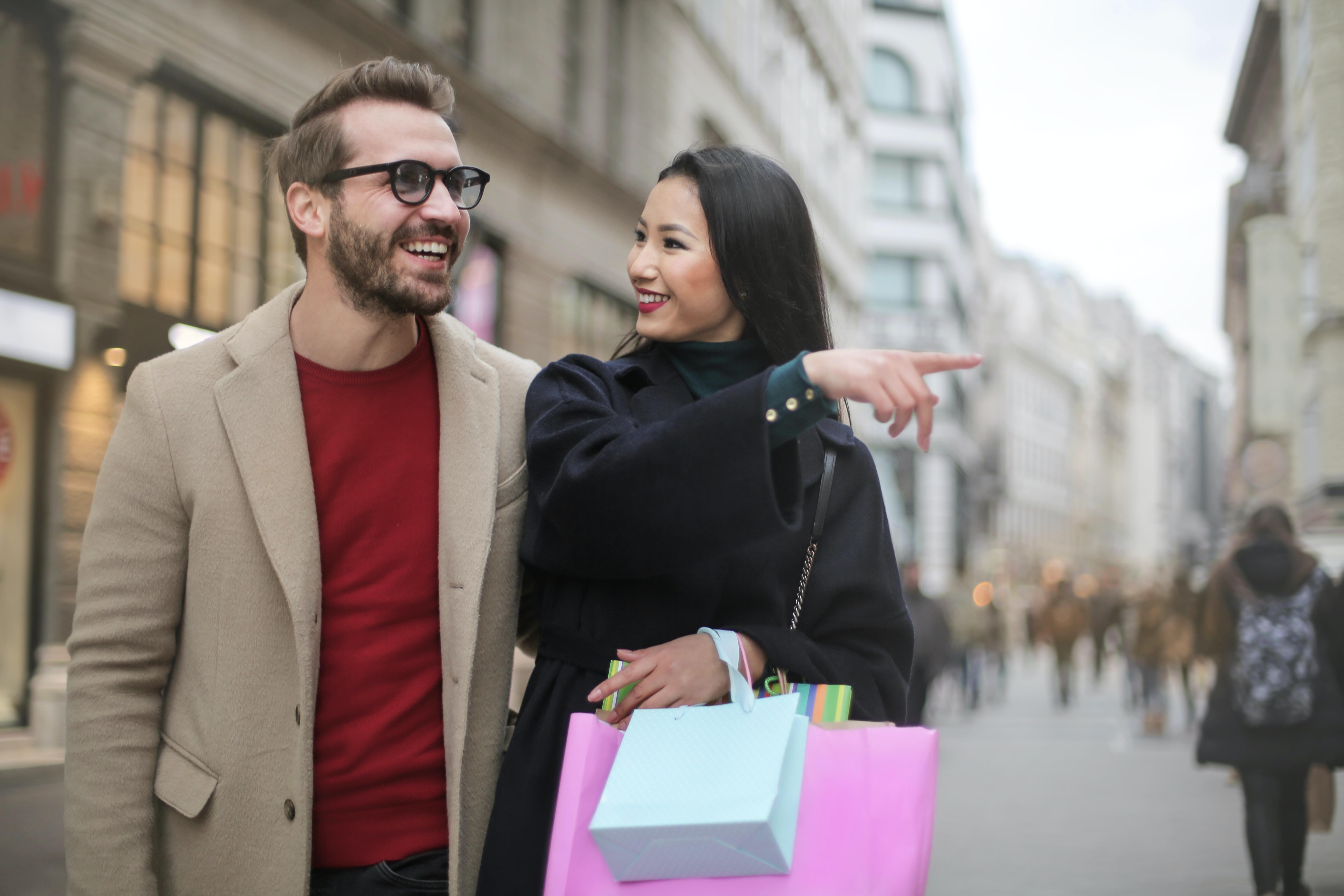 You can tap into Las Vegas' historic heart living here, explore the arts and culture scene, and connect with people from all different backgrounds. Downtown nightlife is thriving, complemented by a strong community supported by small businesses and a College of W Nevada campus.
If you find that Downtown Las Vegas isn't right for you, that's okay. There are many other wonderful neighborhoods in Las Vegas, and they all have different cultures, personalities, and price points. If you're not sure which one is right for you, please reach out.