In the current real estate market, it's more common than not to receive multiple offers on a home. In some markets, properties are seeing 10-15 offers each, and buyers are feeling the pressure as more than half have to make five offers before they have one accepted.
If you're a buyer, you probably just got a migraine (sorry), but if you're a seller, a bidding war is an exciting opportunity. When multiple offers roll in, it's the perfect chance to make the most of your home's value and secure the best sale terms in your contract.
The only real trick is choosing the right offer. Here's how to do it.
It's (not) all about the money
Everyone's first instinct is to pick the highest bidder, and that's not a bad call—but it's also not the only way to go. Of course, the total price is a critically important factor. But if the buyer doesn't have the financial power to back up that high bid, your deal will fall through. Money factors like financing can affect other parts of the deal—like timing—so make sure to consider every financial aspect of the offer before making your choice. Here are a few.
Financing versus all-cash offers
The allure of an all-cash offer is obvious. If you take an all-cash offer, you don't have to worry if the buyer will end up receiving their financing in time to close; they already have it. You also won't have to worry about lender appraisals, because there is no lender. And when you consider that 21% of failed contracts are due to buyer financing issues, all-cash starts to look like a pretty solid bet.
However, studies find that cash offers come in around 12% lower than financed offers, so if you circle back around to that total price consideration, taking a cash offer might mean leaving money on the table.
It's also worth considering who buys in cash. While cash offer financing and other creative means of making an all-cash offer are becoming more popular among average home shoppers, the majority of all-cash buyers are either investors or flippers. In other words, they're people who are not planning to live in your home.
For some sellers, who is buying their house and for what isn't important. But if you want your home to go to someone who will live in it and love it as much as you did, looking at a financed buyer might be a better plan.
If you do go for a financed offer, choose a buyer who is preapproved. Preapproved buyers have already completed a significant portion of a mortgage application and have been deemed credit-worthy up to a certain amount. This means their financing is more likely to come through than a buyer's who isn't preapproved.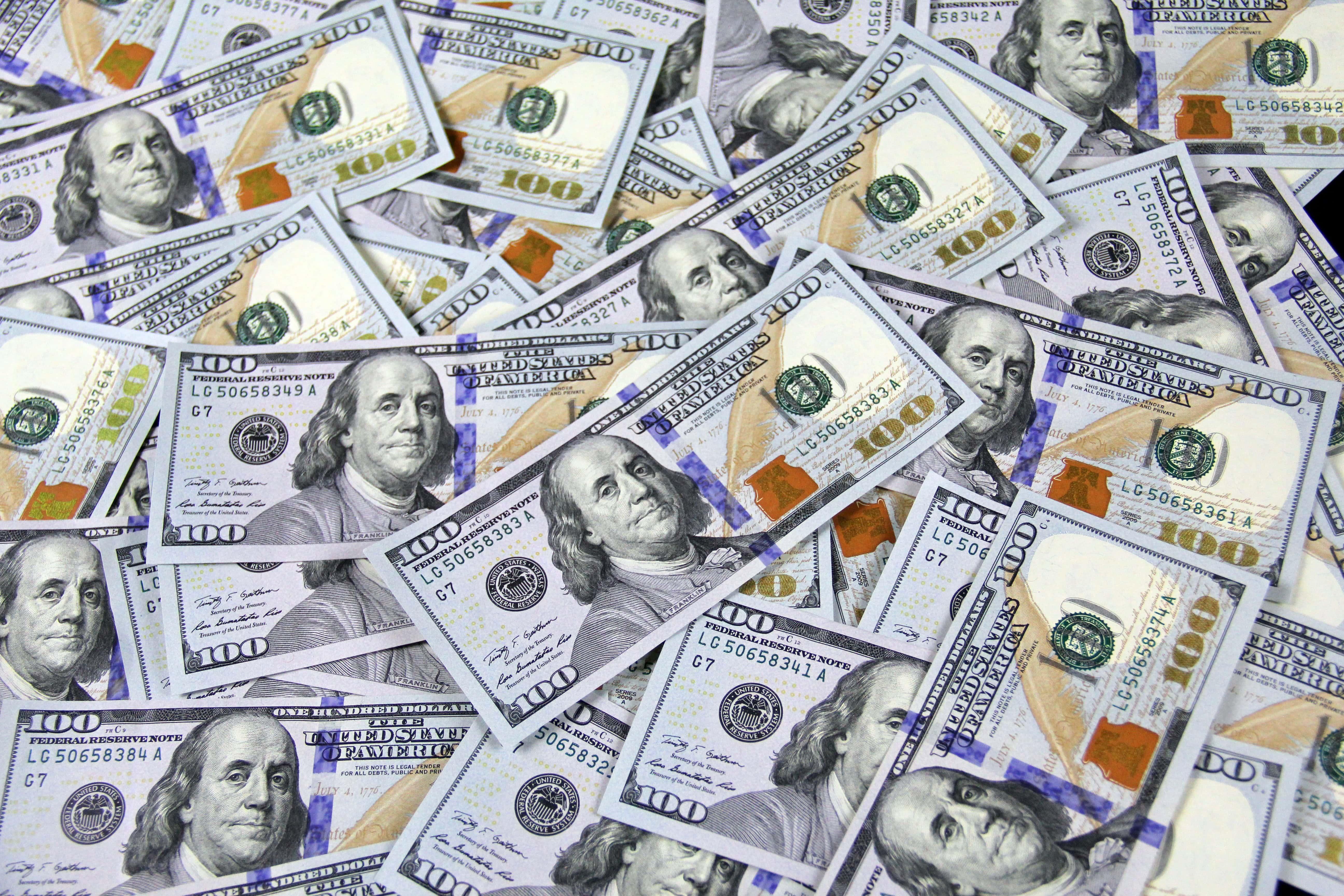 Also in the money category, the size of the downpayment could play a role in your decision. This is a consideration if you're considering a financed offer. A larger down payment indicates a smaller mortgage, which is easier to get approved by a lender. This doesn't mean you should discount offers from first-time homebuyers with smaller down payments out of hand, but if you're having trouble choosing, a bigger downpayment could move the needle for you.
Buyers do many things to make their offers more appealing in ultra-competitive markets like Las Vegas. One of these is offering to cover some of the closing costs typically assigned to you, the seller. This isn't insignificant, as seller closing costs in Las Vegas are usually around 2% of the home's final sale price—or $8,625 for the median single-family home.
Consider the contingencies
Out of the wallet and into the contract, we run into contingencies. Contingencies are clauses in a real estate contract that allow the buyer to back out if certain conditions are met or incidents occur. For example, mortgage contingencies are very common and dictate that if the buyer's financing doesn't come through, they can back out of the deal—even after you've accepted the offer. Buyers may waive contingencies to make their offers more appealing.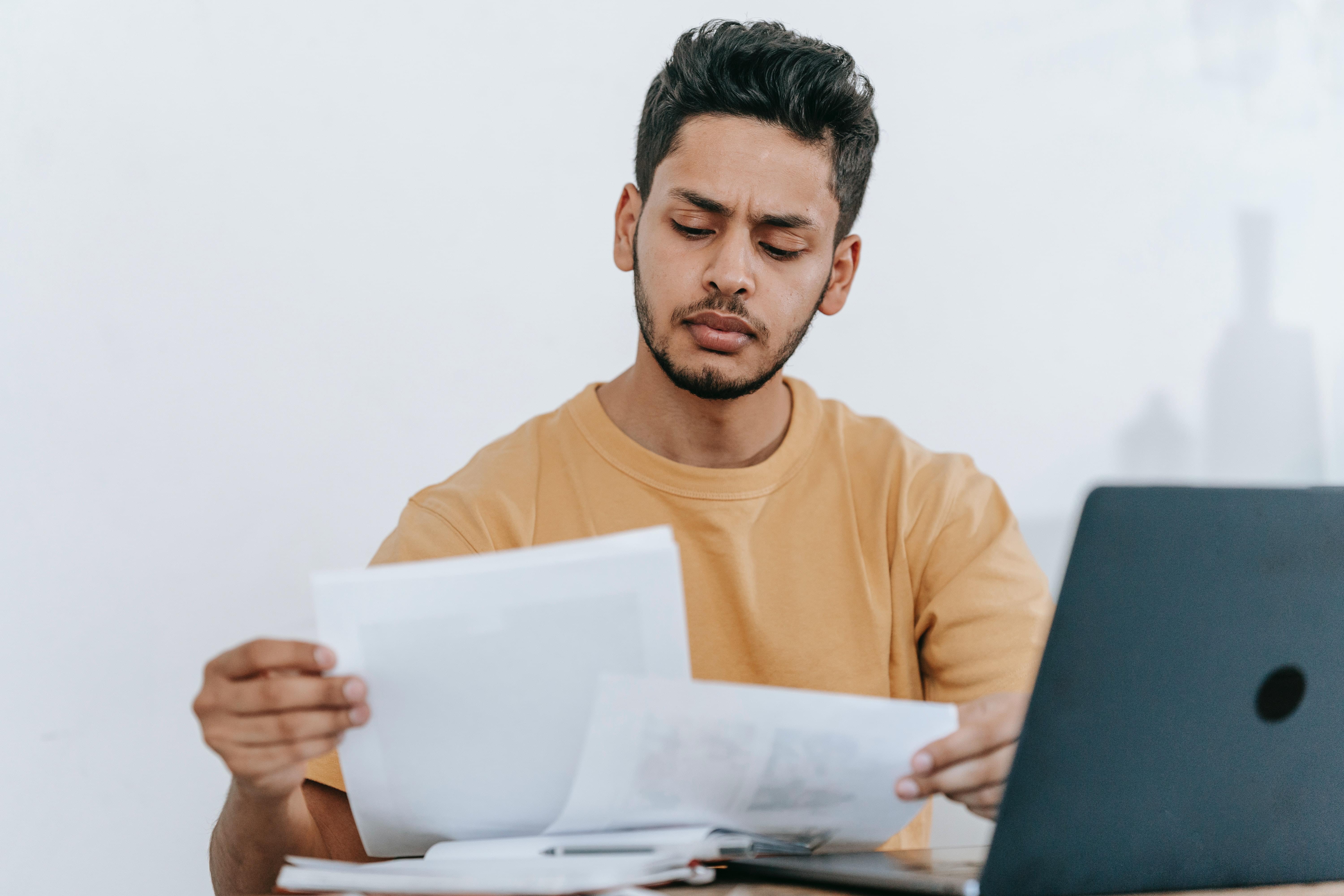 There are fewer contingencies in markets as competitive as Las Vegas', but here are a couple that you might see—and that buyers might consider waiving.
An inspection contingency gives the buyer the right to inspect your home and raise problems they find before moving forward with the sale. Dealbreaking issues can include foundation or structural defects, mold, and problems affecting big systems like plumbing or HVAC. If the inspection uncovers anything significant, the buyer can ask you to repair it, and if you opt not to, they can back out of the deal.
Around 19% of buyers currently waive inspection contingencies to compete with other offers. If you don't want to deal with surprises that may come up during the inspection, consider offers that do.
If a buyer is financing the purchase of your home, their lender will require an appraisal. This is an assessment used to determine how much your home is worth, and the lender will only approve a mortgage up to this amount. The appraisal contingency then provides the buyer an out if the appraisal comes back with a number lower than the buyer's offer—because in theory, they can no longer use their mortgage to buy your home at that price point.
Around 21% of buyers waive the appraisal contingency. Waiving this contingency means that the buyer agrees to use cash to cover the difference between the lender's appraisal and their offer, facilitating the move forward with the sale.
This contingency is especially important if a bidding war drives your home's price high over its appraised value, because buyers who maintain this contingency may back out after making a bid they can't afford to cover in cash.
Compare closing timelines
If you've narrowed your offers down financially and eliminated all but those with the best terms, it's time to get into the nitty gritty. Details like the timing of the closing can make a big difference in the ease of your home sale process, so don't forget to consider them.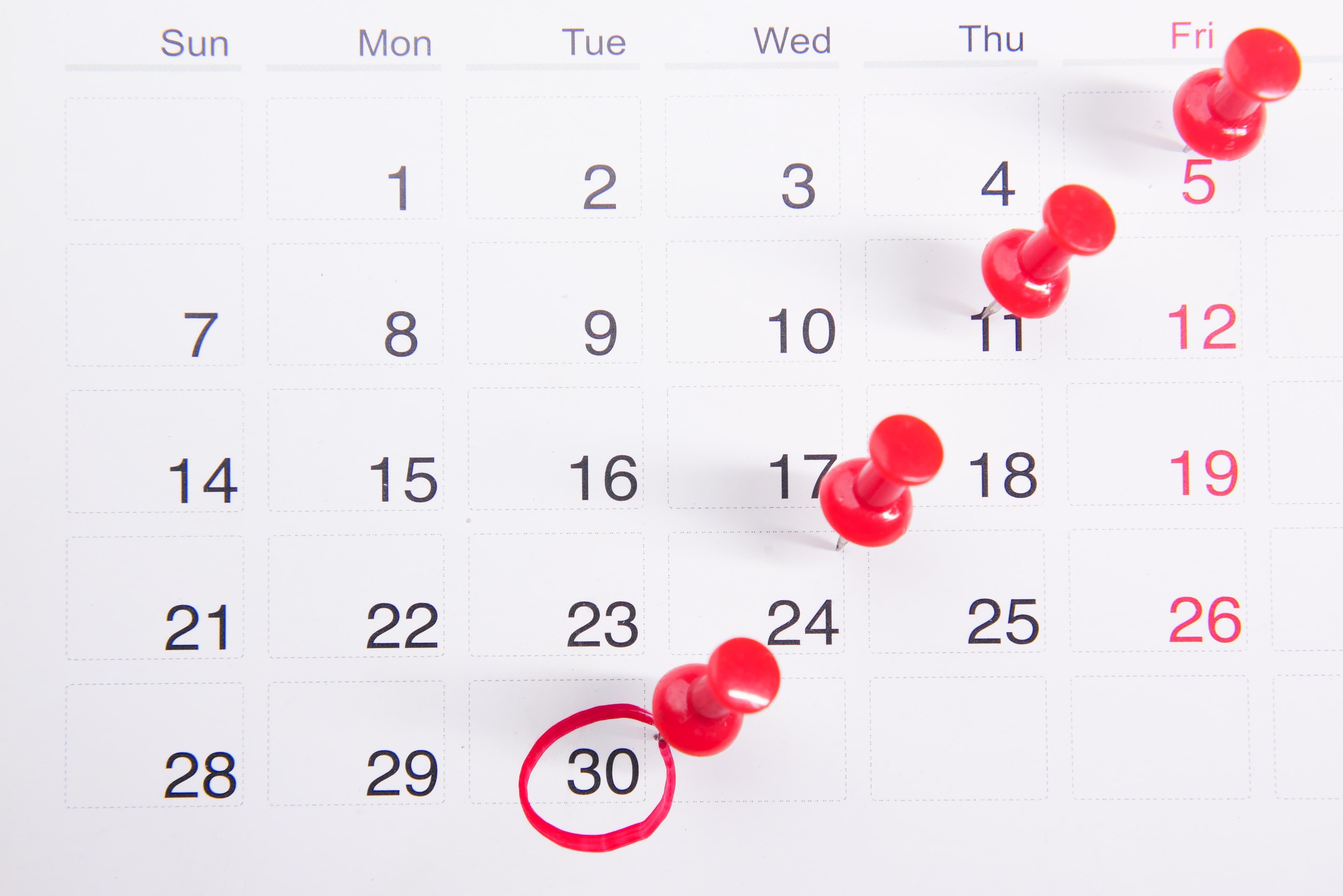 If you've purchased a new home already and you're ready to move fast, you want a buyer who is also moving fast. You may want to avoid those with FHA loans or those using programs that take extensive time to close. On the other hand, if you sold quickly and you're going to need some time to find a home in our hot seller's market, you may prefer a buyer who is looking to move more slowly. 
In the second situation, you may also look for a buyer offering a rent-back. A rent-back occurs when the buyer of your home offers to rent it back to you for a designated period until you can get into your next home. To sweeten the deal, some buyers offer rent-backs for free!
Ask your real estate agent
Navigating multiple offers is exciting, but it can be a challenge. One way to choose between multiple offers on your home is to ask your expert real estate agent their opinion. Your agent will have years of experience and the foresight that comes with that to help you select the right offer for you. They'll help you determine which buyers are more likely to follow through, which contingencies you should try to avoid, and which offer is best for your specific situation.
Choosing the right offer is critical for everyone, but especially so if you need to sell before you buy. At the Joe Taylor Group, we specialize in working with sellers who are moving up into their next dream home. We have the skills and expertise to strategically position you in a fast-moving market. We'll market your home, help you navigate your offers, and get you the top dollar sale you deserve. For more info, or if you have questions about your sale scenario, please reach out.
PS - not ready to commit? No problem. DM us and we'll get back to you right away.