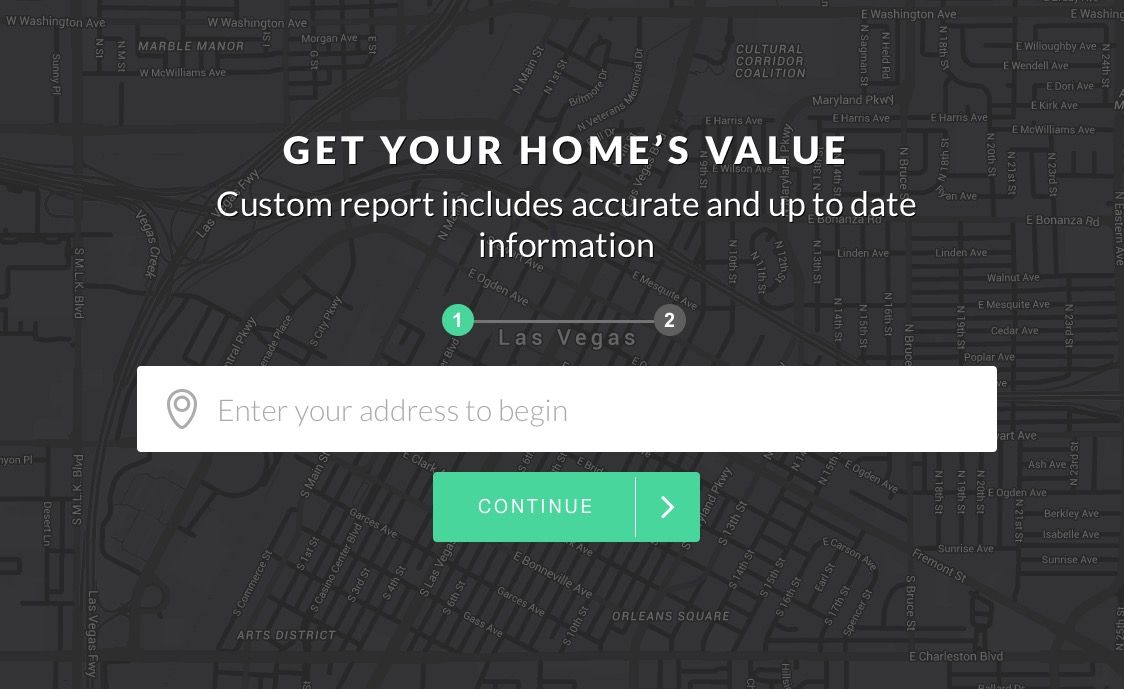 Over the years "computer generated" home valuation tools became the go to for Real Estate agents.
Truth is: they're easy & very little work is required on behalf of the agent to use the "tools". But here's the problem... they are NOT accurate!
So we at the Joe Taylor Group decided to do what we do best, we innovated! Our new home valuation toll is 100% accurate... We GUARANTEE it!
Click Here to Get Started