Selling a home is a complex process with a lot of details. It's easy to make mistakes that can delay the sale or prevent it from earning as much as it should. To avoid these mistakes, learn what they are and how to prevent them.
The first and biggest mistake you can make as a home seller is thinking like a home seller.
Instead, think like a buyer. This will help you determine what changes need to be made in your home, what to prioritize before listing, and what features to highlight when you photograph and show your home. To get in the buyer mindset, go out to the street, turn away from your home, and pretend you're house hunting.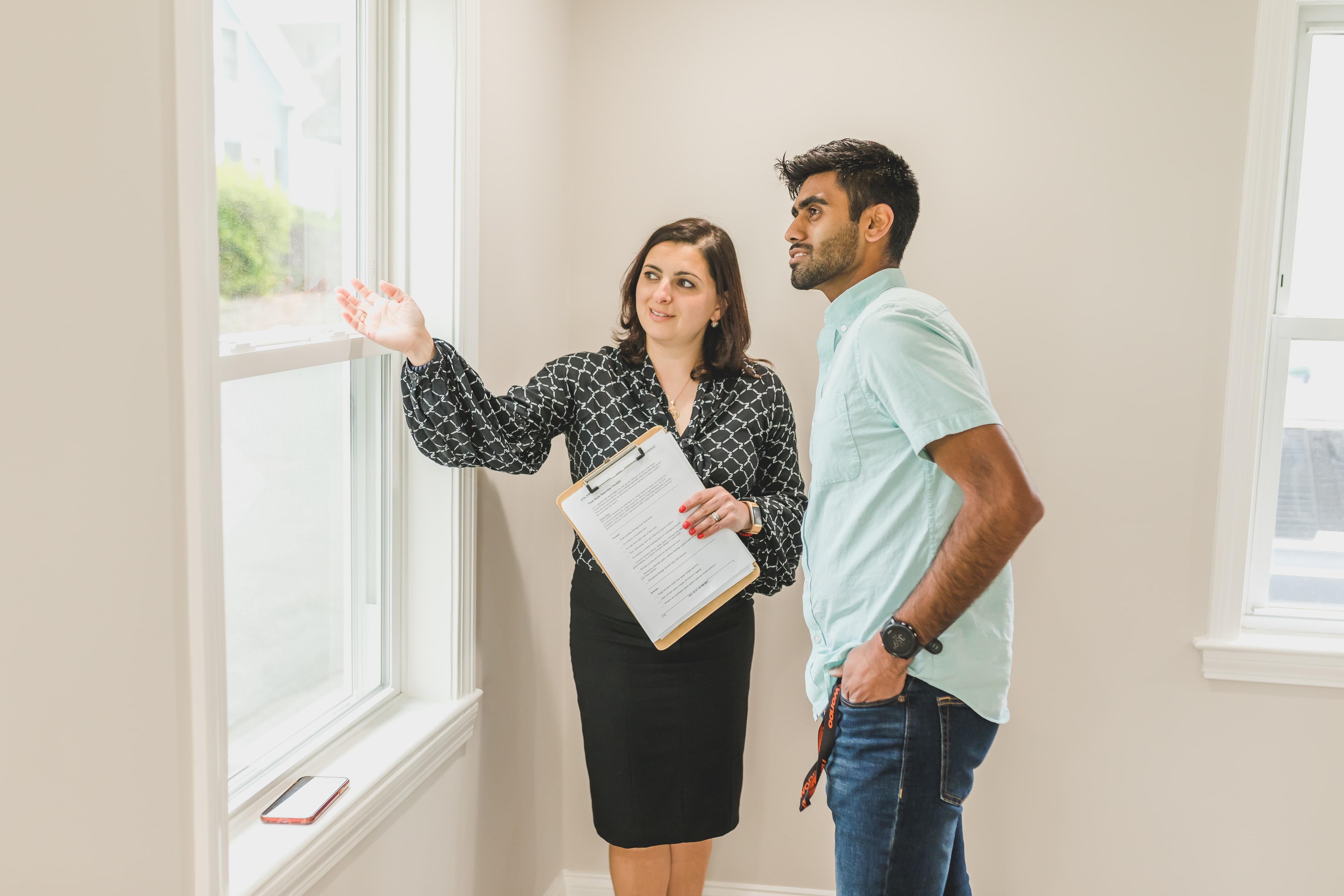 Then turn back and look at your home like a buyer. What's the first thing you notice about the curb appeal? Is it positive or negative? As you approach the door, does it feel welcoming? Are you excited to open it? Inside, tour your home as if it's your first time. Think about what would thrill you as a buyer and what would leave you scratching your head. Then adjust accordingly.
When you've decided to sell, it's tempting to jump into action. You may want to call up an agent and list right away, but try to refrain. Instead, take your time—starting with your agent search. Call around and read reviews to find an expert, local agent who can guide you through home preparation, listing and showing, and the final home sale process.
After that, give yourself time to prepare your home. Do cosmetic upgrades and repairs, hire a professional cleaning service, and get your home staged. Once it's in the best shape it can possibly be, then list your home.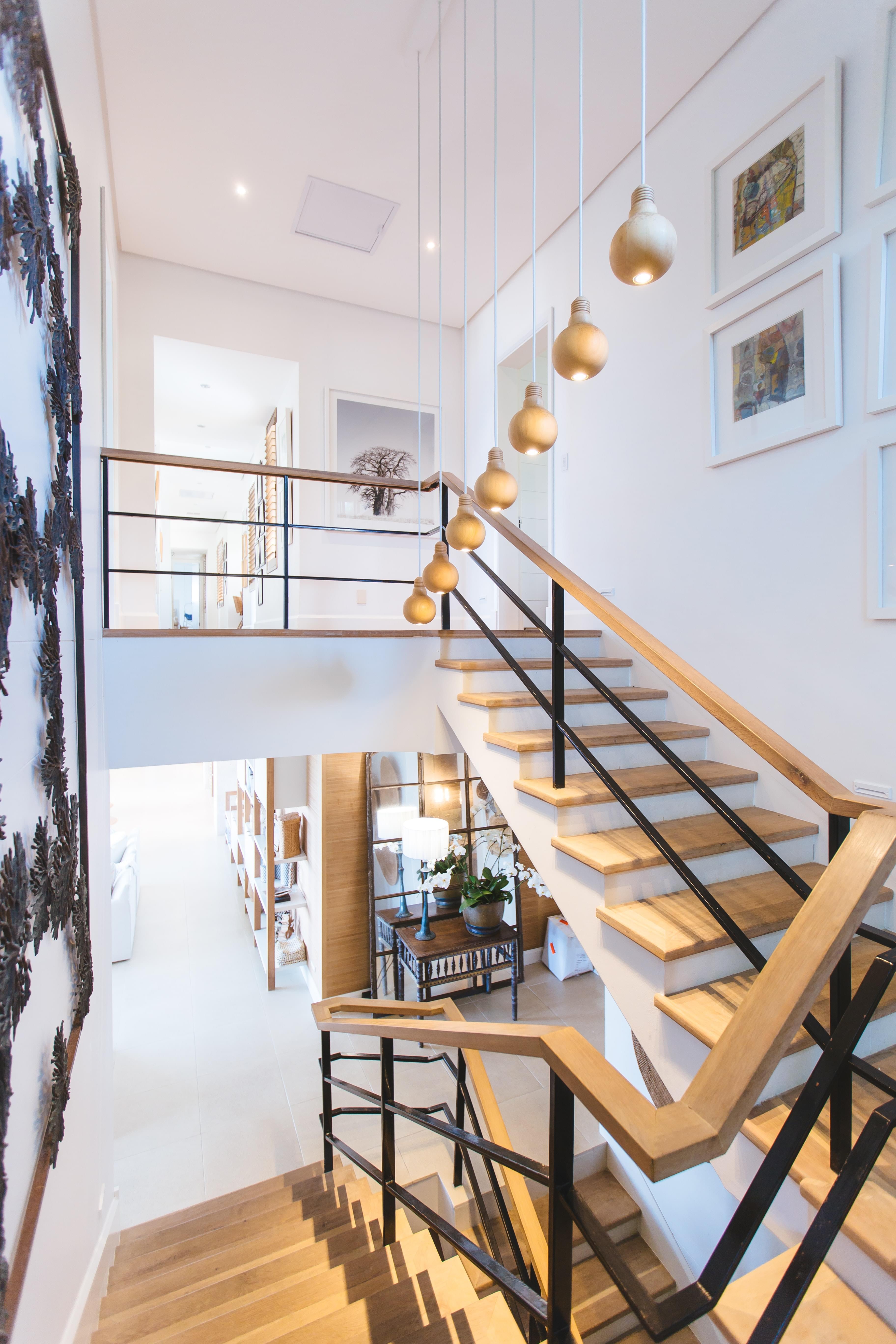 Pricing in an old-fashioned way
Current pricing practices are rooted in decades-old consumer behavior research. You know the trick—the one that makes stores price goods at $4.99 instead of $5.00. The theory is called the left-digit bias, and the idea is that since we read left-to-right, our brains hone in on the four in $4.99, making us feel like it's a much better deal than $5.00.
This works for groceries, but it doesn't work anymore when applied to real estate. Why? Because 97% of buyers start their home searches online, and filtering by price just doesn't work that way.
If you price your home at $499,990, it might look less expensive than $500,000, but many online searchers won't ever see it. Price filters are round numbers. People search for homes between $400,000 and $500,000 or $500,000 and $600,000, and that $499,990 price point only shows up in one of those searches. The round number, $500,000, on the other hand, shows up in both.
Avoid losing out on potential sales by pricing your home with a round number with price filters in mind.
Underthinking your photos
With online real estate shopping at an all-time high, great photos are more valuable than ever. Regarding photography, there are two factors at play that can become big mistakes if they aren't thought through.
The first is photo quality. Photos are a buyer's first impression, even before curb appeal. If your photos don't do your home justice, they won't attract as many buyers, meaning you'll get fewer offers.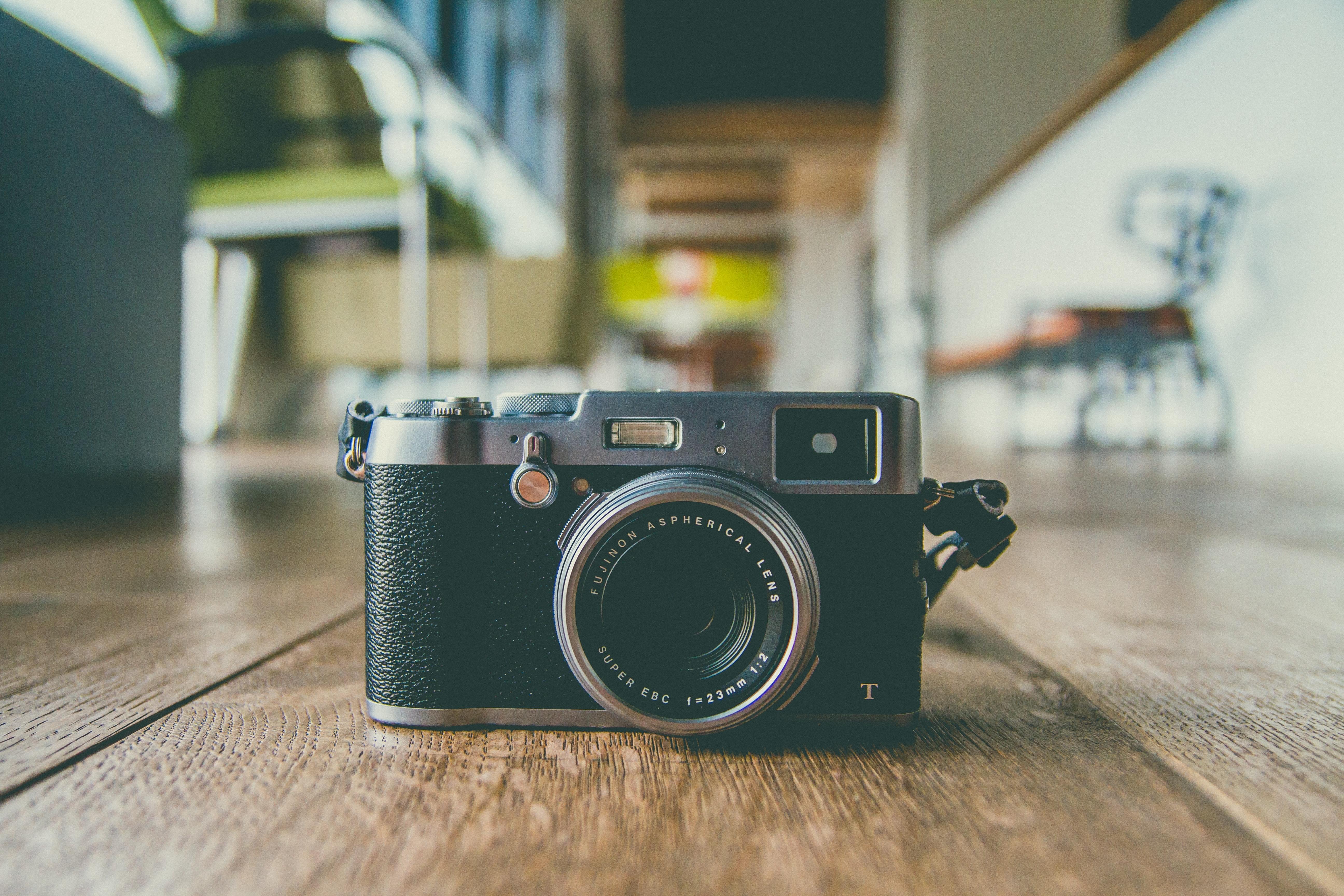 The best way to get great quality photos is to have them done by a professional real estate photographer. Here at the Joe Taylor Group, our seller services include professional, high definition photography, as well as drone and twilight photography when needed to capture and showcase your home's best features.
Once you have great photos, you need to get them in the right order. Many people list photos from exterior to interior, which is the second common photography mistake. Instead, highlight your best photos by putting them first. This will entice more buyers to click and view your listing, and it will put your home's best angles on display.
Choosing your agent for the wrong reasons
Many sellers hire a real estate agent that was recommended to them by a friend or family member. That'll work to get your house on the market, but it won't guarantee that your home will be effectively marketed or that you'll get the communication and support you need to sell your home for top dollar.
Instead, shop around for the right agent. Look for someone who's an expert in your neighborhood and the field, who will provide you with outstanding support and guidance, and who is bolstered by a full suite of real estate professionals to make sure your experience is as smooth and easy as possible.
If you're looking to sell a home in Las Vegas, the Joe Taylor Group checks all those boxes. We're committed to making your sale a pleasant experience, and every day we help people just like you go from overwhelmed to overjoyed.
PS - If you're not ready to commit to selling your home just yet, we get it. But if you want to make the most informed decision you can, our team is here to help. DM us for a personalized, accurate home valuation (no strings attached).