Amidst all the contemporary ways we have to consume media, many people forget about libraries. It's hard to compete with streaming services, ebooks, news apps, social media, and the good ole internet. But in addition to offering all that media (for free!), modern libraries are actually community power centers that have a big impact on home values in their local areas. Don't believe us? Read on.
Aren't libraries obsolete?
Okay… then what are libraries for in 2022?
Far from the picture of a dim room of dusty shelves filled with old books, modern libraries are high-tech, multimedia community centers. Most offer computers for personal use, internet access, printing services, movies, games, comics, music, magazines, and of course, an extensive collection of books across categories and genres—completely free to use. Books at the library aren't only available in physical paper format, either. You can check out audiobooks and ebooks at most libraries.
Libraries are information centers
Libraries are a great place to go if you're looking for information without all the noise of social media and the news. Librarians and staff are knowledgeable and can always help you find what you're looking for—whether that's a book you heard about recently or info about a big topic like the COVID-19 pandemic or local ballot initiatives. And if you don't find what you're looking for at your neighborhood library, a staff member will find it for you at another library district location. They'll even order it in so you can pick it up where it's most convenient for you!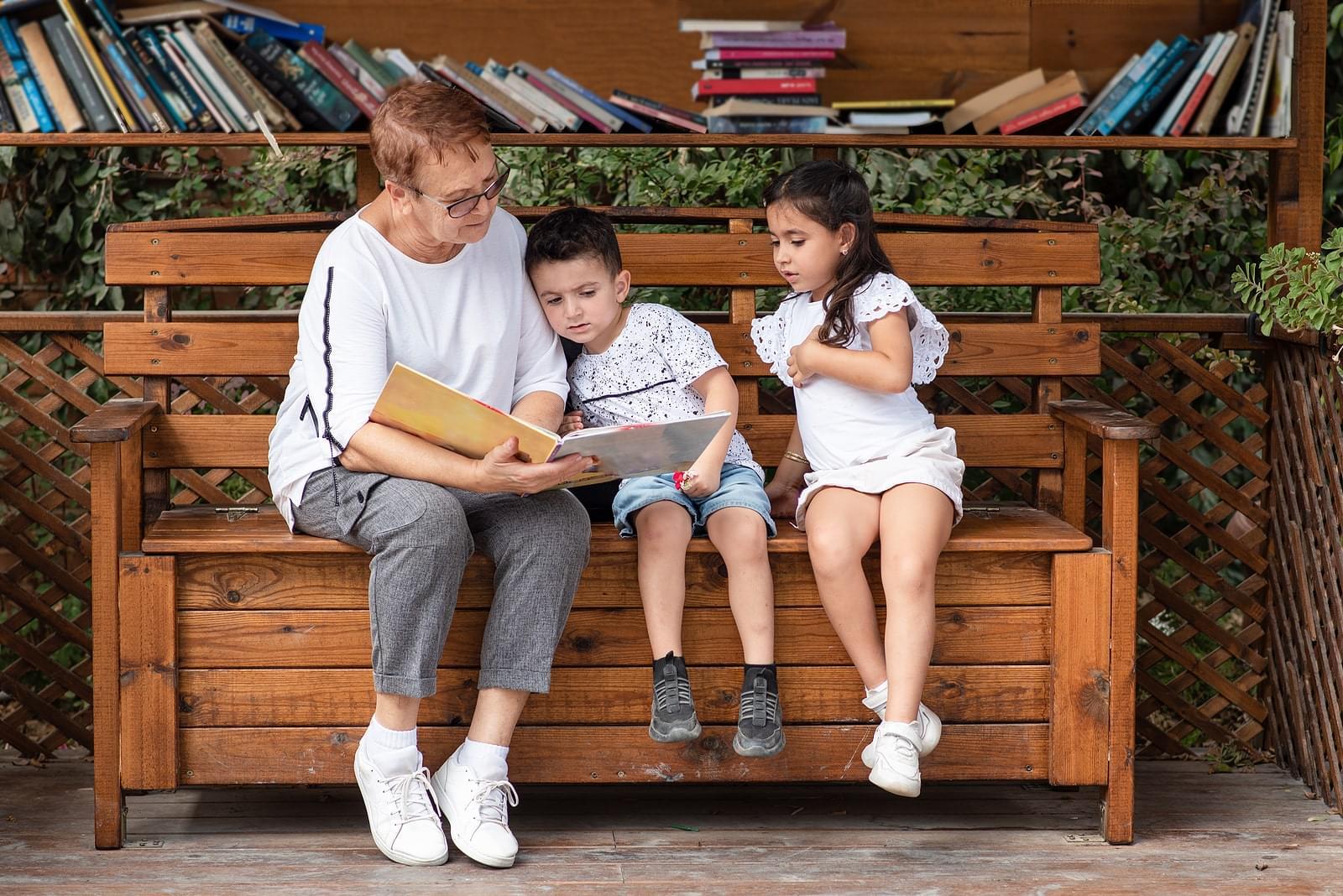 Job hunting and money management
Looking for a job? How about continuing education, or money management info? The Las Vegas-Clark County Library District's business and career center offers online resources to help you meet your financial goals. There, you'll find books, online texts, and interactive courses on interviewing well, successful investment strategies, resume writing, job hunting, and more.
Furthermore, libraries are a great place to connect with others. Las Vegas libraries have an extensive local events calendar that includes story times for kids, book clubs for adults, classes, seminars, and more. Just recently, the Summerlin Library brought the 24th Annual Las Vegas Dance in the Desert Festival to its performing arts center. The event featured three professional performances and two master classes for attendees. And like most library events, it was free to attend. Libraries and their staff work hard to make technology, education, and art accessible to everyone in their communities.
How do libraries affect real estate value?
Libraries have a lot to offer in 2022, and that makes them desirable community amenities. They help build local economies through job creation and workforce development. They also bring an influx of money to the businesses in their immediate vicinity through "halo spending."
Through this economic impact and the previously discussed factors, libraries greatly improve the quality of life in their neighborhoods. This makes those areas more desirable, driving demand and home values higher. A study from the American Library Association found that "homes within ¼ mile of a library are worth, on average, $9,630 more than homes more than ¼ mile from a library." If you're house hunting, consider a location near a library for an instant boost in value.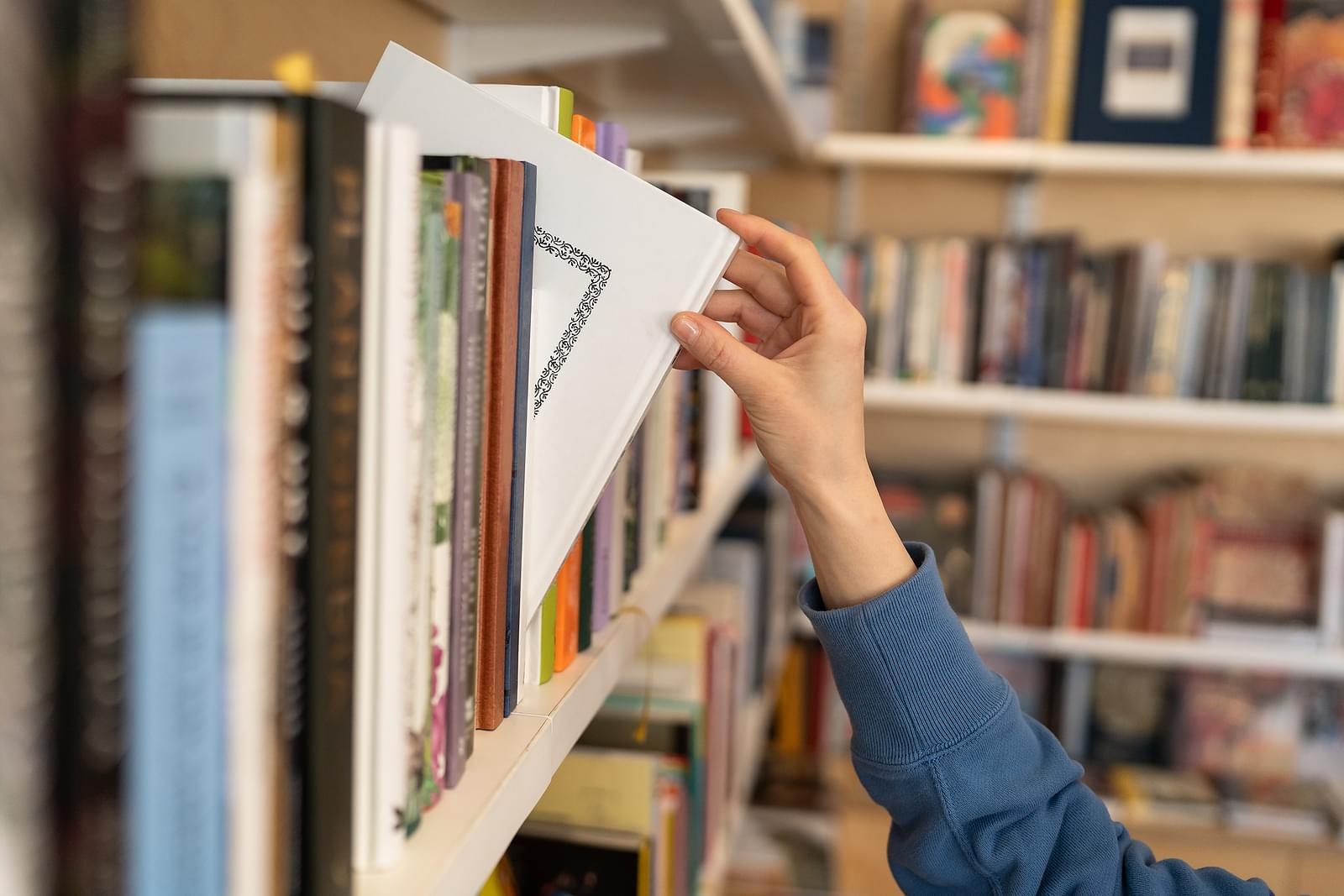 Don't have a library card yet? No worries. It's free and easy to get one—just head to your local library and sign up. If you're not sure where your closest library is, take a look at the list below.
Las Vegas library locations by region
Rainbow Library | 3150 N Buffalo Dr, Las Vegas, NV 89128
Cross streets: Cheyenne x Buffalo
Sahara West Library | 9600 W Sahara Ave, Las Vegas, NV 89117
Cross streets: Sahara x Grand Canyon
Spring Valley Library | 4280 S Jones Blvd, Las Vegas, NV 89103
Cross streets: Jones x Rochelle
Summerlin Library | 1771 Inner Cir Drive, Las Vegas, NV 89134
Located off Summerlin Parkway
West Charleston Library | 6301 W Charleston Blvd, Las Vegas, NV 89146
Located in the College of Southern Nevada
West Las Vegas Library | 951 W Lake Mead Blvd, Las Vegas, NV 89106
Cross streets: Lake Mead x H Street
Alexander Library | 1755 W Alexander Rd, North Las Vegas, NV 89032
Cross streets: Alexander x M.L.K. Boulevard
Aliante Library | 2400 Deer Springs Way, North Las Vegas, NV 89084
Cross streets: Deer Springs x Aliante
Centennial Hills Library | 6711 N Buffalo Dr, Las Vegas, NV 89131
Cross streets: Deer Springs x Buffalo
North Las Vegas Library | 2250 Las Vegas Blvd N, North Las Vegas, NV 89030
Located in North Las Vegas City Hall
East Las Vegas Library | 2851 E Bonanza Rd, Las Vegas, NV 89101
Cross streets: Bonanza x Eastern Ave
Sunrise Library | 5400 E Harris Ave, Las Vegas, NV 89110
Cross streets: Washington x Christy
Whitney Library | 5175 E Tropicana Ave, Las Vegas, NV 89122
Cross streets: Nellis x Tropicana
Meadows Library | 251 W Boston Ave, Las Vegas, NV 89102
Located in the Stupak Community Center
Clark County Library | 1401 E Flamingo Rd, Las Vegas, NV 89119
Cross streets: Flamingo x Escondido
Lied Library | 4505 S Maryland Pkwy, Las Vegas, NV 89154
Located in the University of Las Vegas
Enterprise Library | 8310 S Las Vegas Blvd, Las Vegas, NV 89123
Cross streets: Las Vegas Boulevard x Windmill
Windmill Library | 7060 W Windmill Ln, Las Vegas, NV 89113
Cross streets: Rainbow x Windmill
Paseo Verde Library | 280 S Green Valley Pkwy, Henderson, NV 89012
Cross streets: Paseo Verde x Green Valley Parkway
Green Valley Library | 2797 N Green Valley Pkwy, Henderson, NV 89014
Cross streets: Sunset x Green Valley Parkway
Ready to find a home near your local library?
We're ready to help. We're Las Vegas born and raised, and we know how to find you exactly the home you're looking for in the location you desire. No matter where you are in your house hunting process, our team can help. Reach out to get started.
Buying a home in Las Vegas doesn't have to be stressful. At the Joe Taylor Group, we're committed to making the process as easy as possible. Give us a call today at 702-829-6725 to find out how we can help.